What Can You Gain with Multiple Domain Names?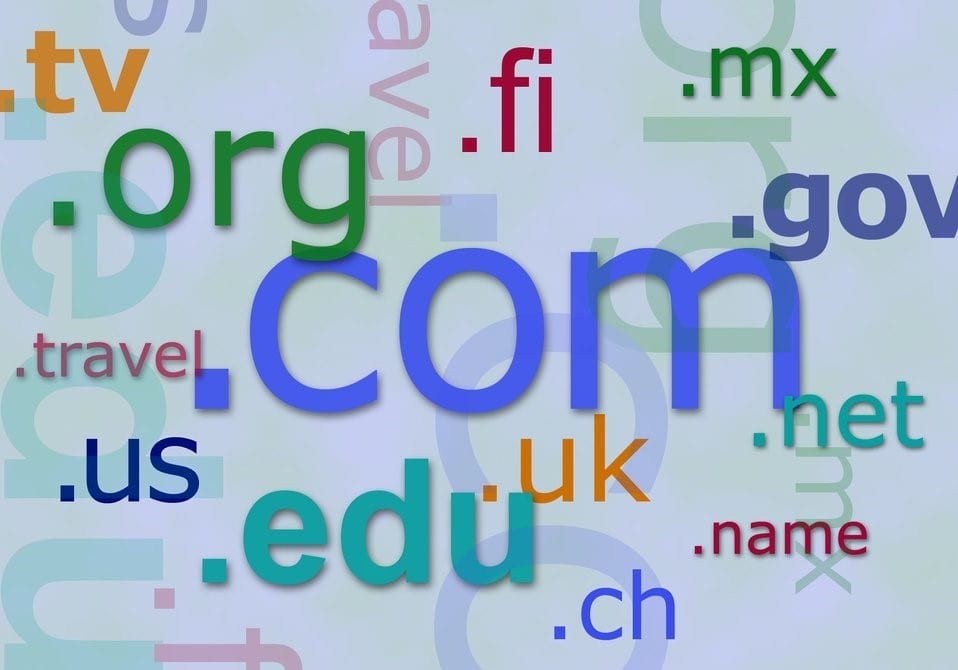 A lot of businesses are okay with a single domain name. However, businesses of all scale can earn a wide range of benefits if they choose to register more than one domain names. This strategy can offer terrific opportunities that can captivate your customers and expand your company.
Regardless of your online campaigns, you can utilise flexibility to customise your domain names. For instance, a domain name can be used for a business opportunity where you don't need to spend much of your resources, like time and money. In this scenario, you can redirect a domain name to your social media or your website. Those who have a bigger budget can even go on to design a customised campaign for a landing page and build a new website.
Tailored Campaigns
Suppose you are in the middle of initiating a one-off campaign that is geared towards a unique audience of your customer demographics. You can consider the implementation of a separate domain name, directing to a freshly-designed landing page. The landing page may contain details for a trade show, loyalty program, special event, or a giveaway. This plan of action allows you to:
Think out of the box.
Customise your content marketing strategies for each of your buyer personas.
Assess the efficiency of messaging that does not capture the primary corporate tone and feel of your organisation's content.
Monitor the outcomes of your campaigns smoothly.
Separate Products and Services
In some cases, it is a good practice to let a particular product or service have its own website and domain name. Check the website of Sony; it has a separate domain name for PlayStation 4.
Suppose you belong to the real estate industry. If you are tasked to promote a high-end property, then avoid adding the listing in an existing web page. Instead, register a domain name with the real address of the property (e.g. www.478streetname.com). Now, you can have your traffic directly to this landing page that contains the photos, videos, and other property details.
Similarly, if you manage a plumbing business that provides services to residential consumers, then you might want to target commercial clients as well. You can register a new domain name for commercial clients and incorporate company email, social media page, and website for it. Plumbing repair work between residential and commercial consumers varies, so separate branding can allow you to avoid confusion and customise accordingly.
Imbue Creativity
One of the major struggles that make marketing tough is over saturation in certain markets. Luckily, you wield a great deal of wiggle room when it comes to using a domain name for user search. You can apply the following ideas to your campaigns.
Campaign slogan – http://wetryharder.com/
Location – https://www.pizzaofnewyork.com/
Holiday or season – http://summersales.org/
Specific Day – https://www.cybermonday.com/
Send us a message if you would like multiple domain names for your products and services.