What Are the Strategic SEO Tips to Get Massive Traffic?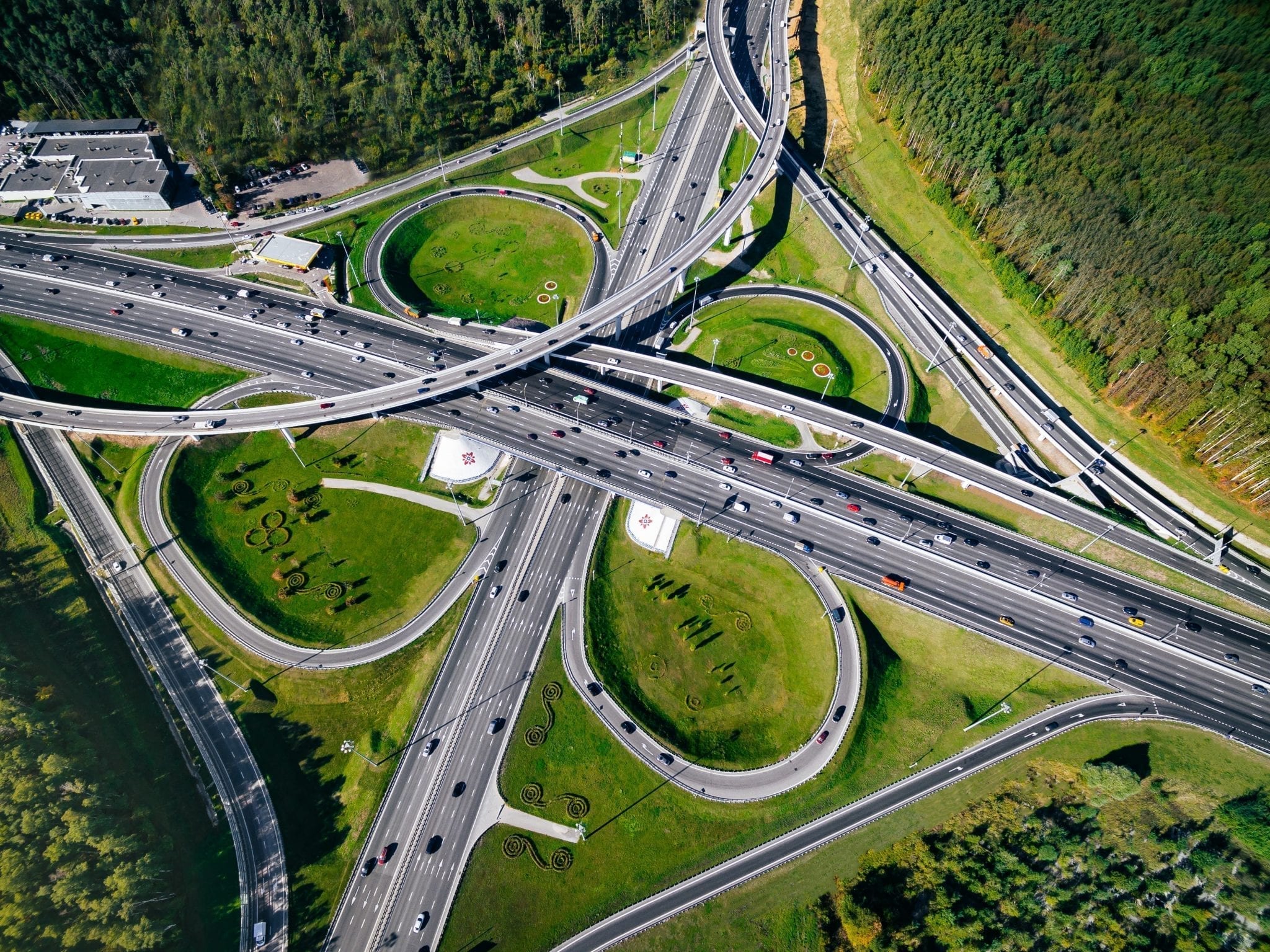 A key part of the digital realm, SEO (Search Engine Optimisation) essentially refers to optimising your site's content in such a way, so as to allow your site to rank higher on search engine result pages. The effective utilisation of the said method has a plethora of benefits on offer from increased traffic to improved lead generation to a conversion of leads and on to the ultimate target for any business which is, boosting the overall sales.
Needless to say, the proper utilisation of SEO has come to be of the utmost importance for all businesses in order to attain traffic which can be incurred through a high ranking on search engine result pages; with that being said, the following are some strategic SEO tips to help you get massive traffic for your website.
4Cs of Content
The time for disposable and one-time content is gone; the 4Cs of content have taken its place, namely "Conditions, Creation and Circulation to build your Community". This essentially focuses upon creation of content focusing upon the business conditions (including business goals, audience requirements and content context); creation focuses upon renovating existing content and developing new content. Whilst circulation involves optimising, amplifying and distributing the content in order to build your online community.
Content Audit
The foundation for SEO is indeed the content which a site generates through which it can rank higher on search engines via keywords and such. Therefore, before or even after you have posted content, make sure to regularly carry out a content audit whereby you can add key details, statistics and such which enable your piece to rank higher on the result page/s.
User Engagement
User engagement forms an integral part of SEO whereby, your site should be created in such a way so as to promote user engagement. This can be done via offering internal links which can answering the reader's questions, making the content easy to read with short descriptions, providing additional information to the reader which can aid to help retain the reader and lastly utilising multiple ways to deliver content including infographics, images, text and such to keep the reader engaged.
The Power of Video
Be sure not to write off the effectiveness of a video whereby with meaningful supporting content, a video can boost your organic traffic by a multi-fold. Chances are that the user is more likely to be engaged via short video rather than going through the content of the same; the likelihood of the user 'bouncing' is also likely to decrease a result.
Building Links
In order to strengthen your site with respect to SEO in the long run, create a link building strategy whereby more websites can link back to your site, hence allowing Google to rank those pages higher. One way to do this is to reach out to other sites; when they mention your site, be sure to get a link thus allowing your link profile to grow and simultaneously generate traffic.