What Are the Foundations of an Effective Digital Marketing Campaign?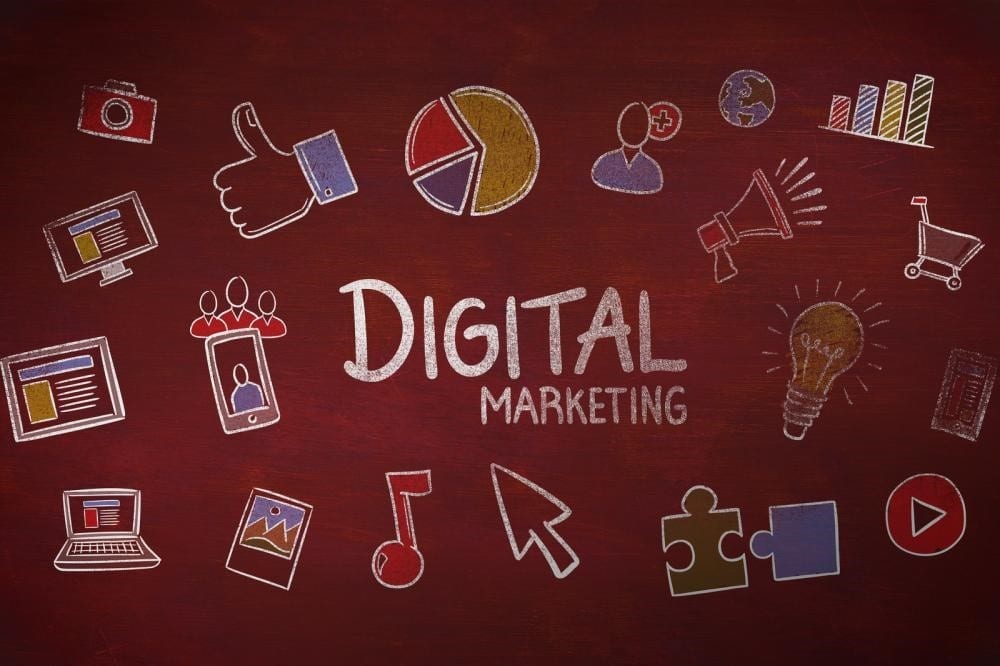 If you want to design successful and highly effective digital marketing campaigns, you have to focus on a few key aspects. The foundations of an effective digital marketing campaign are listed below.
Plan Properly
An effective digital marketing strategy begins with a great deal of research. Doing the opposite and using tools without the knowledge of fundamentals can waste your budget. It is possible that you can't convert even a single lead without the required knowledge. So, build a list of aims and objectives and think about how you can achieve them. Don't just limit yourself to website traffic, Facebook likes, and other obvious metrics. When you attempt to boost numbers blindly, it may lead to overspending.
Create a One-Page Business Plan
Write a concise and simple business plan that should not exceed one page. The plan must offer a clear overview of your digital marketing strategy. You can specify your mission, vision, goals, and the action plan. Make sure that you add "realistic" outcomes to assess your results after an extended period.
Understand Your Audience
An effective digital marketing strategy is one where the marketer knows their audience. You can segmentise your customers with the help of buyer personas. Look into products, services, user experience, and other factors that excite them. Similarly, try to learn what they hate the most. You can use Google Analytics to determine the customer interactions on your website and delve deeper into details like how do they visit your site, from where do they belong, or whether they use a phone or PC.  Moreover, you can also gain a lot from A/B testing and heat mapping, in a bid to formulate bespoke campaigns.
Build a Keyword List
You have to engage in intensive research to pick out keywords for your digital marketing strategy. It is necessary to choose the right keywords in the beginning, or else your later campaigns cannot get optimal results. Keywords are used in blog posts, web content, PPC ads, front-end programming, and several other areas of your marketing strategies. Based on services and products, including as many keywords as possible in terms of priority. Create a chart for your keywords and specify them with fields like keyword volume, competition, and other metrics. Ideally, you should target keywords with low competition and high search volume. You can get these stats from Google Ads. Strike a balance between short-tail and long-tail keywords.
Start with Content Marketing
After you have developed your keyword list, you can start by adding well-researched articles and blogs. Make sure that your keyword placement is organic or else it can affect your bounce rate. Keep in mind that content is king. Therefore, as long as you keep on producing high-quality content, you can climb up in short period.