Want a Thriving Business? Focus on Facebook Ads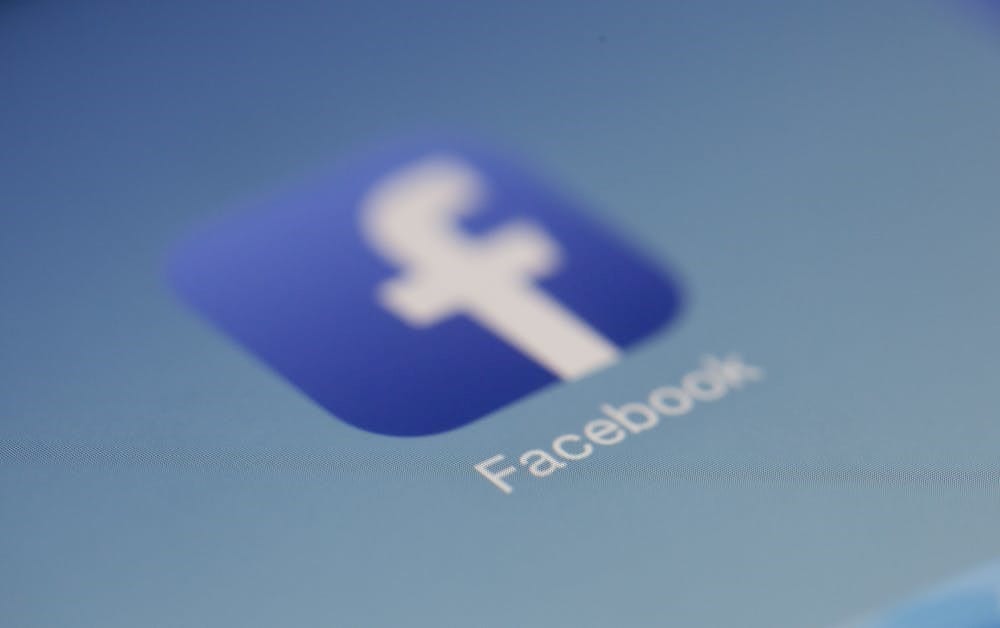 In today's digital age, there's a great deal of competition in the social media landscape. Facebook Ads provide you with an excellent opportunity to get your message across your demographics interactively and engagingly.
What Is Facebook Advertising?
Facebook advertising lets you reach people based on job title, interest, gender, age, location, events, and many other metrics. Also, timely updates allow you to see how well your ads are doing at the moment.
Why Focus on Facebook Ads?
Nearly 70% of users on Facebook are adults, which can open a lot of doors for businesses in terms of advertising. Here is why you should create and optimise Facebook Ads.
1. Fine-Tuned Targeting
Facebook provides multiple targeting and retargeting functionalities so you can present your ads to a very specific niche. This is done by adjusting built-in filtering options, such as behaviours, location, demographics, and lookalike audiences.
Facebook's Ads Manager is user-friendly, making it convenient to manage your advertising campaigns on social media. A few clicks are enough to help you run ads through Messenger, Instagram, Audience Network, and Facebook.
There's also the option of adding a tracking pixel in your website's pages to target customers for products they like.
2. Lookalike Audiences
Lookalike audiences are a valuable part of Facebook targeting. It allows you to find out the audiences that respond the best to your ad campaigns and identifies a similar audience that bears a resemblance to it. This is an effective method to identify people who are more likely to buy or purchase from your brand.
3. Analytics
Facebook offers in-depth analytics of your ad campaign's performance. Since Facebook updates them in real-time, you can instantly monitor your progress (i.e. what works and what doesn't). Ads Manager allows you to view your conversion rates and social metrics. Therefore, numbers on metrics, such as weekly reach, post engagement, and page likes, are beneficial. You can use the analytics to modify ads and tailor them as per your demographics.
If needed, you also have the option of integrating your analytics with mainstream social media analytics tools.
4. Calls to Action
Facebook Ads provide you with custom call-to-actions (CTAs), ensuring better conversion rates. A CTA lets you give explicit instructions to your customers on what you want from them, such as using an app, watching a video, or signing up for a subscription.
Facebook Ads have become one of the most effective methods for organisations to improve their brand awareness and increase leads and sales. Contact us if you want to create and optimise Facebook Ads for your business.