How Can We All Get Through this together? Using Facebook Groups to Help Each Other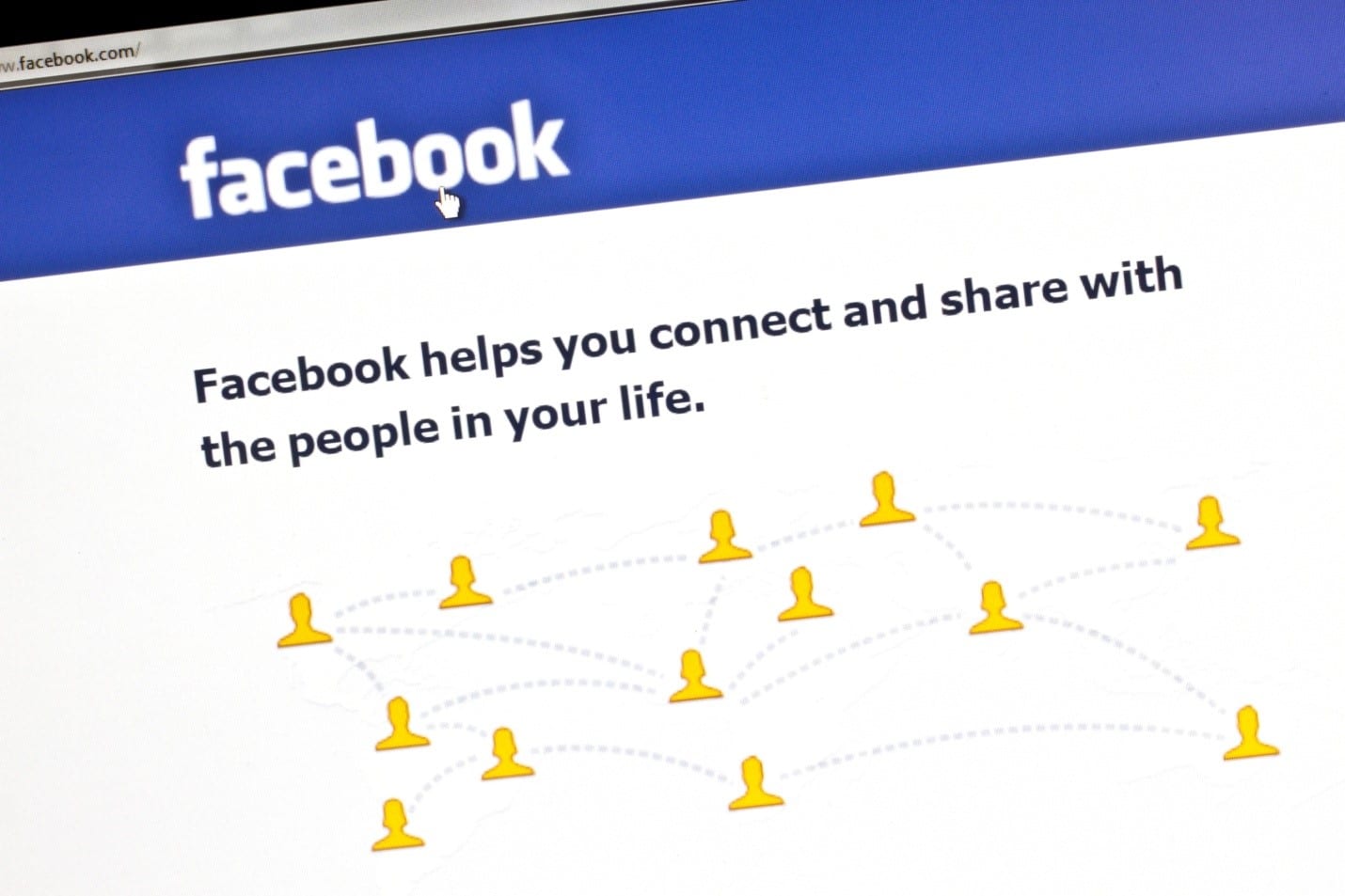 Last month, Facebook announced a $100 million program, which is aimed to assist small businesses that have been hit by the COVID-19.
The use of Facebook is increasing quickly during the pandemic. The company revealed that healthcare professionals and community leaders are utilising the platform to raise awareness about coronavirus. In the UK, one million users have joined 1,000 coronavirus local support groups.
As a business owner, this is an ideal time for you to use Facebook Groups for engaging and connecting with your customers. After all, research says that over 10% of people, who have joined Facebook Groups, refer to them as "very meaningful".
Modern consumers expect a higher level of interaction with their favourite brands on social media. While businesses can communicate with customers via Facebook Pages, Facebook Groups allow them to deliver a more personalised experience. It is easier for companies to inspire and build a community through Facebook Groups than any other social media platform.
As a business owner, here is how you can make the most of Facebook Groups during the coronavirus period.
1. Make Your Customers Feel Valued
Customer satisfaction is the key to business success. While product and service quality has an impact on customer satisfaction, do not underestimate the power of customer engagement. During these testing times, many businesses are operating from home.
If your business is one of them, you can use Facebook Groups to make customers feel special and valued. For instance, create a group for your most loyal buyers.You can invite them by sending an email or mentioning an email on your landing page. After they join the group, use the group to assist them if they have any questions related to COVID-19.
2. Build an Active Community
In an active community, members take part in group activities by commenting, reacting, sharing, and posting content. Here is how you can kickstart a conversation on the group:
Post reliable and up-to-date content on coronavirus and ask for customer opinion.
Discuss any change of events in your industry, caused by the coronavirus.
Share the measures your business has taken to protect customers and employees against coronavirus.
Share stories of the kind, love and hope in this difficult time.
Additional tips: Use a welcome post to engage new members and respond to customer posts ASAP.
3. Create a Closed Group
Creating a "closed" group is more important than you think. A closed group provides exclusivity and protection to its members. This also helps keep things positive and respectful within the group.
By monitoring who gets in and out of the group, you can identify fake requests.
4. Go Live
One of the best ways to enjoy real-time engagement with customers is by going live on the group. Do a Q&A session to answer the queries of your customers and address their concerns. Similarly, share an authentic story of your brand to inspire people and win them over.
5. Collect Feedback From Your Loyal Customers
Do you want to make a difference in anyone's life? Create a secret Facebook group and invite some of your most loyal customers. Ask them for feedback on your service and how you could add value to their life. Discuss new ideas and ask them how they feel about their implementation. This can help you to foster stronger relationships with your customers.
With the abovementioned tips, you can build, inspire and maintain a community on Facebook.