Tips for Rebranding Your Company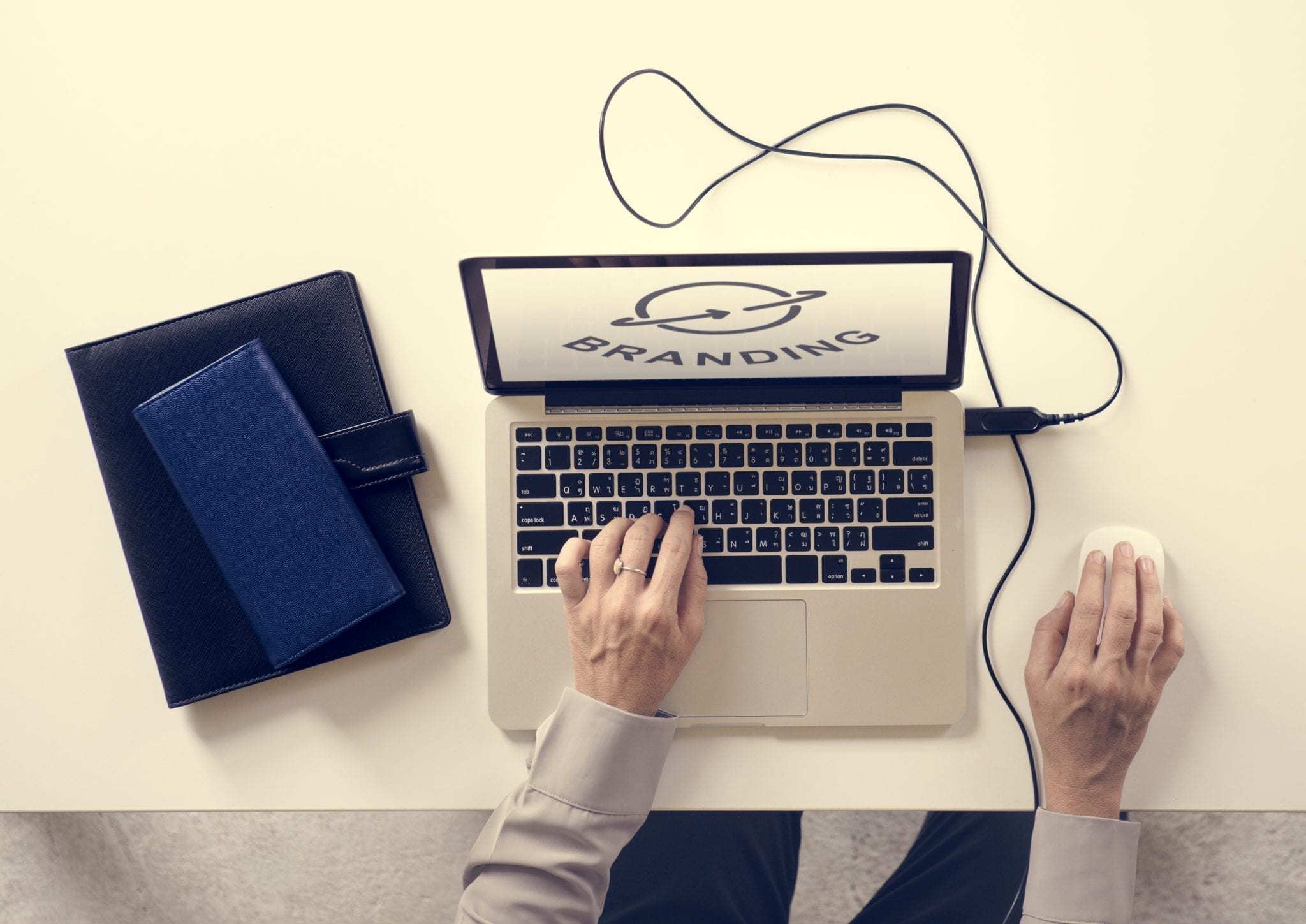 Over time, businesses continue their growth. They might introduce a new range of products or offer the latest service. On a similar vein, they may identify new markets in an industry and focus on a newer target audience. These types of cases cause the companies to "rebrand." Rebranding simply means to modify the image of your company. However, rebranding differs from company to company. For example, a company may rebrand its website to cater to a wider audience.
Decide Thoroughly
If you have resolved to rebrand, then you may have a good reason. As a rule of thumb, circle the objectives and goals before initiating the rebranding process. Failure to do so may cause irreparable damage to your business. Mostly, the following factors prompt a business to rebrand.
Improve the battered image of a company after a controversy or struggling period.

Reinvent the wheel and become more modernised.
Introduce and launch an entirely new arrangement of products and services.
The Extent of Changes
While brainstorming about the rebranding, consider the following suggestions.
Get in touch with the employees of your organisation and ask them to provide feedback and ideas that can prove advantageous for the company.

Build a rebranding team out of your most trustable employees. Their input would be highly critical to smoothly initiate and complete any rebranding task.

Organise a survey and ask your most loyal clients for suggestions and recommendations. Inquire about your strengths and weaknesses.
Analyse Costs
Don't go through the rebranding process without calculating any estimates. It is necessary to get in touch with your team and allocate a specific amount of budget for any rebranding process. For example, suppose you have a business that offers plumbing services for bathroom and kitchen issues. Now, if you want to add flood damage restoration as a new service, then you would have to take in to account the new content, website development, and graphic designs that are required to support this service.
Mission Statement
The mission statement of a business entails its vision, objectives, and goals. If rebranding is your final decision, then it would be a good practice to modify your mission statement in such a way that all your fresh developers are aligned with the mission statement. For example, if your organisation has decided to "go green," then you can mention it on your mission statement to showcase your seriousness in improving the global environment.
Logo
Rebranding requires the presence of a highly-skilled graphic designer. After all, you have to design a creative logo that can represent the change and convey your brand image to the public. However, this may not be an easy task. Sometimes, you might spend days rejecting the logo designs of your graphic designer. While at other times, your designer might disagree with your line of thought. The key is to reach an agreement where both parties can collaborate to come up with a powerful and impactful logo. When the logo is designed, it can be updated to all the channels of the business-like brochures, business cards, website, and social media pages.