The Art of Picking SEO-Friendly Domain Names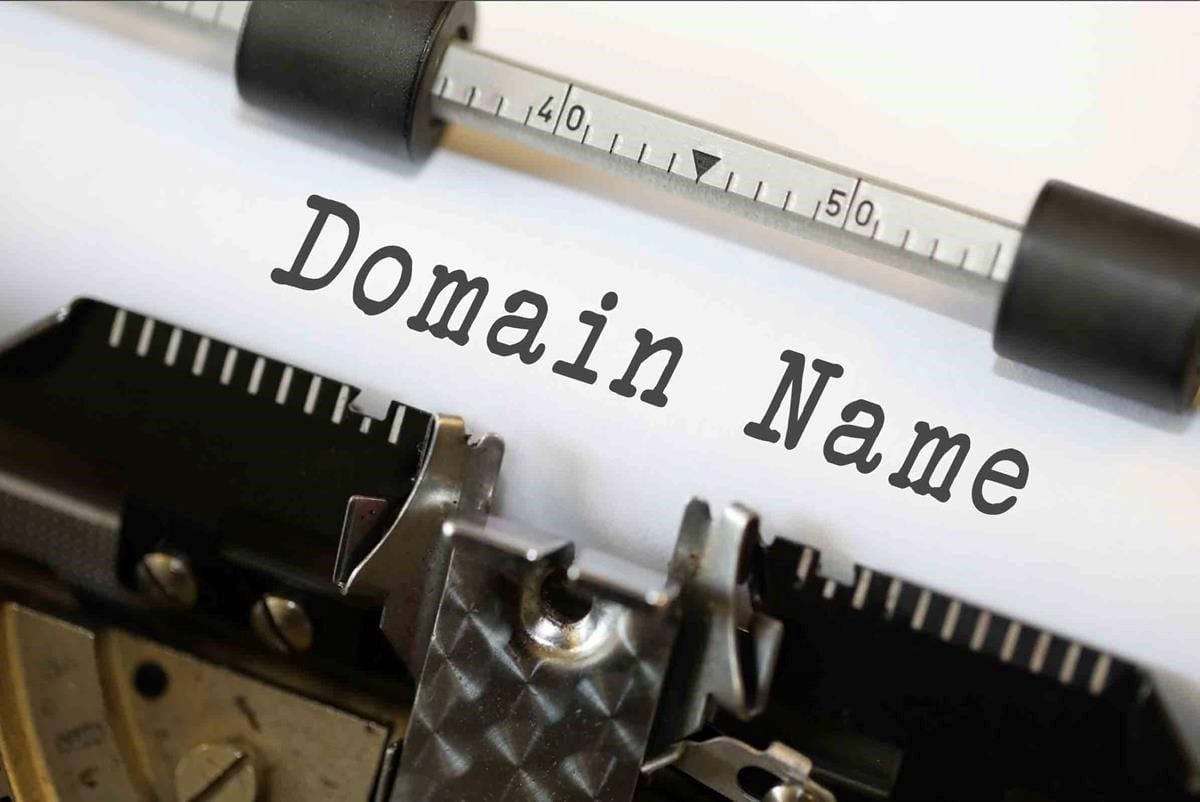 Many businesses choose a domain name without considering its implications on their SEO. As a result, their rankings are affected. As a business owner in the UK, this is an area that must not be taken lightly. When it comes to selecting an SEO-friendly domain name, the following tips can serve you well.
1.     Focus on Readability
There is nothing wrong in considering SERP ranking and brand building when choosing an SEO-friendly domain name, but it shouldn't come at the expense of human processing capabilities.
If you choose a domain name that is user-friendly, accessible, and easy-to-read – it can result in a positive user experience. As a result, your website receives outcomes that weigh well on your overall ranking.
However, you have to adjust the readability of your domain based on the industry, language, and location of your target audience. You should:
Use correct spellings.
Keep domain names concise and clear.
2.     Utilise Keywords Smartly
Whenever SEO is concerned, "keyword" is always the centre of discussion.
To begin with, you have to realise that you cannot conquer search engine AIs by stuffing keywords in your domain names. This may have been a useful trick some years ago, but today, it is an exercise in futility.
Nowadays, search engines think in the exact opposite direction: they associate such websites with negative connotations and consider them having inferior quality.
However, there is still some room for keyword usage, as long as you are shrewd enough to leverage these keywords to facilitate your users in understanding your website, particularly in terms of navigation and processing.
3.     Prefer .Com Extension
Despite the variety in TLD (top-level domain) options, there is a reason why .com is commonly used. You may have your reasons for picking another TLD but keep in mind that some of them like .info and .biz are linked with spam sites. They don't only get a lower amount of traffic, but they may also make your site seem shady.
If your preferred .com domain is not available, then .blog and .net are some trustable options that can yield positive results for your venture. Regardless, TLD is a crucial factor; consider it in accordance with your goals and its impact on SEO and UX.
4.     Avoid Numbers and Hyphens
The use of numbers and hyphens is widely discouraged in SEO. This is because they end up confusing the users. For example, if a user hears your site name via positive mouth of word, they might search it on their browser, but you may end up writing the wrong domain. For example, if your domain name is www.number1carwashingservice.com, then the user might end up writing www.numberonecarwashingservice.com. In this way, you lose out on your potential clients.