Social Media Mastery – What Little You Can Do for a Lot?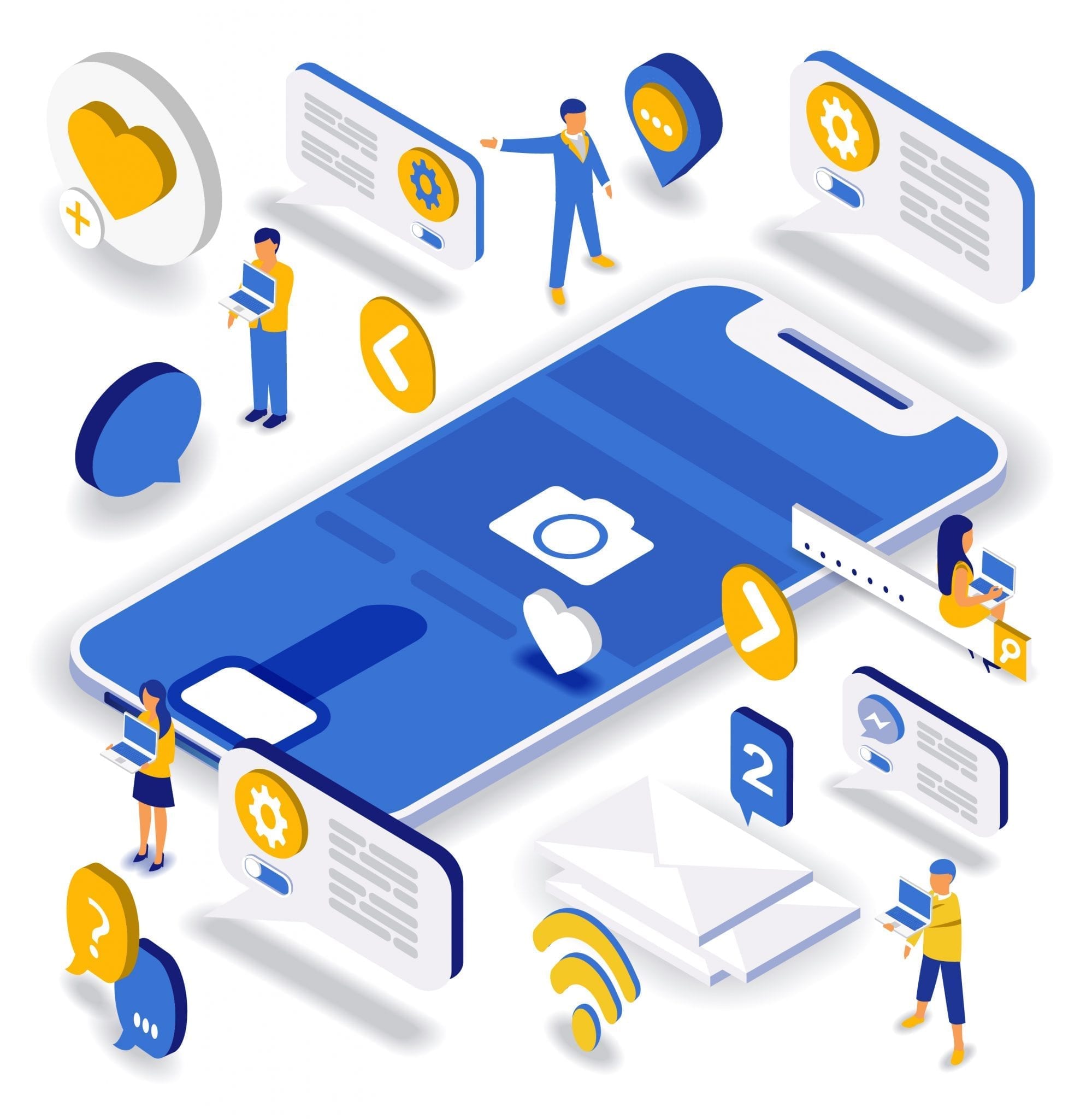 Have you ever noticed how people interact on the digital realm? Let's focus on how a normal user explores the internet.
Goes through their Facebook news feed.
Posts pictures on Instagram.
Follows and tweets on Twitter.
Takes snaps in Snap Chat.
These digital visits relate to either visiting the website of the social media platform or more commonly to their mobile apps. From the days of MySpace to the modern day giant Facebook, social media brings friends, families, colleagues, and everyone together.
Today, social media users account for more than 2.5 billion users. This huge market is tapped into marketing via the use of social media marketing. Social media marketing is a branch of digital marketing, which is used for marketing across social media platforms. If you are interested in social media marketing, review the following strategies.
Managing the Brand Pages
Notice how all the reputable and popular businesses have a huge following on their respective social media pages. Social media marketing includes the administration and management of the page of a brand, whether it is on Facebook, Twitter, or any other social media platform. Management includes posting relevant content, interacting with the account's audience, and enhancing the positive image of a business.
Interacting with the client audience may not sound profitable in the beginning, but when potential clients like your content and are impressed by your content, it creates a good image for the business. However, you must realise that creating a strong social media presence takes time. You cannot expect to start today and gain 1,000,000 followers after a month. Think of it more as a long-term solution.
Targeting the Right User
The world of digital marketing is supported by a lot of valuable tools. These tools can help identify potential clients by searching for people who use relevant products and services. This is basically done via tracking "hashtags", keywords and other similar tactics.
After targeting these users, you can engage with them publicly or even message them. By identifying your correct audience, and subsequently generating interactions with them, you have a better chance of a sale in comparison to mass-messaging anyone.
However, ineffective targeting can backfire and might be categorised as spam, which is unhealthy for the image of a business. Spammed accounts can be reported and deleted. Thus, it is important to message people by sending 100% relevant content. On the other hand, it is a strategy that can provide quick results, unlike the management of brand pages.
Creating Unique Content
In the social media space, a well-executed content campaign can be highly profitable. Try to create your viral content so it can receive likes, shares, and comments, thus increasing your business visibility. Likewise, whenever possible, do integrate any element or vision of your business to these videos.
Creation of such campaigns is not easy. It requires a good budget. Likewise, while everyone attempts to generate viral content, only a few are successful. On the flip side, viral campaigns can instantly help your brand reach out to millions of users.