Secrets to How Smart Speakers Will Change the SEO Game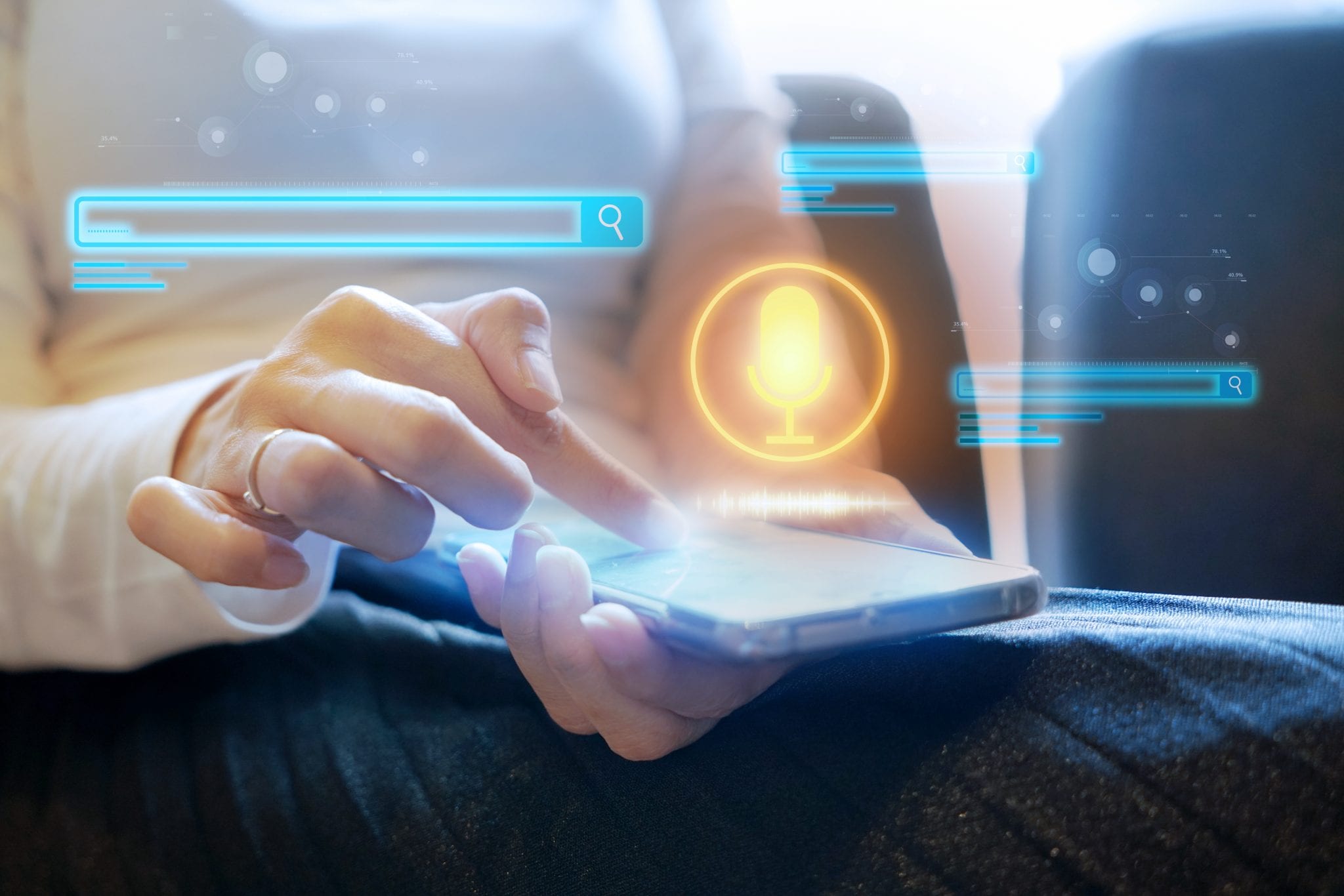 The emergence of smart speaker technology means that you can locate businesses, book movie tickets, and inquire about the weather simply by talking to your gadgets.
As we head into the future, Google and Amazon continue to make significant changes to our lifestyles through their smart speakers. In fact, given their impact on SEO, they may well be the future of online marketing.
Let's find out how smart speakers will change SEO in the future:
How it Works
It's important to understand that the way we talk differs from how we search on Google. This why our voice searches can likely be different from our written queries. A small difference in wording can result in massive differences in search results.
For instance, when you are looking for a plumber, you may type 'plumbing professional London,' but if you are using voice search, you may say, 'Alexa, tell me about the best plumbing companies in London'. These two queries will typically result in a different set of results.
Hence, a great plumbing company ranking at the top of the search results for the keyword 'plumbing professional London' may lose business if someone voice searches with the words stated above. The company may not secure a rank anywhere on the first page of the search results.
On top of that, according to Backlinko, voice searches are 76.1% longer than written searches. Which is why the title tag becomes less significant for voice search SEO. The long voice searched queries are less likely to appear in the limited title space.
As a result, companies need to find ways to optimise their websites for smart speakers.
What Can You Do to Master the New SEO Game?
Based on a Backlinko study with regards to Google Assistant, some of the SEO factors that impact voice search results include mobile optimisation, HTTPS-enabled websites, high social engagement, and solid domain authority. Thus, you must get these basic SEO factors right first before getting involved in more complicated things.
The biggest priority for those looking to optimise their sites for smart speakers is to make their content as conversational as possible. Voice searches are spoken, they're naturally conversational.
For instance, anyone who wants to know about Bill Gates might just type 'Bill Gates' on Google, but the same person might say 'Who is Bill Gates' when using voice search. Thus, expect voice searches to start with 'who', 'where', what', 'when', 'why', or 'how'.
You should thus optimise your webpages for these words by having question-focused titles, headings and sub-headings on blog posts.
Besides, many people use voice search when they are looking for local content. Hence, you need to optimise your keywords accordingly. Your keywords should be location-based. For instance, if you are promoting a Chinese restaurant, consider incorporating phrases like 'good Chinese restaurants in Manchester'.
Final Word
To sum it up, we're heading into a world where even mobile optimisation is not enough. As the voice search numbers surge exponentially, you need to seriously optimise your website for smart speakers to retain your position on Google.