Optimising Facebook for Business Marketing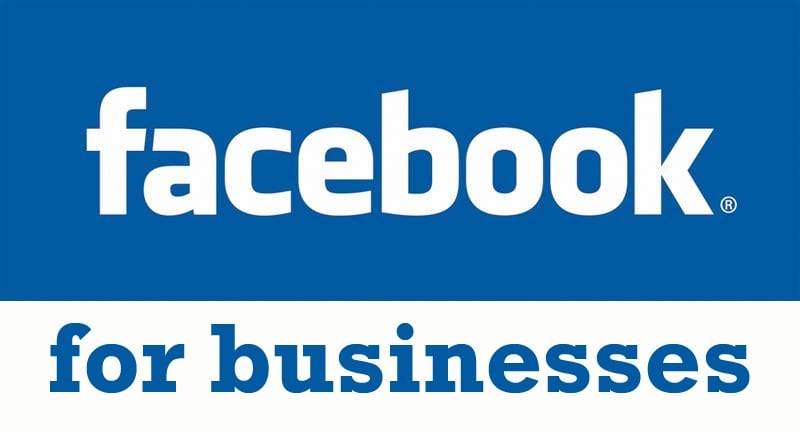 As the most popular social media platform around the world, Facebook hosts 2.4 billion daily active monthly users. Two-thirds of the Americans use the platform, while 74% of all Facebook users visit the platform every day.
Considering these numbers, you'd be losing thousands, or perhaps millions, by not marketing on Facebook.
Follow these tips for optimising Facebook for business marketing:
Set Up Your Business Page
Create a business page for your brand on Facebook. There are a few things you'll need to take care of:
When you create the page, it will be given a URL with a random number. To make your page easier to find and more shareable, create an easy URL, such as http://www.facebook.com/amazon.
Create a search-friendly name for your Facebook business page that should ideally be your business name.
The profile photo you upload should be 180 x 180 pixels, while the cover page photo should be 851 x 315 pixels. Make sure that these images are not only visually appealing but also resonate well with your brand so that your fans can quickly recognize your page.
Anyone visiting your business page will likely check the 'About' section before deciding whether to like your page or not. Within this section, use the 255-character description field to give the users a sense of what your business is about and what you do. Also, enter your address, contact information, map location, working hours and website in this section.
Be Ultra-Responsive
Facebook is a means of communicating with and providing support to your audiences. To stand out from the competition, you will need to be responsive to any queries and complaints you receive.
When you're responsive to messages, Facebook will add the phrase "Typically replies within an hour" to your page. When you're ultra-responsive, you earn the "very responsive" badge, which gives a positive impression to anyone who visits your page.
Include the Call-to-Action Button
Depending on your business goals, you should certainly add the right call-to-action button at the top of your business page. This will greatly boost your conversions, given that everything else is done right.
Facebook offers seven-button options to choose from, including 'Sign Up', 'Contact Us', 'Use App', 'Play Game', 'Shop Now', and 'Watch Video'. It also serves as an incredible way to drive traffic to your website, such as to a landing page.
Post High-Quality Images and Videos
Images and Videos happen to be the most viewed content on Facebook, which is why you must use them frequently.
In creating content, prioritise quality over quantity and share during peak times or when your target audience is most active on the platform. 3 pm on Wednesday, 1 pm to 4 pm on Thursdays and Fridays, and 12 noon to 1 pm on Saturdays and Sundays are the best times to post on Facebook.
Besides posting compelling visual content, consider sharing your best blog posts to offer valuable insights to your followers. Use the Live video feature to broadcast events such as new product launch, behind-the-scenes, sales, etc.
Run Ad Campaigns
Facebook ads are one of the best ways to market your business on Facebook. While organic traffic is good, you will need to invest some money to leave your competitors behind and increase your market share.
Facebook Business manager offers a great interface that allows you to create and manage your ad campaigns. The most important factor in the success of these ad campaigns is the accuracy of the target audience you select. Thus, deeply understand your ideal customer before investing in Facebook ads.
Don't forget to leverage A/B testing or split testing when creating your ads to discover what's more likely to work to achieve the campaign goals.
Final Word
Now that you know the potential of Facebook in maximising sales follow the tips mentioned above to optimise Facebook for business marketing.