Is Telemarketing Dead?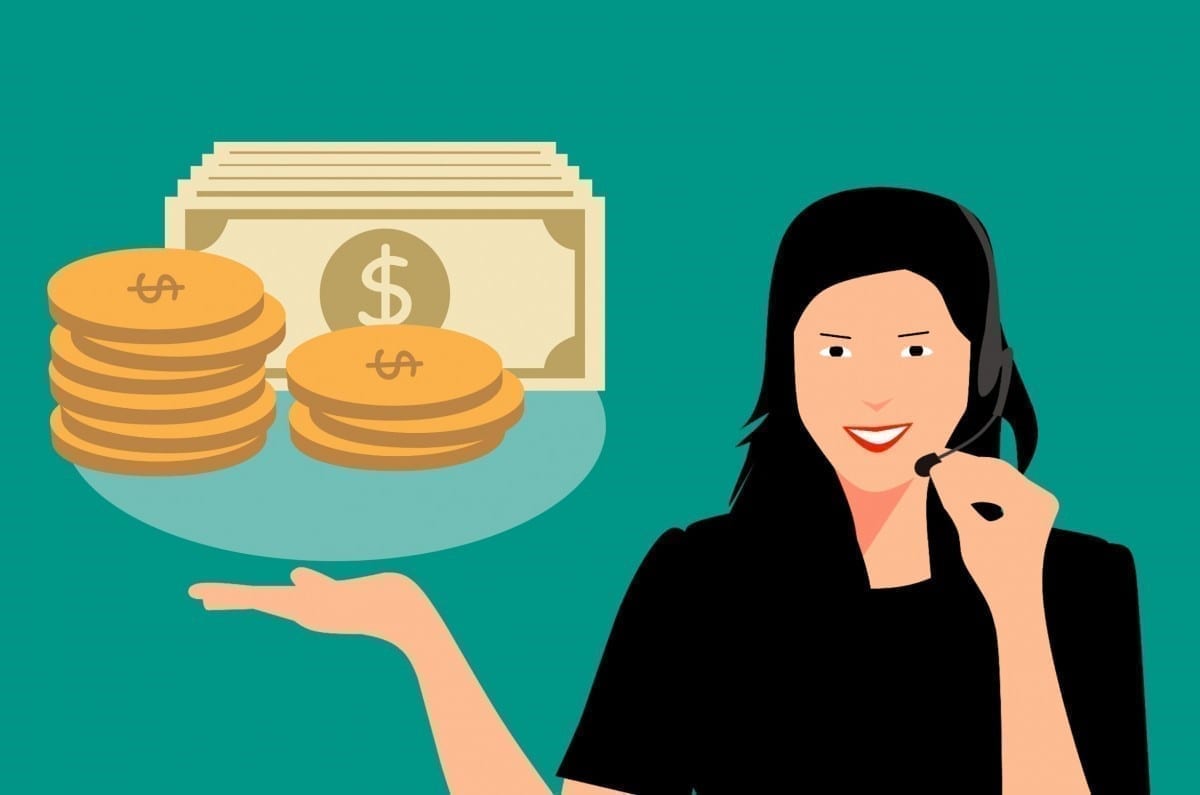 A long time ago, telemarketers used to be among the most well-known and prized professionals for any business, especially in the pre-2000 days. In those days, the digital world was not as polished and advanced as it is today. The internet was just made available for the public in the 1990s, which meant that there was no concept of online marketing in those days. Hence, businesses relied on telemarketers to boost their revenues and improve their customer services.
However, as the list of communication mediums widened after the start of the 21st century, the telemarketing industry has been disrupted as digital marketing has opened newer possibilities. Some people have even begun to brand telemarketing as old-fashioned. The death of telemarketing has suddenly become a hot topic. So is telemarketing dead? In one-word answer, no! Telemarketing still holds the ace for many global businesses.
Finding Leads
Lead generation is still heavily influenced by telemarketing. This is an aspect where telemarketers have excelled for a long period of time. As someone who manages a brand, you are well aware of the need and value of different types of leads.
Human Voice
Younger masses may find it easier to communicate with a business via social media platforms. However, the fact remains that a huge chunk of customers belong to the middle and old age category. These adults are more receptive to human voices due to their traditional upbringing in a lesser digitised world. As a result, telemarketers are easily able to establish a connection with such people.
Some customers belong to the upper management levels of an organisation due to their age and experience. Therefore, telemarketing may be the only option to impress them.
Likewise, telemarketing helps in assessing the emotions of a lead via their speech. In this way, they can be understood quicker and dealt more appropriately. Additionally, it is easy to establish whether a person is genuinely interested in a business or just killing time.
Appointments
Let's suppose you have to communicate with a client and setup a meeting. How do you plan to do that? Unlike your real life, you cannot just text a client or partner to meet you. Appointments are done best through telephones.
Analytics
Today, telemarketing is improved through analytics. Speech analytics are used in telemarketing to gauge customers. The tone, emotions, pitch, and other voice factors can be determined for each client to work on the products and services.
Do you want to improve your brand recognition? Contact us so we can build an effective marketing plan for your business. Our marketing plan involves both traditional solutions like telemarketing and latest strategies like social media strategy, search engine optimisation (SEO), and other digital marketing tactics. We would ensure that your revenues and profits climb up to unprecedented levels of success.