Interesting Snapchat Trends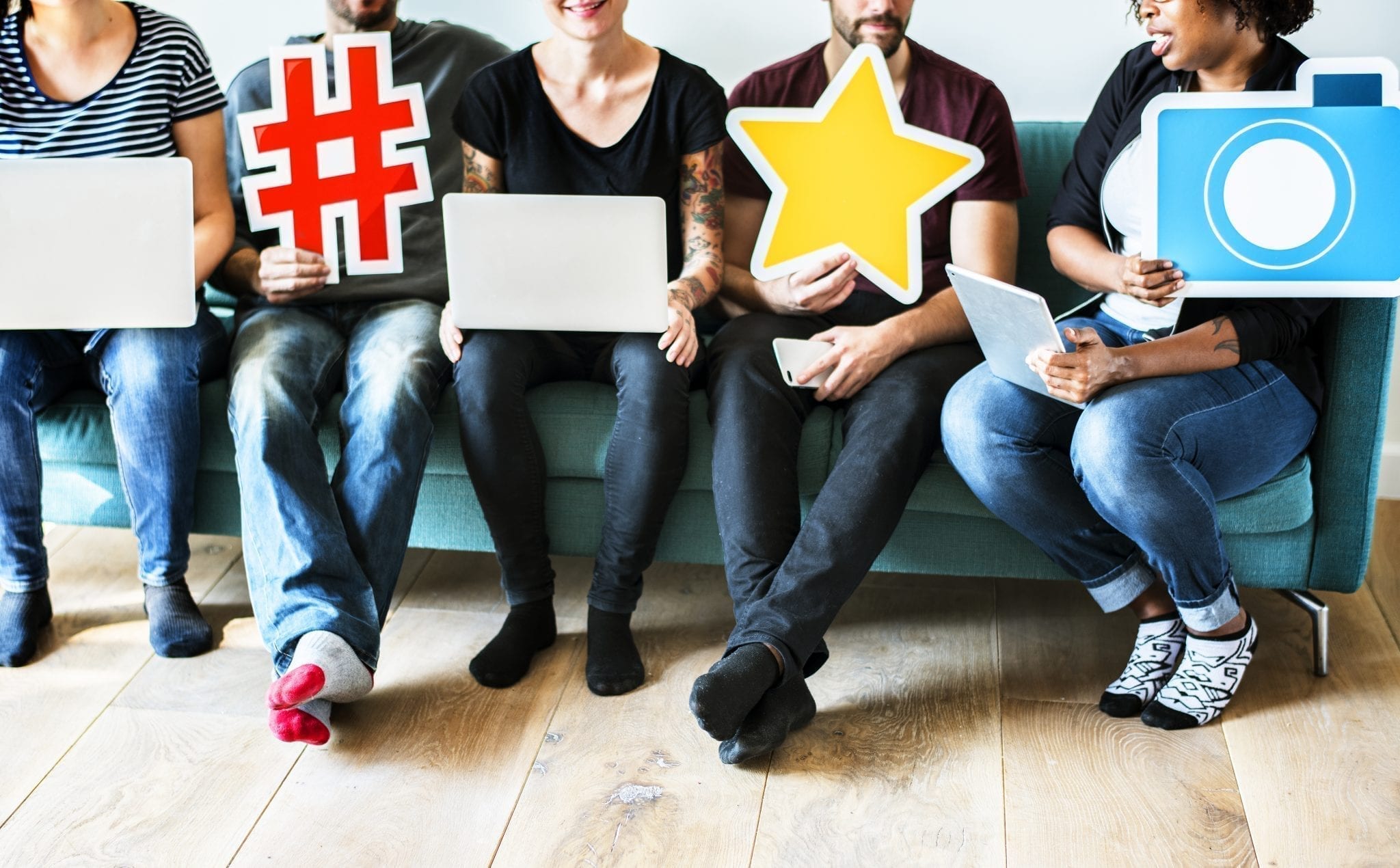 Social media marketing has been on the rise. Whether it is Facebook, Twitter, or Instagram, businesses are expanding their marketing and advertisement strategies daily. However, one of these platforms – Snapchat – has especially revolutionised the world of video advertisements.
Snapchat receives active participation of more than 185 million users on a daily basis. Most of these users lie in the age group 18-35 – the most valuable demographic in marketing. Therefore, businesses have started integrating Snapchat campaigns in their digital marketing plans. Some of these trends are:
1 – Snap Ads
Similar to ads on YouTube, Snap ads are one of the most popular advertisement tools on Snapchat. In Snap Ads, a 10-second ad is run. Users are provided with an option to either learn more about the products/services via a detailed piece of content (video, blog, article), or they can swipe the ad away and continue with their routine use. According to experts, these ads can provide a conversion rate that is 5 times higher than conventional online ads.
2 – Sponsored Lenses
Snapchat provides lenses (filters) that are incorporated into images and videos. A person can add enhancements like adding spectacles, modifying their nose structures, or setting up a background theme (like raining and lightning). No matter what type of lenses users look for, Snapchat has truly captivated its user-base by promoting the filter craze.
For online advertising, businesses have begun to generate their own lenses. A product, service, or any key feature of a business can be integrated with the lenses. When users come across them and are impressed, they instantly begin to use and share it on their accounts. As a result, virality is achieved and the business is able to get a lot of attention. For instance, Taco Bell came up with customised lenses where users could transform themselves into "tacos" – the brand's chief product. Likewise, when Pepsi Canada introduced a summer-themed lens, the brand gained 8 million impressions.
3 – Creating Stories
Storytelling is an art. Quality storytelling captures the attention of potential clients and engrosses them to think and purchase. In Snapchat, there is a feature called Stories. Due to their inherent design, Snapchat Stories are highly engaging and addictive and have revolutionised the online video scene. What businesses are doing is that they generate a number of snaps and combine them to form a story. Thus, businesses incorporate their ideas, visions, content, and other details with the help of short stories. Since stories are the current 'fad', users are more responsive towards them than the traditional ads.
4 – Incentives and Rewards
Ecommerce platforms often provide flash sales in which discounts are provided on products for a brief passage of time. Since Snapchat's messages last for only 24 hours, it is highly favoured by businesses to promote their flash sales.
5 – Behind the Scenes
One particular way in which Snapchat is being used in 2018 is that businesses market their behind the scenes' snaps through it. By showing such footages of individuals, users can view and relate with the unseen aspects of your brand. These scenes can include any company event or any fun activity like going on a company picnic. When users see off-the-record footages, they "relate".