How to Rank Higher for Google RankBrain – Part 2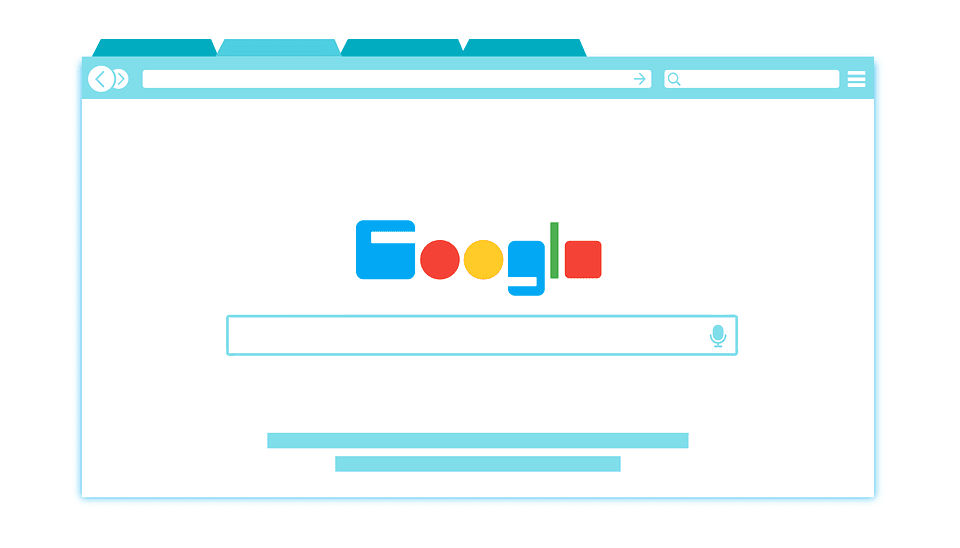 In the last post, we discussed how to optimise your website according to Google's RankBrain. Let's discuss some more ideas on how to improve your website ranking.
Engagement
Getting a user to click on your web page means that the job is only half done; you also have to ensure that they are "engaged" and stay on your web pages for a significant amount of time. If your content receives appreciation from your users, they will not only spend more time on your website, but they will also be more inclined to avail your services or purchase your products.
RankBrain is smart enough to determine whether the SERPs satisfy the target audience or not. This means whenever users visit your web page and stick for some time; Google RankBrain is going to conclude that you have "engaged' the user and thus improve your website ranking.
Motivate Other to Write Comments
If a searcher stumbles on your website and writes a comment on your posts, it means that they read the full post and it has succeeded in catching their attention. Make sure to use a CTA (Call to Action) and ask users to share their opinions/thoughts on the subject.
For instance, consider you primarily write blog posts around software development. Now if you write a blog on "When to Use Microservices?" At the end of the post, write a CTA like the following
"Are you having trouble shifting from monolithic architectures to the microservices architecture? Leave a comment and share your issue." In this way, not only you are letting your readers know that you are ready to resolve their issues, but you can also demonstrate your experience and knowledge, prompting others to think about using your services.
Make Others Revisit
Do you know, around 70% of users never come back to a website after visiting it just once?
Try to apply techniques that make sure that your visitors keep coming back on your website. One of the techniques to do is to create an email list; do not forget to add a CTA in them. This ensures that whenever a user becomes a subscriber, you can establish direct communication with them whenever you add a new post on your website.
Reduce Bounce Rate
When your content receives widespread recognition and users keep spending more time on your website, it reduces your bounce rate. Bounce rate is used to measure the percentage on how many users leave a web page without checking other web pages of the website.
Click-through Rates
When a user finds your website on search results and "clicks" it, only then they can see your offerings. Therefore, it is important to focus on how you can boost these clicks. When you optimise and use relevant meta title and description – according to your target audience's queries – it can improve your click-through rate. Also, look out for the length of your meta details; ideally, the meta title and meta description should not exceed 55 and 155 characters respectively.