How to Optimise Business Marketing for Instagram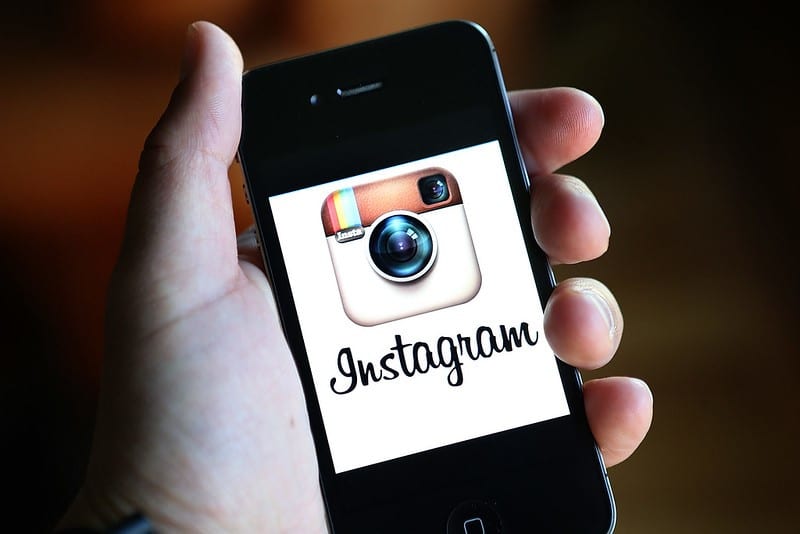 There is a lot more to Instagram than posting selfies and editing them. From connecting with people to branding and selling products, the platform is a goldmine for businesses. Having officially reached one billion active monthly users, it's now more popular than ever.
If your target audience consists of millennials and Generation Z users, you should most certainly optimise your business marketing for Instagram. Failing to do so means you'd be missing on a massive business opportunity.
Here are some tips to optimise your Instagram profile for business:
Optimise Your Instagram Profile
Before you start focusing on content sharing, you must set things up to ensure maximum engagement. When creating the account, select an enticing yet recognisable profile image. Use your exact business name to create the username.
Anyone who already knows about your brand should immediately be able to recognise your account as soon as they see your username and image. It also helps people to find you easily by entering the business or brand name in the search bar.
Don't forget to make your profile public. Your 150-character Instagram bio should be compelling. While highlighting what your business is about in the bio, be sure to include the relevant hashtags, a call to action, and a trackable link that will help you track Instagram traffic.
One of the most important parts of optimising your Instagram brand account is to convert it into an Instagram business profile. Once you do this, you should be able to enter information such as the industry you operate in, contact information, address, and email when entering your Instagram bio.
Since business profiles get access to analytics, you will also be able to monitor the success of your Instagram marketing efforts. This will help you discover how your followers are engaging with your content.
Share High-Quality Content to Make an Impact
Keep in mind that Instagram is entirely based on visual content. No matter what type of content you share, such images, videos, stories, the aesthetics must strongly represent your overall brand. The first few shares should be compelling enough to encourage people to follow you.
As you move ahead, you will need to ensure that your content has a consistent vibrant style. Think about your target audience to develop that brand aesthetic.
Use Instagram Stories that allows you to share photos or short videos that will last not more than 24-hours. Use the feature to keep your followers updated on current events, new product releases, special offers, etc. You don't need to worry about cluttering your profile with these posts as they will automatically disappear after 24 hours.
Choose the Right Hashtags
To boost the reach of your posts, be sure to incorporate relevant hashtags in them. Spend considerable time choosing the right hashtags so that you're able to reach your ideal target audience, which is more likely to interact with your content and convert.
Apply Location Tags
Inform your target audience where your store or business is located by applying location tags. You may also use this feature to tag a location for an upcoming event. This is a great way to grab the market share if your primary audience is the local market. Location tags help you get higher conversions.
Final Word
Given the popularity of the platform, you should seriously consider showcasing your brand on Instagram. However, you need to be aware of the best practices to make the most of this platform. Following the above-explained tips to optimise your Instagram profile for business.