How to Leverage Google Keyword Planner to Rank Better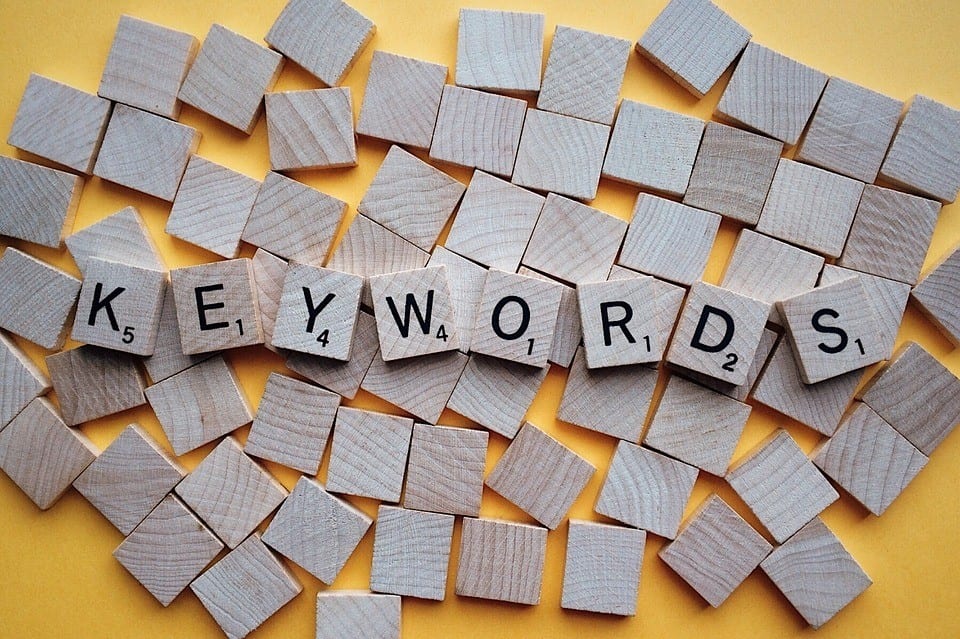 Google Keyword Planner is one of the widely used keyword tools in SEO circles. Go through the following Google Keyword Planner tips to get the most out of it.
1.     Research on Your Competitor
Do you want to know the secret about your competitor's high ranking?
You can use the Google Keyword Planner to generate suggestions by simply typing the URL of your rivals. By doing this, you can view their keywords in terms of search volume and other metrics and can see how exactly their keyword campaign is structured.
Consider your competitor is www.abc.com. Type this URL in the textbox field, open the drop-down menu and click "Enter site".
Now, you can first-hand notice an extensive list of keywords that are associated with your competitor. If you want to remove the branded keywords, go to Filterà keyword textàbrand name. As a result, you can now note down these keywords and incorporate them with your SEO strategy to beat your client at their own game.
After the completion of the keyword analysis of one competitor, you can perform the same procedure for other competitors.
2.     Target Questions
Try to think from the perspective of your target audience. For instance, if a user is looking to apply keyword research, he/she searches for "how to do keyword research?"
In the Planner, go to FilteràKeyword textàcontainsàadd the following words one-by-one: how, where, when, why, what, and who. In total, with six of these searches, you can not only get ideas for some highly useful long-tail keywords, but you can also use them as the title of your blog posts. For example, you can get the following results.
How to find Google keywords
Where to find keywords
Why do keyword research
After you have noted down a long list of these keywords, you can place the filtered results into the plan of your tool. Additionally, you can also generate an ad group that can work with these terms.
3.     Know Which Devices Are Being Used By Your Target Audience
Nowadays, there is an influx of computing devices; people use desktops, laptops, tablets, smartphones and other devices for web browsing. However, all of these platforms come up with their own screen sizes. Thus it is hard to optimise them.
You can use the Planner to check devices of your target audiences. For this, you have to add any random keyword in your plan. Now, open the Plan OverviewàDevicesàImpressions. You can rollover this bar to see how many impressions are generated from each device.
For example, you may see that 95% of your keyword's traffic is generated from desktops. In such circumstances, you should allocate your SEO resources towards improving the SEO for desktops. On a similar note, in some cases, you might find most of the traffic coming from mobile phones. For such cases, you can focus your efforts on mobile SEO.
The above-mentioned Google Keyword Planner tips can make quite a difference to your SEO. If you have an established business in the UK, an SEO agency in the UK can do wonders for your business. Contact us so we can guide you in this regard.