How to Get Your Brand New Website to Rank Better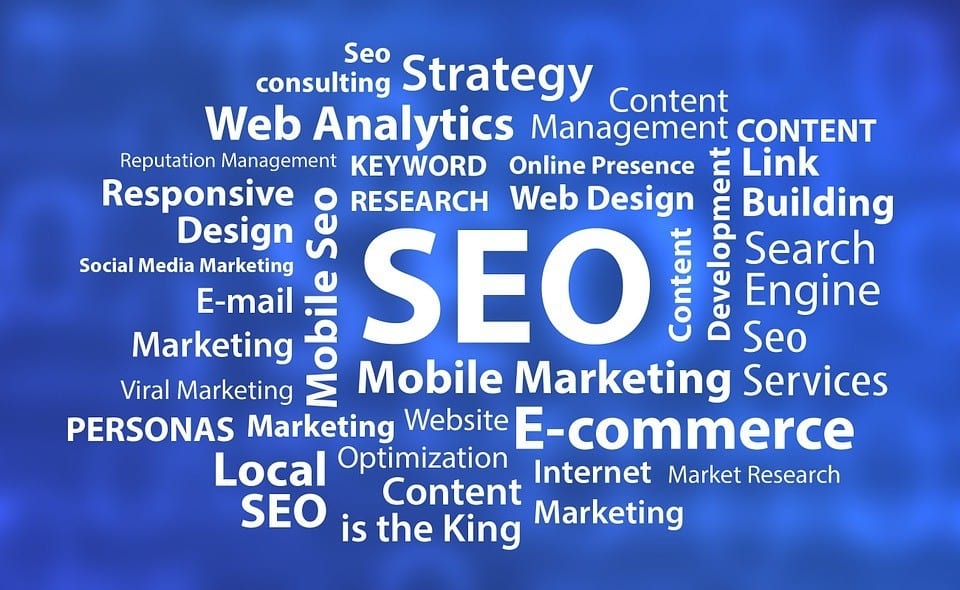 Have you recently had a website designed to boost your online sales? It is important to understand that you are not going to get much success with your ambitions if you don't apply the right SEO techniques. Follow this brief guide and make your website more visible in the online space.
Targeting the Right Keywords
New websites don't have much credibility from Google's perspective. Therefore, if you try to target high competition keywords, you are likely to be beaten by your established competitors. However, you cannot give up these keywords altogether. For the time being, focus on making your website credible, and then target these keywords.
Meanwhile, you can target keywords that fulfil two conditions: low competition and high search volume (monthly queries for a keyword). Often, competitors don't focus on low competition keywords. This means that if you target them, Google is forced to rank your website higher due to the lack of competition. As a result, in a short time, you can help your website gain an edge with a variety of low competition keywords. To view the search volume and demand of a keyword, you can use Google Keyword Planner.
Identify and Target Queries from the User Perspective
It is a good practice to think in terms of search engines, i.e. how Google or Bing is going to index your website. However, you have to expand your thought-process. Why not tailor your SEO in terms of how a real user will think and search for the query? Therefore, develop lively content with an engaging tone and catchy headlines, making your target audience visit your website.
For instance, if you sell golf equipment online, you can target user queries for realistic questions such as "Where do I find a one-piece golf ball?" It is all about understanding your target audience. Therefore, in addition to assessing what search engines want, also evaluate what your customers want.
Incorporate AMP (User Accelerated Mobile Pages)
Fast websites are universally loved. Nothing beats a fluid and smooth website that opens quickly with clicks and taps. For desktop computers, you have to ensure that your website host is powered by a robust server.
To ensure that your website loads quickly on mobile phones, implement AMP or light-weight web pages. Usually, AMP-based web pages rank well for mobile search queries, especially at a time when more and more people are using phones over desktops to "Google."
By now, you have improved the likelihood of your website to rank better by almost 50%. However, this is only a short hill. You have to climb bigger mountains to beat your competition. For this purpose, you need a reliable SEO agency in the UK. Therefore, contact us so we can help you optimise your new website. With our help, you can improve your online visibility, attract high-quality leads, and give your revenue a much-needed boost.