How to Choose an SEO Company – It May Not be the Top One You Have Seen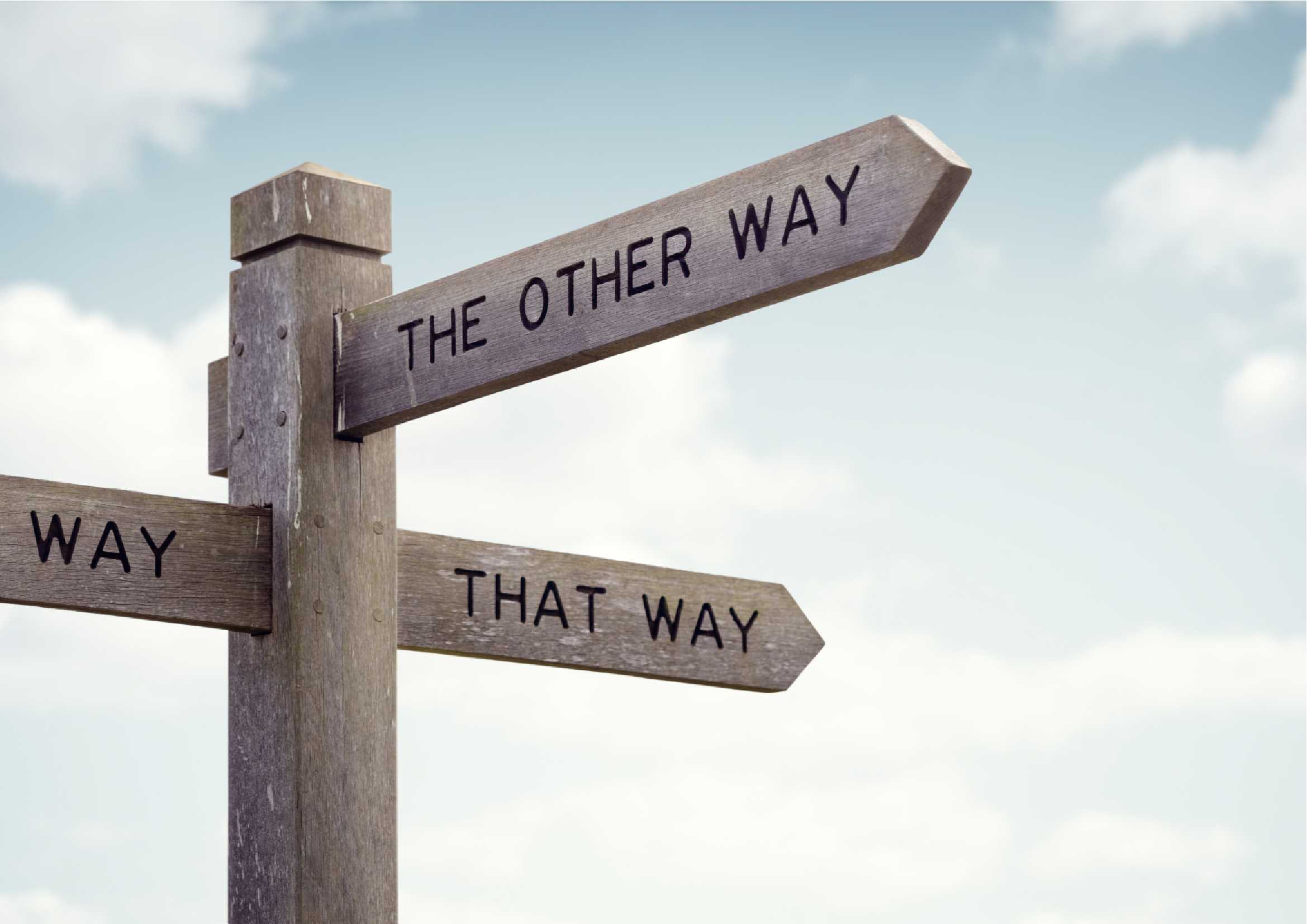 SEO (Search Engine Optimisation) exists as one of the most crucial cogs of a modern-day business. SEO can have a major impact on a company's sales. Thus, it is necessary to assign SEO duties to a reliable agency. But how do we find one?
Setting Targets
First of all, brainstorm and define deliverables or goals. Ask yourself crucial questions like:
What made the paradigm shift to the SEO?
Do you think your competitors are finding more success due to their SEO?
What keywords do you want to be known for? For example, if you provide cybersecurity services, then you might want to rank for terms like 'threat intelligence' and 'prevent viruses.
While talking with an SEO consultant or company, you can lay down the following targets.
You require SEO to expand the organic growth of your website, resulting in more sales via the digital space.
You require users to use a new service or product where SEO can assist to market it better.
You wish to reach out specific demographics that are searching your products but are unable to reach out to your website due to inadequate SEO.
Choosing a Business
Now that you have decided upon your targets, begin researching for SEO agencies. However, researching does not mean compare 50 companies at once. At maximum, finalise 5 agencies after an initial search. Subsequently, you can filter agencies by viewing their accessibility. For example, you may require an agency that can always send an SEO expert to your business. Likewise, some businesses are happy with remote consultation.
Similarly, compare prices and services offered by these agencies. Often, a company may price higher but it can also provide a greater range of services and quality in return, which in turn can reap greater benefits over your investment.
While fishing for an SEO agency, go around your personal network and ask your friends/colleagues about their experiences with an SEO agency. Listen to their recommendations carefully and request them to explain their targets and the results provided by the agencies. Also, do not only search in your business sector. You should also attempt to reach out to other businesses that are successful in their industry and know their agencies.
Ask Some Questions
While it is clear that you may not understand the depth and intricacies of general SEO practices, this does not mean that you cannot ask about them for some explanation. Inquire about SEO practices and request for a basic explanation. This is necessary because, like in any other industry, there are unreliable companies in the SEO space who may engage in illegal practices like using copyrighted images.
Similarly, you can also ask for their portfolio. When a company is experienced in delivering targets for its clients, such a company can be considered as dependable. On the other hand, leaving your SEO in the hands of a business that has a lack of noteworthy experience maybe light on your budget, but it will fail to produce the desired results.