How SEO Is Different for B2B Companies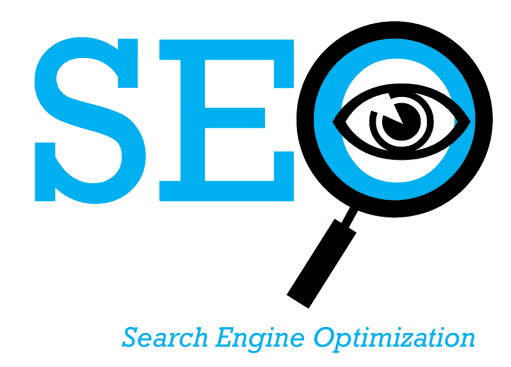 What is the difference between B2B SEO and B2C SEO?
SEO for B2B is very different as compared to SEO for B2C.
In B2C SEO, your aim is to market products and services in such a way that consumers make a purchase as quickly as possible.
B2B SEO is a different story altogether. In B2B, the customer journey is much longer, the sales cycle is extended, and the conversion rate is relatively smaller. Despite these difficulties, the stakes are much higher. B2B purchases carry a higher monetary value.
B2B SEO campaigns are carried out via demo requests, thought leadership content, newsletters and White Papers. As B2B prospects do their research, your brand projects an image of trust and credibility to attract their attention.
Understanding the B2B customer journey will assist you in building your B2B SEO strategy. In B2C prospects search for products and services on search engines where they see your ad or site name in the search results. They click on the ad or your website link and are directed to your marketing content. Your content influences their purchase decision.
The B2B customer journey is much more involved. Prospects rarely purchase after reading a single article. Instead, they carry out extensive research and finalise their purchase decision only after they are satisfied with your trustworthiness, service quality and credibility.
A Gartner study shows that over 80% of B2B prospects carry out research right up to the final purchase stage. It shows the extent of research that B2B prospects carry out. They are certainly not easy to convert.
B2B purchases are more complicated since there are often multiple decision-makers involved.
Your B2B SEO strategy will have to consider these factors for success.
There are 4 key questions that you should address.
Who requires your products and services?
What motivates them to buy from you?
How can you show that you can resolve their problems?
How can you create SEO friendly content?
You can augment your B2B SEO with the following tactics.
Link Building
This is arguably one of the most important facets of SEO.
By creating high-quality links, you are sending a positive signal to Google.
Google takes strong note of links since it indicates the relevance, value and popularity of your content.
So your content should have links in top industry online publications and business sites in the form of guest posts and thought leadership articles.
Build Buyer Personas
Since multiple decision-makers are often involved in B2B purchases, you must understand their different personas and create your marketing strategy accordingly.
Their requirements may vary according to their job roles. Product managers may be interested in improving efficiency while business managers may be looking for higher ROI.
Your content should, therefore, be optimised for both these buyers. You can do this by building buyer personas to grasp their mindset and motivation.
Address Business Concerns
You should probe various pain points for businesses and find out how you can address them.
If you understand the pain points for brands, then you will gain a good idea about how you can present your products and services as a feasible solution.
We can help you to reach out to other businesses and expand your clientele.
Contact us today.