How Monthly Retainers in SEO May Be On Its Way Out – Bespoke Is the Way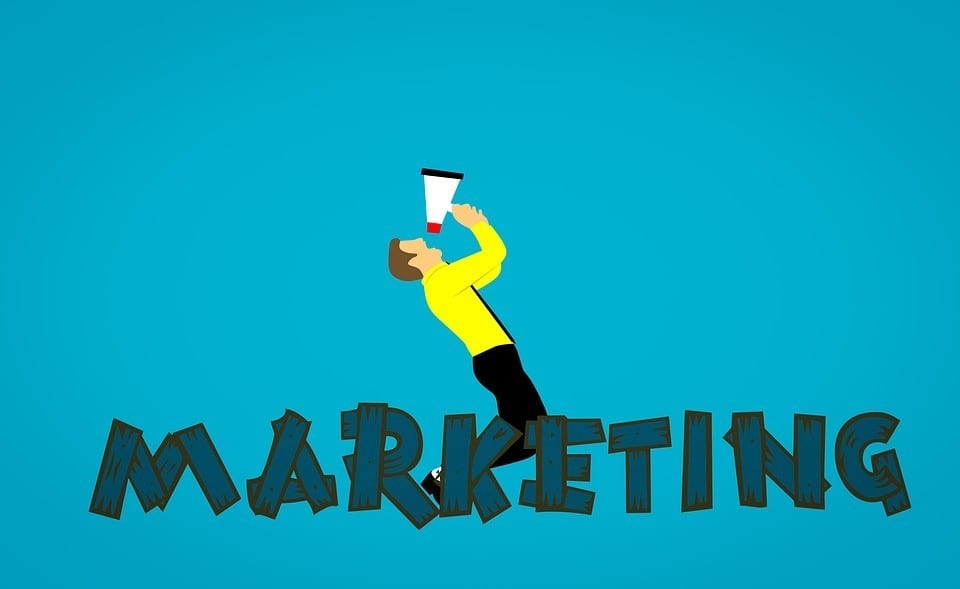 A monthly retainer is a type of contract between an agency and client to collaborate for a fixed period. Usually, it is a rolling contract in which a marketing firm offers services on an ongoing basis.
At first, the idea to pay a company every month so they can outsource your SEO sounds promising and relieves you from complexity. However, at times it can backfire. Here is how you need to weigh your options carefully.
Actual Product
To begin with, whether you are paying £1,000 or £5,000 for SEO services, if you do not know how your agency is using your money, then it is a reality that should unsettle you. During our industry-wide experience, we found several businesses that were happy to pay large amounts of money for SEO, but when they were asked about the results, they did not have much to say.
Continuous Updates
Back then, businesses used to hire an SEO firm that continuously updated their SEO strategies – and they did satisfy those companies with results. However, this is 2019, and things have changed a lot. Nowadays, you need to edge out your competitor and manage a good and steady ship.
Deceiving Google
Many businesses think that they can trick one of the biggest IT giants in the world: Google. They centre their SEO planning on this aspect. Though, it is possible that you can profit in the short term and may temporarily deceive Google, after some time you are going to pay the repercussions.
Why Bespoke?
Bespoke SEO takes all the factors in account.
First of all, bespoke SEO focuses on keyword research – proper research! Often keywords are picked hastily without assessing whether a particular keyword can offer a return on investment or not. In our dealings with clients, we found out that many businesses were placing keywords quite well, but those keywords had no value due to wrong selection.
Bespoke SEO also emphasises on the copywriting quality. Monthly retainers often offer poor quality copywriting, especially how they stuff keywords – a quick glance at the content, and you can understand why they are not getting much traffic. SERP rankings suffer and go down further.
Bespoke SEO comprises of killer landing pages – one that provides a high conversion rate. Bespoke SEO does not only gain a click; it pushes the prospective client further to the sales funnel, often ending with a sale.
Often, monthly retainers are unable to design an effective strategy for SEO. When a completely bespoke approach is applied, SEO takes control from scratch from the website development, programming, and other aspects. Therefore, technically speaking, bespoke offers the chance to integrate SEO practices right from the start.
SEO trends like Google's algorithm change quickly. With Bespoke SEO, you can adapt easily.