How Does Data-Driven SEO Work?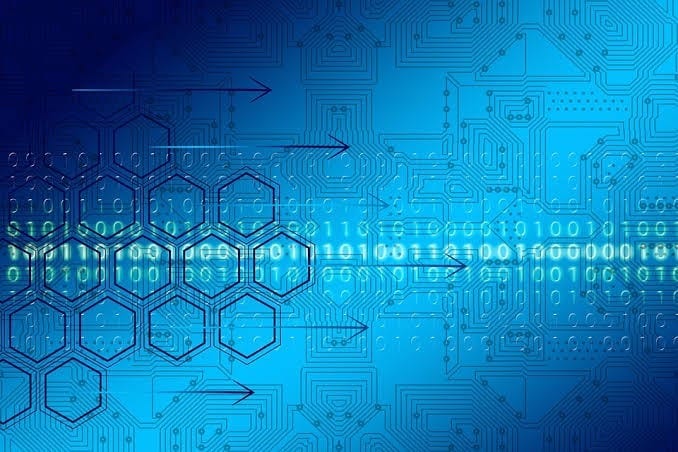 The term "data-driven" is a set of practices that are used to accumulate and analyse quantitative and qualitative data to develop a strategy. Therefore, data-driven SEO is the use of data as a major part of strategy development.  This includes demographic targeting and keyword research. Beginners may find SEO data and web analytics difficult to understand. However, if you spend a great deal of time collecting available information, assessing it, and extracting value out of it, you can identify avenues that could benefit your online visibility.
Keyword Research
Data is used commonly in SEO to determine the keywords that can have the most impact on your campaigns. Select keywords that match the expectations and demands of your customers. You will need to perform a comprehensive analysis of search queries and single out the ones that are related to your offerings and products.
In the beginning, you may be tempted to target keywords having the highest search volumes. However, if you are designing a new website or your online presence is relatively weak, then it is extremely hard to outpace your more experienced competitors in SERPs.
Hence, you can search for keywords in areas where your rivals are yet to make a mark. As soon as your keyword begins to rank, continue inserting it in different content mediums so that they can take your content to the first spot in SERPs. Make sure that you begin with a small list of keywords. Targeting too many keywords at the same time is counterproductive and can end up with little to no results. The secret to success in keyword research is to select the ones with low competition and high search volume.
Assess User Behaviour
There is a lot of discussion in various SEO circles about the relationship between rankings and user behaviour metrics. If search engines like Google intend to provide a rich experience to their user, then it is likely that they consider behaviour metrics. This was proved by Rand Fishkin, the co-founder of Moz, who performed tests to find a correlation between rankings and user behaviour metrics in SERP. His findings concluded that rankings are influenced by user behaviour to a considerable extent. So, how do search engines analyse users in this regard? Following are some examples.
How do they click on different search results?
How is a new search initiated?
Why do users bounce from a web page?
How much time do users spend on a site?
How many pages do users visit on a website?
By analysing these metrics and using methods to improve their stats, you can boost your online visibility. For instance, you can use Google Search Console to view CTR and other rankings for search queries. Compare your target keyword with the CTR. If it is low, you will have to prioritise your efforts in this area.