History of Search Engine and SEO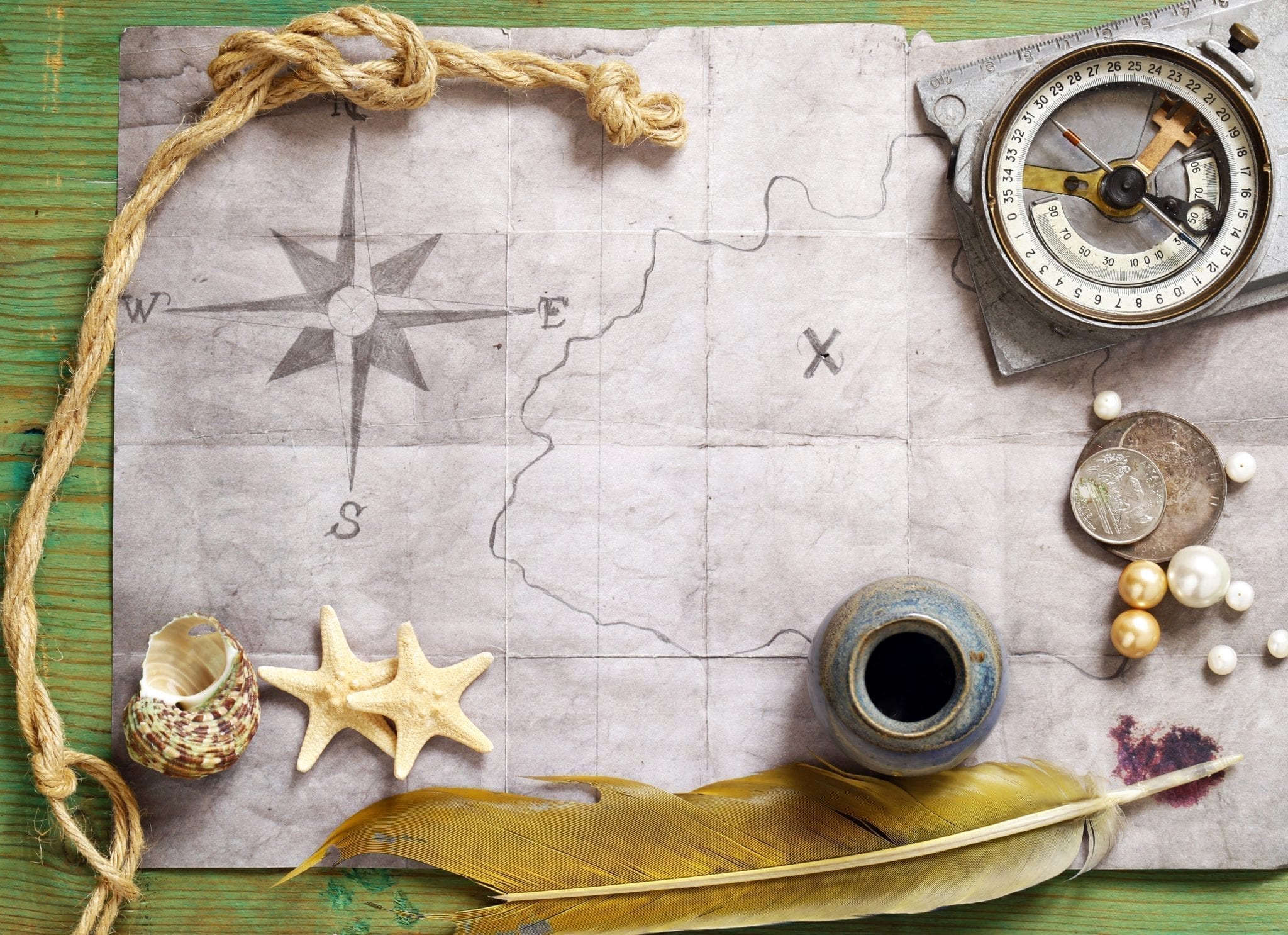 Before 1990, there were no search engines. In the 1990s, they were invented and underwent several modifications. So what is the history behind their creation?
History of Search Engines
In 1945, Dr. Vannevar Bush, the Director at the then existing Office of Scientific Research and Development, proposed a solution that featured:
"Collection of data and observations, the extraction of parallel material from the existing record, and the final insertion of new material into the general body of the common record."
It appeared as if Dr. Bush's words may become a cryptic text forever. However, almost half a century later, Alan Emtage emerged and introduced arguably the first search engine, Archie. Archie used to search information from web servers. Archie died down within 10 years, but it paved the way for others to come.
In 1993, World Wide Web Wanderer or Wandex came and it was followed by ALIWEB and JumpStation. Then 1994 turned out to be the year of Yahoo, Alta Vista, Infoseek, and Lycos. By 1997 AskJeeves or Ask.com was created. The next in line was Google. Microsoft's Bing arrived in the scene towards the end of 2009.
So, this was the history of search engines. The history of search engines is directly linked with Search Engine Optimisation (SEO). With the influx of search engines, many website administrators realised that they could manipulate search results to their liking in order to market their products and services.
The History of SEO
Earlier, search engines processed results by matching the query of users to matched words. However, most of the website owners begin practicing keyword stuffing, i.e. the strategy of re-using keywords to rank higher.
In the late 1990s two prodigies Sergey Brin and Larry Page joined hands to create one of the most influential and successful companies of all time, Google. During their PhD at Stanford, they collaborated on a paper called "The Anatomy of a Large-Scale Hypertextual Web Search Engine". In the paper, they explained that search engines should eye advertising as a revenue stream. Therefore, they were facing a conflict of interest to generate the best possible search results for users.
The duo mentioned PageRank, one of the primary mechanisms behind modern-day working of Google's search engine. The highly-advanced PageRank was developed to take others factors in account, other than the keywords.
By the early 2000s, Google initiated guides for websites owners to engage in White Hat SEO. It was around those years that Brin explained in an interview that Google focused on the complete web, instead of concerning itself completely with finding keywords on pages.
To back their vision, Google launched the Florida update, one of the first instances of its nature. Florida handled penalties to website owners for bad SEO practices like keyword stuffing. By 2005, Google, Yahoo, and MSN joined hands for the Nofollow Attribute. Their vision emphasised on removing spammy comments and links from websites. During 2009, Microsoft's Bing came, though it was noted to be 'lacking' the same impact as Google in "optimising" search results. Since then, Google is ruling the search engine industry by adding new innovations like machine learning-based indexing.