Google Ads vs. Microsoft Advertising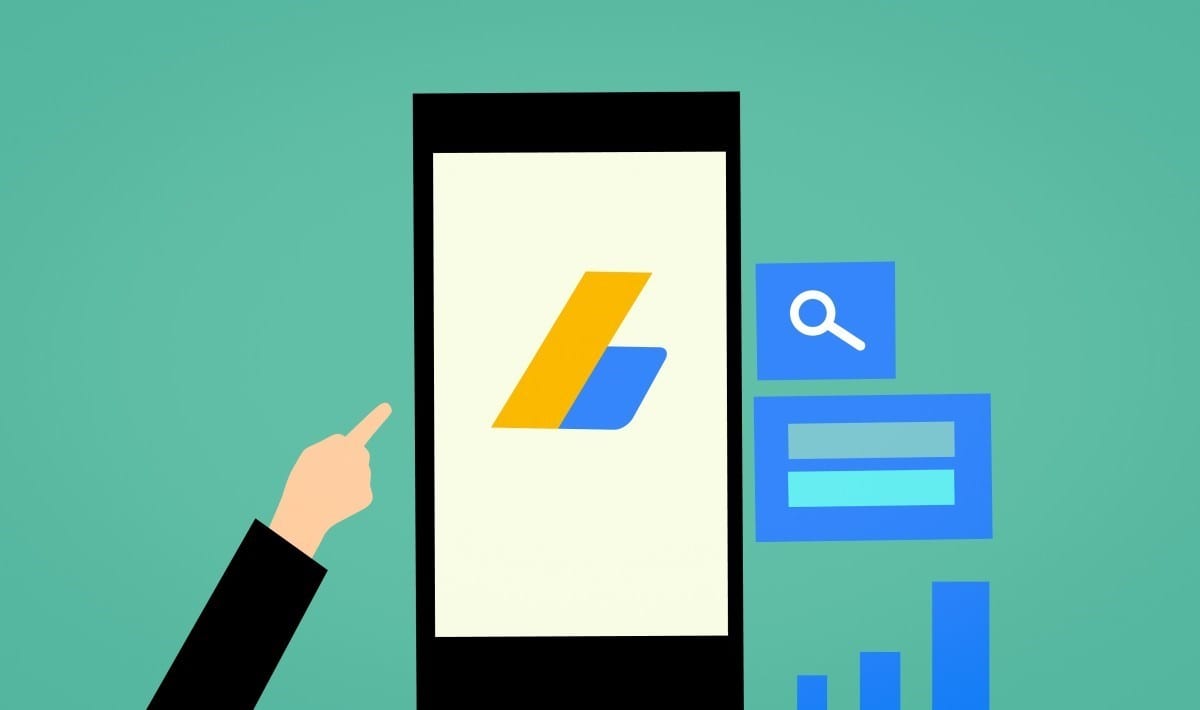 If you have finally made up your mind to invest in PPC campaigns, you will have to choose the right advertising platform. Such a tool helps advertisers show online ads of their products and services to their prospective customers. These ads are placed all over the internet to increase your website's traffic and conversion rates. Beginners have to pick between two online advertising platforms: Google Ads and Microsoft Advertising.
Google Ads have been on the online marketing horizon since 2000. They were formerly known as Google AdWords. Microsoft Advertising is an evolved form of Bing Ads. Traditionally, Google Ads ruled the online advertising space – thanks to the success of the search engine Google. While Microsoft was late to this industry, it is slowly emerging as a reliable alternative to Google. To make the right decision, go through this Google Ads vs Microsoft Advertising comparison.
Cost
If you are tight on budget, then Microsoft Advertising is the more affordable of the two – in terms of CPC (cost-per-click). Apart from CPC, other costs in Microsoft Advertising are also cheaper than Google Ads.
Competition
Since Google is the de-facto king of search engine traffic, and there is intense competition in running ad campaigns on this platform. On the other hand, Microsoft Advertising gets around 36% lesser competition than its rival ad tool. These numbers weigh heavily on the overall CPC. An average CPC on Google is $20, while Microsoft charges $8 for the same!
Search Volume
If you want to expand your outreach, then Google is ideal for you. It attracts almost three-fourths of the global internet traffic. Although Google continues to lead the search volume, Microsoft is currently in the middle of a large-scale online expansion. This is reflected in how it is updating its search engine: Bing. For example, announced that Yahoo and AOL networks will adopt Microsoft Advertising for search advertising campaigns.
Languages
Google has ensured that its ad campaigns provide the utmost flexibility to target all demographics. It supports 40 languages as of now. Meanwhile, Microsoft Advertising is still limited with support for only 12 languages.
Click-Through Rate
The average click-through rate on the online campaigns of Microsoft Advertising is around 2.83% – around 50% more than Google Ads. Interestingly, higher CTRs in Microsoft Advertising were noticed in industries which are associated with career and employment services. In these services, the average CTR was more than 3.5%.
Final Thoughts
Based on the above comparison, it is clear that Google Ads carry a decisive edge over Microsoft Advertising. Although Microsoft Advertising showed impressive results for CTR, it does not carry as much impact because of the lower search volume.
That being said, Microsoft Advertising is still a promising tool and is growing at a rapid pace. Therefore, keep an eye on it for the future.