Complete SEO Checklist – Your 7 Points to Success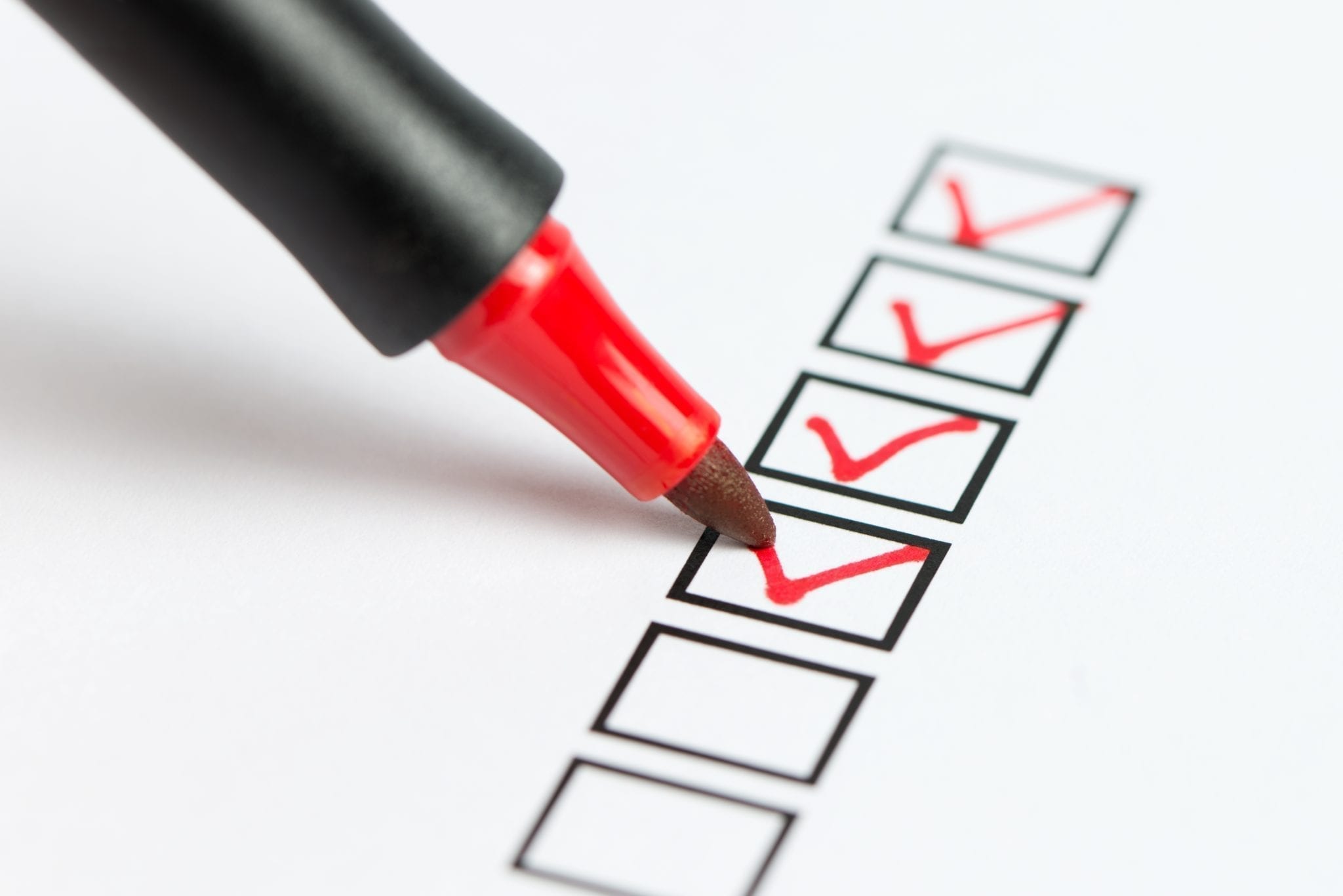 How well is your business tuned for SERPs (Search Engine Result Pages)? Do you have to go through several pages on Google to find your website? Do you wish to digitally leapfrog your biggest competitors?
Well, looks like an SEO strategy is the tonic you were looking for. SEO (Search Engine Optimisation) improves the ranking of a website organically. Since the inception of the internet, the SEO industry has overseen several changes. In 2018, the following SEO practices must be added to your digital marketing strategy.
1 – Taking Google into Account
While earlier a business tailored its SEO techniques for a wider range of search engines, today the primary search engine that is targeted is Google. Google uses different techniques and algorithms for search engine indexing. Therefore, an SEO strategy must revolve around it.
In 2015, Google announced its 3rd most important algorithm for search engine indexing, Google RankBrain – an AI-based solution. As a result, digital marketers began studying it and customised their SEO campaigns accordingly. The Google Search Console can be used to track a business' SEO with respect to Google SERPs.
2 – Keyword Research
Keyword research is the backbone of an SEO strategy. In keyword research, possible words and phrases are identified which can be searched on SERPs by the potential clients of a business. For instance, if a business sells fashion accessories, then its website material – blogs, articles, web content, etc. must contain the relevant fashion related terms so customers can easily find it when they search for a query like "best fashion accessories".
3 – Content is King
SEO strategies can be often replicated and copied by businesses existing in the same industry. So how to capture a distinct SEO voice? The answer lies in "content". Use your business and technical knowledge and add it all in the content of your website. Good content always stands out, both in the eyes of the clients and search engines. However, adding content must never be considered synonymous with churning out thousands of words. The key to content is its quality.
4 – Links
Links are influential in SEO. There are generally two types of links. First of all, we have an inbound link, which is basically a hyperlink on any website that directs users to your website. When your website's link is integrated with reputable digital channels, it automatically gains a valuable credibility.
Secondly, we have an out-bound link in which a hyperlink on your website can take users to another website. When you are engaged in the content creation of your website, ensure that only links from authentic sources are included in your website.
5 – H1 Tag
Ensure that all your web pages have a H1 tag. Go through your keywords and try to combine your most important keywords with the H1 tag.
6 – Local SEO
In case your business delivers in a single or specific area, you must incorporate local SEO in your SEO strategy. Local SEO means targeting the local audience. Have your contact information updated on your website and optimise your website according to your targeted area.
7 – Yoast SEO
If you are using a WordPress website, then make use of the Yoast SEO plugin. The plugin helps to tailor a website according to the right keyword placement strategy.