5 Questions Answered About Social Media During COVID-19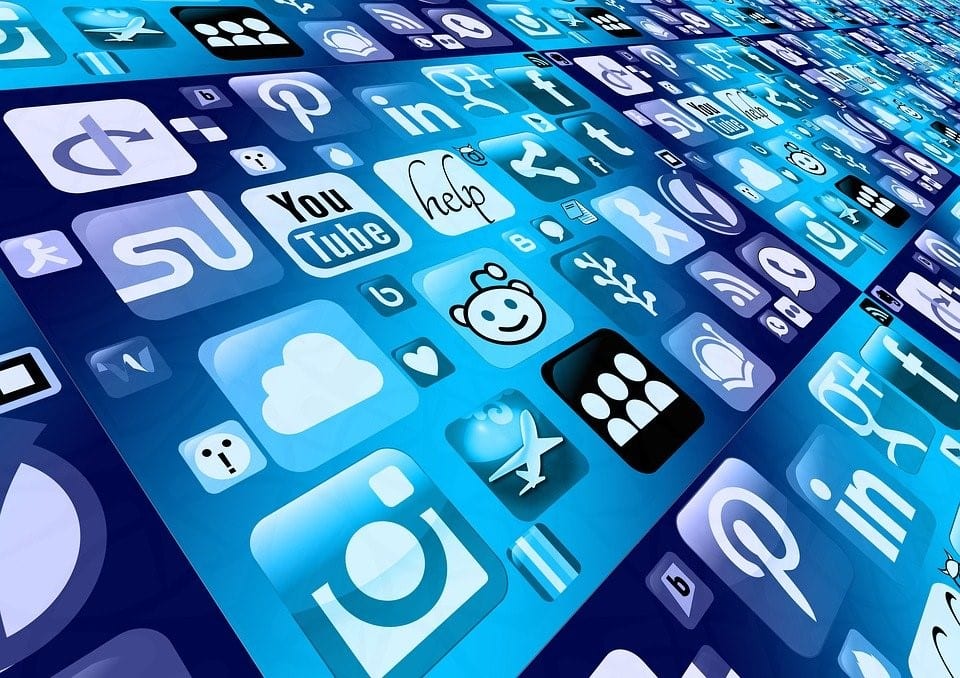 During the COVID-19 pandemic, people have been confined to their homes, using social media channels for connecting with others and buying things online.
There is no doubt that social media use has increased significantly during the pandemic. What has that yielded? Here are the top 5 questions answered about social media during COVID-19.
1. How Has Social Media Use Been Impacted During the COVID-19 Pandemic?
According to Statista, social media use, including Facebook, Instagram, Twitter, etc., has gone up by 44% worldwide. This comes as no shock since social media has already been registering rising numbers every year. During the pandemic, people have been forced to stay in their homes, and they've resorted to social media.
This includes browsing social media for articles, news, videos, etc. Of course, it also includes using it to connect with people that they haven't been in contact with for months due to COVID-19.
2. How Have Social Media Networks Helped Businesses During COVID-19?
Social networks have rolled out various features for small businesses during the pandemic to help them operate.
Facebook has launched Shops, a new feature that enables businesses to display their products on the platform. Since many retailers have been forced to shut their doors, this is a welcome step that will help them stay in business.
YouTube has launched a Video Builder tool for small businesses to create ad content for free. The tool's development was accelerated specifically to help businesses during the pandemic.
Other developments include Instagram introducing product shopping tags which allow users to be taken to a product page when they click a hashtag. Facebook has come up with Holiday Insights for Marketers to plan ahead for big sales.
3. What Role Has Social Media Played in Misinformation During the Pandemic?
The spread of conspiracy theories and misinformation has been no secret during the pandemic. During COVID-19, social media has become a hotbed for shared articles and information that is uncited and false.
Since a rising number of people get their news from social media, the rise of misinformation through social media is unsurprising. However, social media networks have done their part by issuing warnings and creating banners for authentic sources. The content relating to COVID-19 has often been flagged with these warnings and banners, no matter the content.
4. What Positive Role Has Social Media Played During the Pandemic?
Social media has been a force for good during the pandemic too. Individuals and charities have reached out to the vulnerable and elderly through hashtag campaigns. Influencers on social media have done their part by encouraging people to stay home and using the hashtags #socialdistancing and #stayhome.
5. How Has Social Media Connected People During the Pandemic?
One very conspicuous occurrence during the pandemic has been the rise in gaming adoption. People have taken to online gaming and streaming at home. Many have used this opportunity to establish social connections with their fellow players and watchers.
Social media has played a vital role during the pandemic, and its use is likely to increase in the future.