5 Effective Practices to Optimise Videos for YouTube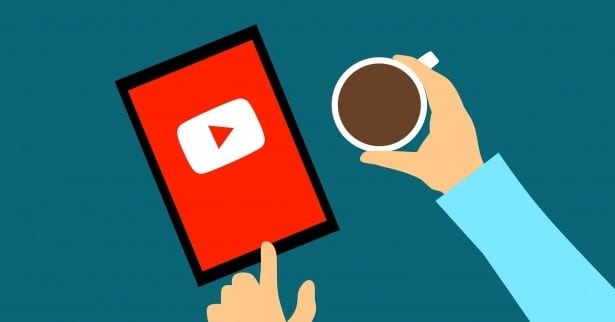 According to a recent study, 45% of online marketers invested more in YouTube than other digital marketing channels. As the digital sphere becomes increasingly competitive, here is what you can do to optimise videos for YouTube.
1.     Place Keywords Naturally
When users search videos on YouTube, they mainly focus on the title. Thus, you should create a clear and compelling title. Moreover, by adding a keyword, you can generate relevant videos. Unlike search engines, keywords in titles don't influence video rankings a lot on YouTube. Hence, don't focus solely on keyword placement.
2.     Tag with Popular Keywords
According to a spokesperson from YouTube, it is generally a good practice to insert tags so viewers can learn about the video content. However, keep in mind that other than the viewers, YouTube also analyses these tags to figure out the context and content in your video for its own use. This analysis allows YouTube to group your videos with videos of the same category, widening the reach of your video to a bigger audience. However, this does not mean that you use irrelevant tags to attract views for your videos, as YouTube may impose a penalty on your account.
3.     Upload a Custom Thumbnail Image
Thumbnails in video allow viewers to check an image in a video and assess its content. It is a visual signal on what your video entails so that it can affect your videos in terms of views. Although YouTube offers auto-generated thumbnails, it is better to upload a custom thumbnail. This is because 90% of the most successful YouTube videos have custom thumbnails. These images were made images of 1280×720 pixels with 16:9 ratios and a size of 2MB or less. Moreover, these images had a format of jpg, png, bmp, and gif. Hence, if you can create videos with similar adjustments, then you can attain similar success.
4.     Insert an SRT File
Closed captions and subtitles are big hits among YouTube users and can be used to highlight certain keywords. To get support for closed captions and subtitles, you have to upload timed subtitles or a supported text transcript file. In the case of the latter, you can even type a video's transcript text so that it can sync automatically.
5.     Optimise Your Description
The character limit of the video description on YouTube is 1,000 characters, which is a lot more generous than other platforms. Although you can consume this entire space, it is better to go with a concise and compelling copy. In case you still want to go with a lengthy description, bear in mind that YouTube only shows you the first 2-3 lines. Your users will be required to click "show more" to get the whole description. Hence, place your main information like CTAs or links at the top.