4 Tips to Boost Your LinkedIn Company Page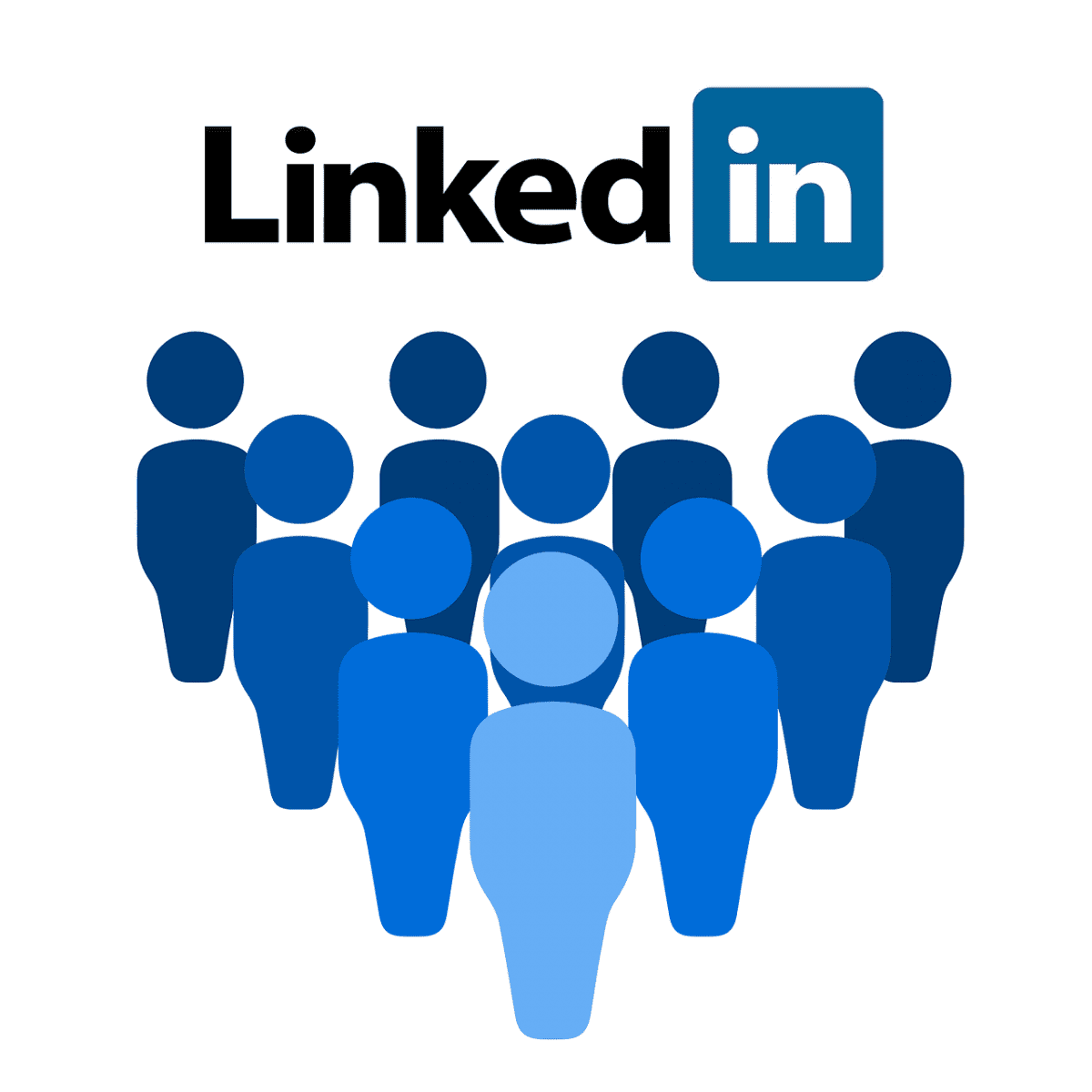 Often, companies create profiles on LinkedIn, but they don't keep it active. As the leading social network of the employment industry, LinkedIn offers excellent advertising and marketing potential. This reach can especially benefit companies offering B2B services. Many people are unaware that LinkedIn also uses a search algorithm like Google to sort out search results. This is why you should consider expanding your SEO campaigns and include LinkedIn Search in it.
Linkedin SEO
LinkedIn SEO is not dissimilar to traditional SEO; you may use the same methods for your business page on LinkedIn. LinkedIn SEO is used to determine the online placement of your brand and its content in search results when users type queries on LinkedIn. A firm grasp of LinkedIn SEO will allow your business to rank well for these queries, and often, they rank well off LinkedIn as well. Thus, it generates a huge amount of exposure and traffic for your company. Similar to SEO for Google, you can take advantage of a wide range of practices. For starters, the following tips can build a solid foundation for your LinkedIn SEO.
1.     Add LinkedIn Links on Website
Your company website should feature a link to your LinkedIn page. Ask your web team to design a stylish button and place it on your footer with the text "Follow Us on LinkedIn." This linking strategy can redirect your visitors to your LinkedIn profile. The sudden boost in traffic tells LinkedIn's search engine that your company enjoys a strong reputation among your target audience.
2.     Place Keywords
Keywords are the building blocks of SEO campaigns, and it also holds true for LinkedIn. People can type queries with keywords and find your page if it is optimised correctly. Create a description for your company page that entails a concise but engaging overview of your line of work. Make sure that you incorporate impactful keywords of your industry in the description. Keep in mind that Google performs crawling for LinkedIn business pages too so that you can gain a widespread advantage. Don't employ keywords from your previous SEO campaigns alone. Carry out separate keyword research and identify keywords used by people to find companies that work in your industry on LinkedIn.
3.     Ask Employees to Update Pages
Make an announcement in your organisation, asking your staff to update their LinkedIn profiles. Tell them to describe their roles and responsibilities in detail. This approach can incite interest in your company in users who check LinkedIn profiles of your employees.
4.     Share Valuable Content
Post original content on LinkedIn to demonstrate your authority in your niche or industry. If you update blogs on your website regularly, then always share them on LinkedIn. Posting and sharing high-quality content can increase your followers and reward you with leads. Thus, spend resources into adding thought leadership content on your LinkedIn.