4 SEO Metrics You Need to Track – Part 2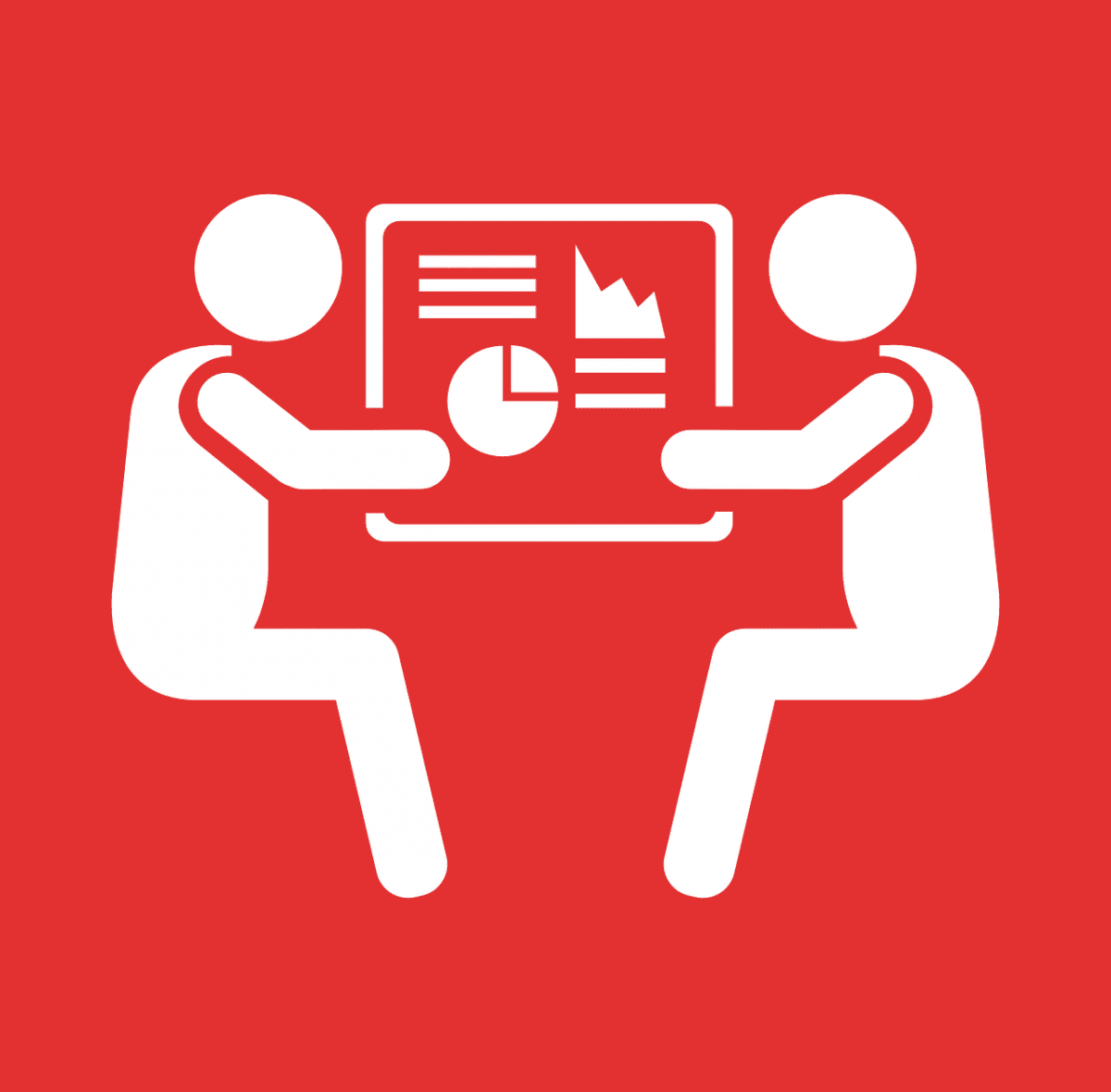 In the last article, we talked about how to track SEO metrics. Here are a few other useful metrics.
1. Keywords Ranking
Use a keyword tool like SEMrush to determine which keywords related to your niche are ranking well on Google. Make a list of them and study them in detail. Circle out the keywords that hold a lot of importance for your industry. Targeting them can allow you to gain a significant boost in SERPs.
Conversely, mark your top-ranked keywords. Focus on them to make sure that your existing ranking does not suffer. Your best keywords bring a massive chunk of your traffic to your site, so pay special attention to the landing pages of these keywords and make sure that they contain compelling and engaging content.
2. Click-Through Rate
You can generate a Search Analytics report on Google Search Console. It displays statistics on users who discover your site in the search results and click on it. These numbers inform you about ranking performance in the SERPs and communicate the appeal of your content on people. Analyse the CTR in terms of the following factors.
Landing Page
You can check CTR by reviewing your landing page. Keep in mind that these users are your money-makers. Hence, you need to find pages with low CTRs and improve their quality.
Keyword
Go to Google Search Console and check your top keywords in terms of CTR. When a specific term registers a large number of clicks, you have to go through web pages that are ranking well and make sure that they answer the search query accurately. On the other hand, if any of your search terms have a low CTR, you can identify pages associated with it and learn what went wrong. Sometimes, this happens when the information on these pages is not relevant to the keyword.
Local Visibility
If your brand has multiple physical stores that your audience can visit easily, then you must monitor your local visibility. See if your site appears when users search the city or town along with your industry product or services. If you are not showing up, then you need to execute a powerful local SEO strategy.
3. Crawled Web Pages
You can use Google Search Console to find the number of pages that are crawled daily (for the last three months). If you have a lot of web pages, but they are not reflected in the crawling results, then you might have to rectify your crawl budget.
4. Indexed Web Pages
If your pages are not indexed properly, then they remain relatively invisible to your target audience. In case you realise that your pages consume a lot of time to get indexed, you can take advantage of the Google Search Console. Submit your pages for indexing by selecting the Indexà Fetching as Google.