4 Reasons SEO Professionals Should Check on Social Media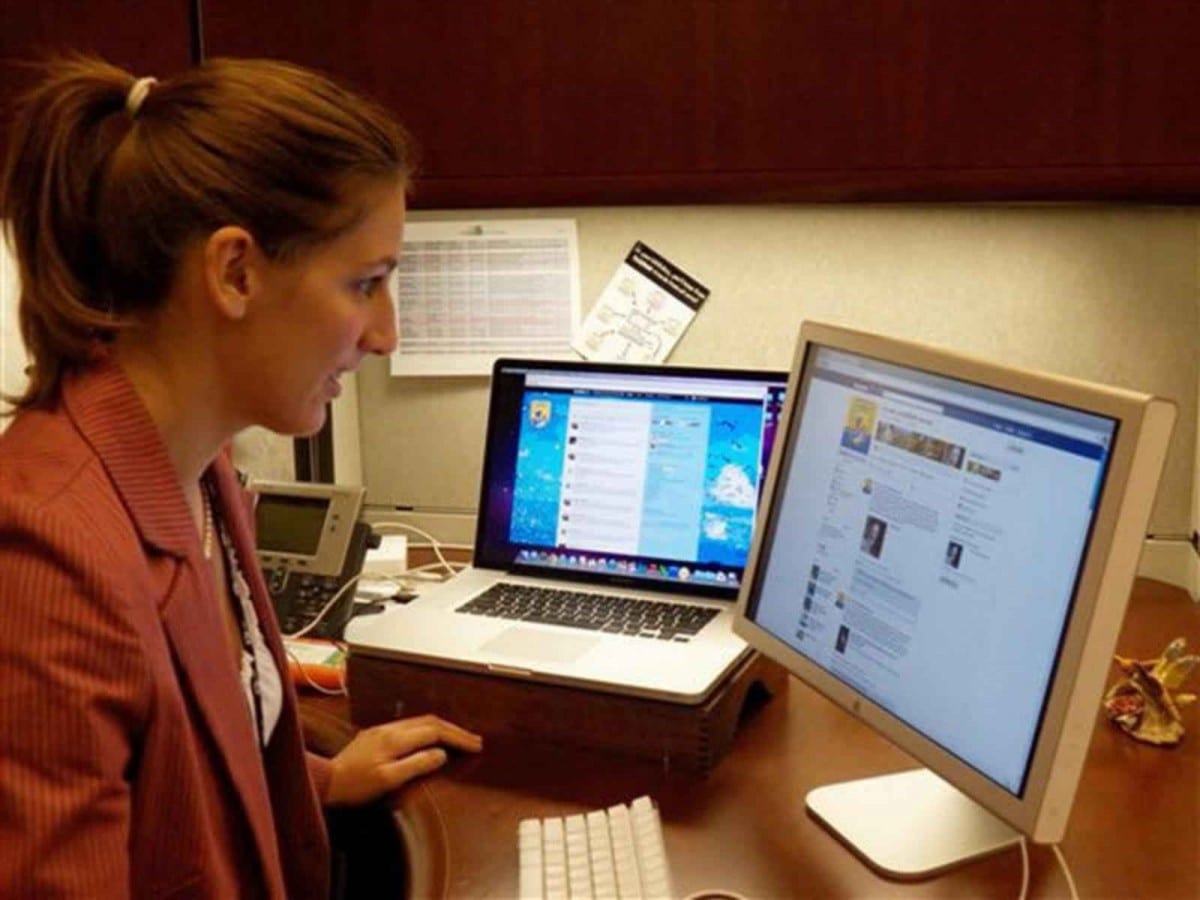 In the past few years, it is not uncommon for organisations to ban social media platforms. The move was motivated as part of an HR strategy to ensure that employees don't lose focus and waste time scrolling through their social media newsfeeds.
But what if you can use these platforms to change your company's fortunes? Today, social media has evolved into a prominent online marketing channel. It pops in the customer journey maps and attribution models in almost all industries.
Digital marketers and SEO professionals should check on social media for the following purposes.
1.     Company Branding
How often have you seen brands refusing to showcase what their employees are up to?
When employees share information about their work, community engagement, and company involvement, it serves as a branding technique.
Employees can easily be guided on what they can and cannot post about their companies. In this way, they can play the role of brand ambassadors on Twitter, Facebook, and LinkedIn.
Additionally, if employees are performing well and achieving impressive milestones, empower and encourage them to share their achievements on social media.
2.     Thought Leadership
Thought leadership is an important concept. It is one of the primary justifications that allow marketers to use social media at work.
Although some individuals have specific roles in creating content, the idea that anyone can produce and share content is advantageous to the company.
Even if someone is not too excited to shoot podcasts or video or write content, they must be motivated. So, they can share high-quality material of their liking on their social media.
The more unique and high-quality content produced and shared from your end, the more connections, followers, and trust you can acquire.
3.     Business Development
During their efforts in constructing deals with the suppliers and wholesalers, B2C and B2B businesses can leverage LinkedIn. It can especially serve as a terrific avenue for new businesses.
LinkedIn can be touted as a modern-day Rolodex that facilitates people in sharing information, building networks, and expanding their outreach.
4.     Competitor Research
Social media is one of the most underrated tools to check what is working for your rivals and what isn't. Deploy automated tools to track specific followers, engagement, post frequency, content, and follower counts. All of this information makes up for a rich source of online marketing data.
Keep in mind that the objective is not to copy your competitors and end as a pale imitation. Instead, your competitor's strategies should be used to shape your ideas on what engages and draws the interest of your target audience on social media, email, search, and beyond.
All in all, treating your competitors as comparables for benchmarking and goal setting is a fantastic growth strategy.
If you want to leverage social media to improve your social media marketing and management, call us today.