4 PPC Issues You Need to Avoid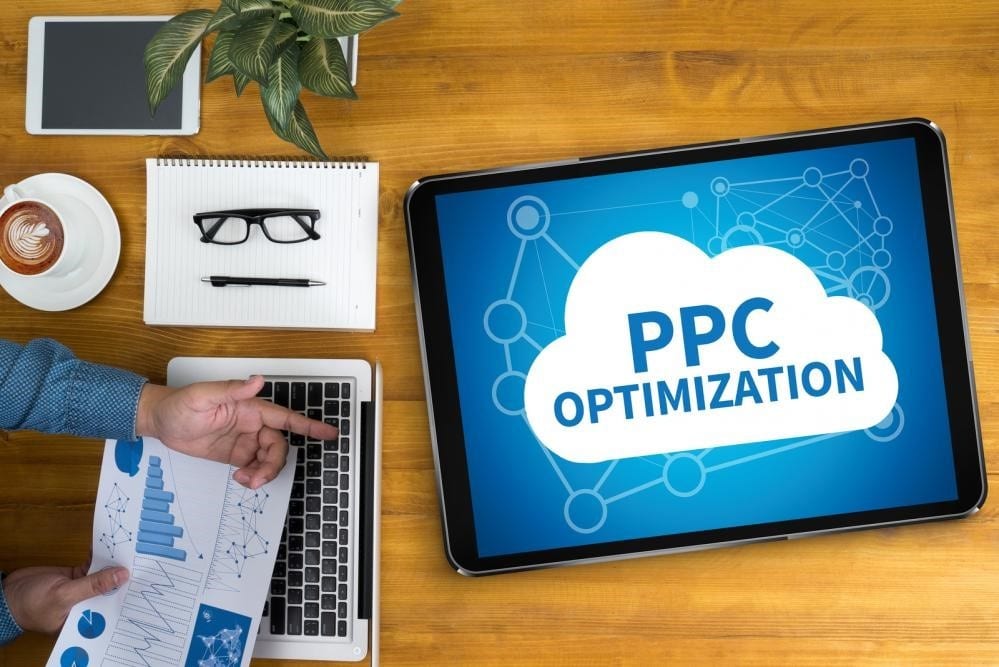 If a PPC campaign does not yield the desired results, it may not have been implemented properly. Both new and experienced marketers can face a few common problems. Here is a list of PPC issues you need to avoid.
1.     Underestimating Intent Signals
Intent signals represent the online behaviour of a user. They include the information that is searched by the user along with the specifics – their location, timing, activities, and other factors.
Without assessing various intent signals in your PPC targeting, the performance of the campaign is prone to inefficiency. You have to delve deeper into the disparate channels used by your prospects for engaging in different phases of the sales funnel. Subsequently, you can utilise that information with your PPC ads, offering customised ads to your potential customers.
Traditionally, experts believe that if a user searched a product, then it is a valuable intent signal. However, modern-data customer interactions are self-serving and non-linear. This means that if a user watched a 30-minute video on your website explaining how your product works, its intent cannot be compared with another user who types a search query of your product on Google.
2.     Overlooking Geo-Targeting
All major search engines provide the capability of incorporating geo-targeting in PPC ads. From a psychological point of view, customers feel more attracted to a local ad. However, many marketers don't specify their location (city/state) and thus fail to generate leads from an excellent opportunity.
3.     Struggling with Keywords
Keyword research is the focal point of your online marketing. If you cannot apply keyword research to your PPC ad campaigns, you can miss out on massive gains.
All industries have their list of generic keywords. The use of long-tail unique keywords can tempt others to click on your ads. For instance, if you manage a clothing brand, you cannot go for a keyword like "fur coat." Since a lot of rivals are already focusing heavily on this common keyword, your campaigns should use a more distinct keyword like "fur coats in New York City" or "real chinchilla fur coat." This strategy not only brings the relevant audience to your online brand, but it is also considerably cheaper than other options.
Negative keywords are integral in PPC ad campaigns as well. You can use them to ensure that Google does not display your ads for a host of irrelevant search queries.
4.     Falling into Click Fraud
Sometimes, PPC results get affected due to click fraud. When invalid traffic, i.e. bots view and click your ads, it can result in PPC losses. You must monitor your brand thoroughly. Observe the activity logs of your website; identify referring websites, IP addresses, and geographical regions that relate to fraudulent activities.
If you are a beginner in PPC campaigns, rather than risking your brand's reputation, send us a message. We can assess your campaigns and make them a lot more effective.