3 Companies That Created Winning Social Media Marketing Campaigns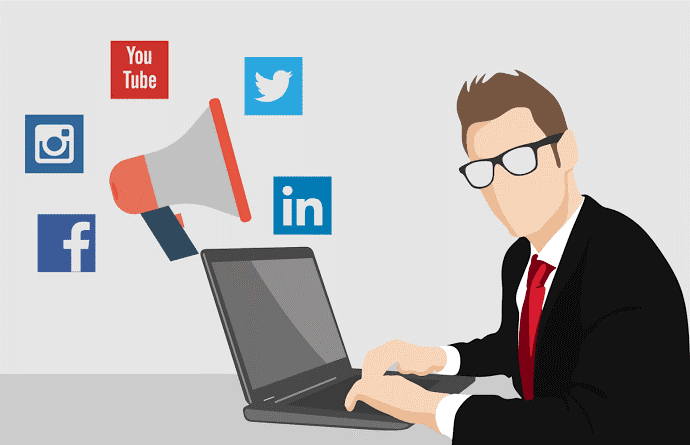 The proliferation of social media marketing can be ascertained by the fact that close to 78% of companies have a dedicated team to create and manage their social media campaigns.  Still, 83%  of end-users were not impressed due to their personal experiences with social media pages of these businesses.
However, there are some brands that have mastered the art of social media marketing. Here's a look at some companies that were able to harness the power of social media marketing to their advantage.
1.     Red Bull
Red Bull has forged a strong reputation in the last thirty years. It has been mentioned in Forbes' list of the most powerful brands.
The energy-drink enterprise wanted to increase its sales. To do this, it used Instagram to promote its "Summer Edition" drink in Australia.
The company emphasised on branding with a simple, subliminal message. A promotional teaser was released first. Afterwards, to make users feel familiar with the aesthetics of their cans, it applied yellow filters with a wide range of videos and images. All of this content represented the summer season and came with the hashtag #thissummer.
As a result, Red Bull reached 1.2 million consumers. It gained a 10-point boost lift in awareness and 9-point lift in favourability.
2.     TVibes
TVibes is a fresh breath of air. It allows customers to use mobile videos for making customised TV channels. Since their creation in 2014, they have come a long way. TVibes wanted to use social media marketing campaigns to build an engaged and loyal user base.
The management at TVibes integrated Facebook into its platform. As a result, it was quite easy for their users to register accounts, log in, and go through different channels. All of this was powered by their home pages on Facebook. To improve the output of signups, the brand used targeted audience groups. Ads of mobile app installs were used by the management. They categorised their customers by recording their reactions on video advertisements, customising and optimising their campaigns to a significant extent.
TVibes managed to increase its mobile app installs by 50% via Facebook. Facebook users provided 20% higher engagement rates.
3.     Dacia
Renault's subsidiary Dacia has cemented its position as one of the leading car brands in Europe.
The company used social media marketing to spread brand awareness and generation leads. To do this, they used the "boosted posts" features on Facebook. The automobile giant designed advertisements associated with their Stepway, Logan, and Sandero models. The company ensured that both mobile and desktop users received equal importance.
Dacia's social media efforts were successful. They found out that their lead generation costs were reduced by 45% – cheaper than standard display ads. Their ad recall got a 27-point boost.