Winning Tactics for Social Media Campaigns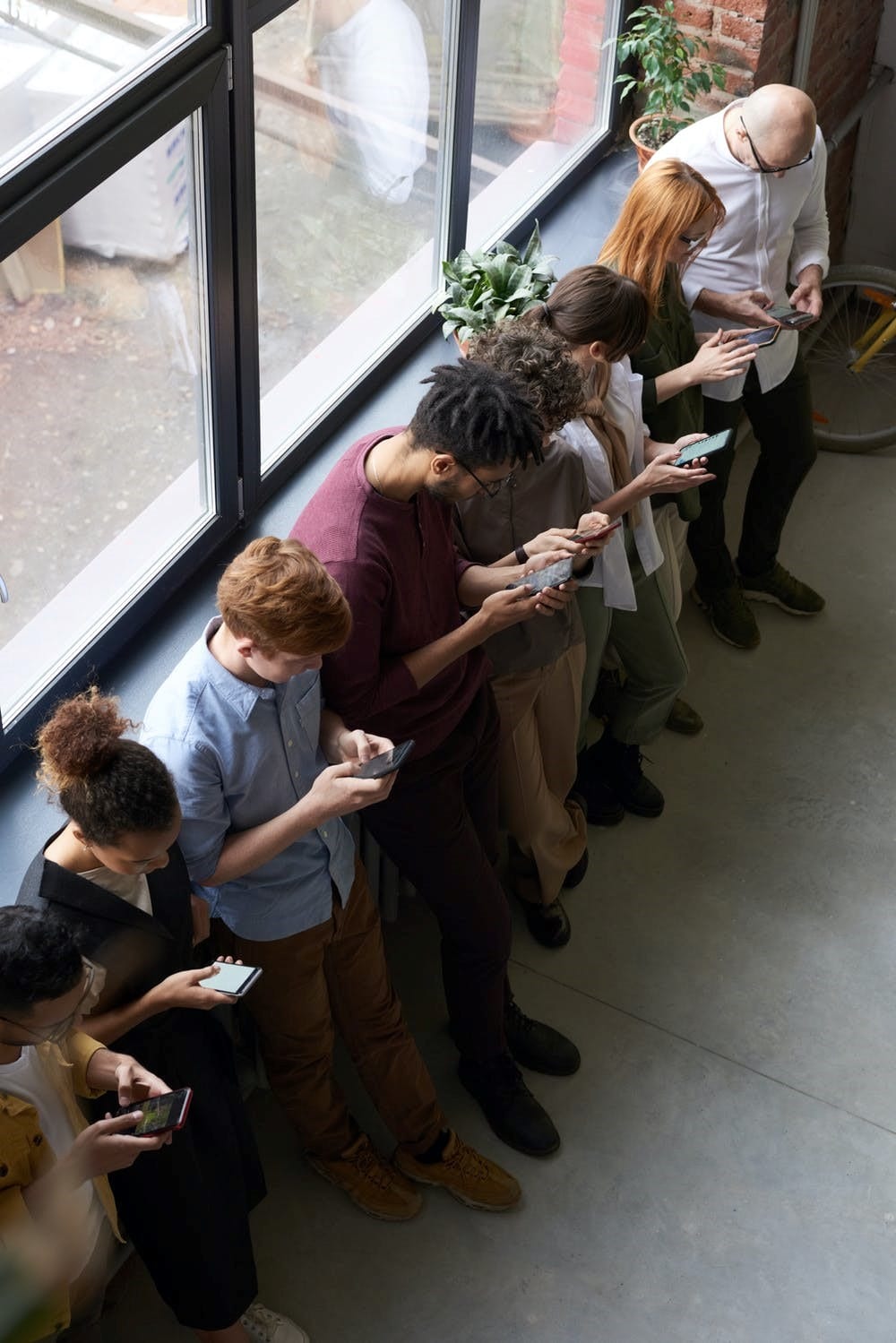 Are you looking for the best social media marketing tactics to stand out in 2020? As COVID-19 has forced businesses to go online, brands have become more competitive with their social media campaigns. Keeping in mind the current landscape, here are some of the best social media marketing tactics.
1. Make Your Videos More Targeted
Video continues to gain a significant amount in social media marketing trends. Last year, research suggested that more than 80% of consumer traffic was going to be video. Therefore, it's no surprise that companies are ramping up their video marketing efforts.
However, some experts believe that social videos might reach saturation soon. After all, prospects can only watch a limited number of videos in a single day. Out of the millions of hours of videos uploaded daily by brands on different social media platforms, only a fraction can be viewed by people.
Therefore, you need to improvise and, ensure that your videos reach the right customer segments rather than measuring them in terms of sheer audience size. Viral video marketing might seem tempting, but if almost all your viewers don't intend to buy from you in the first place, then it's not a good idea to invest your efforts into it. Hence, go for better targeting, so the right audience gets to watch your videos. In this way, you can gain higher ROI from your video marketing campaigns.
Other considerations include high production values, strategic keyword use, and releasing your videos at the right time.
2. Test Social Ads
It's the age of data-driven marketing, and if you aren't already thinking on the same lines, then you must adapt as per the evolving times. Perform rigorous data analysis to examine your datasets and determine the platforms that will pay dividends when it comes to improving engagement, brand awareness, and conversions on social media.
A/B testing is one of the major components of data analysis. Conduct A/B tests on your social media ads to identify messages and visuals that resonate more with your potential clients. Mainstream social media platforms come with handy tools that generate valuable insights. If you learn how to control these tools, they can offer excellent dividends in a short period.
3. Use a Social Media Calendar
If you are using multiple social media channels, it can be hard to keep on top of so much content. Make your workflow more organised with a social media calendar that can be used to maintain your content creation and management.
Are you undecided on how to go ahead with these social media marketing tactics? Get in touch with us. Our experts can help take your social media marketing campaigns to the next level in no time.