Why More People Use Video Ads to Advertise?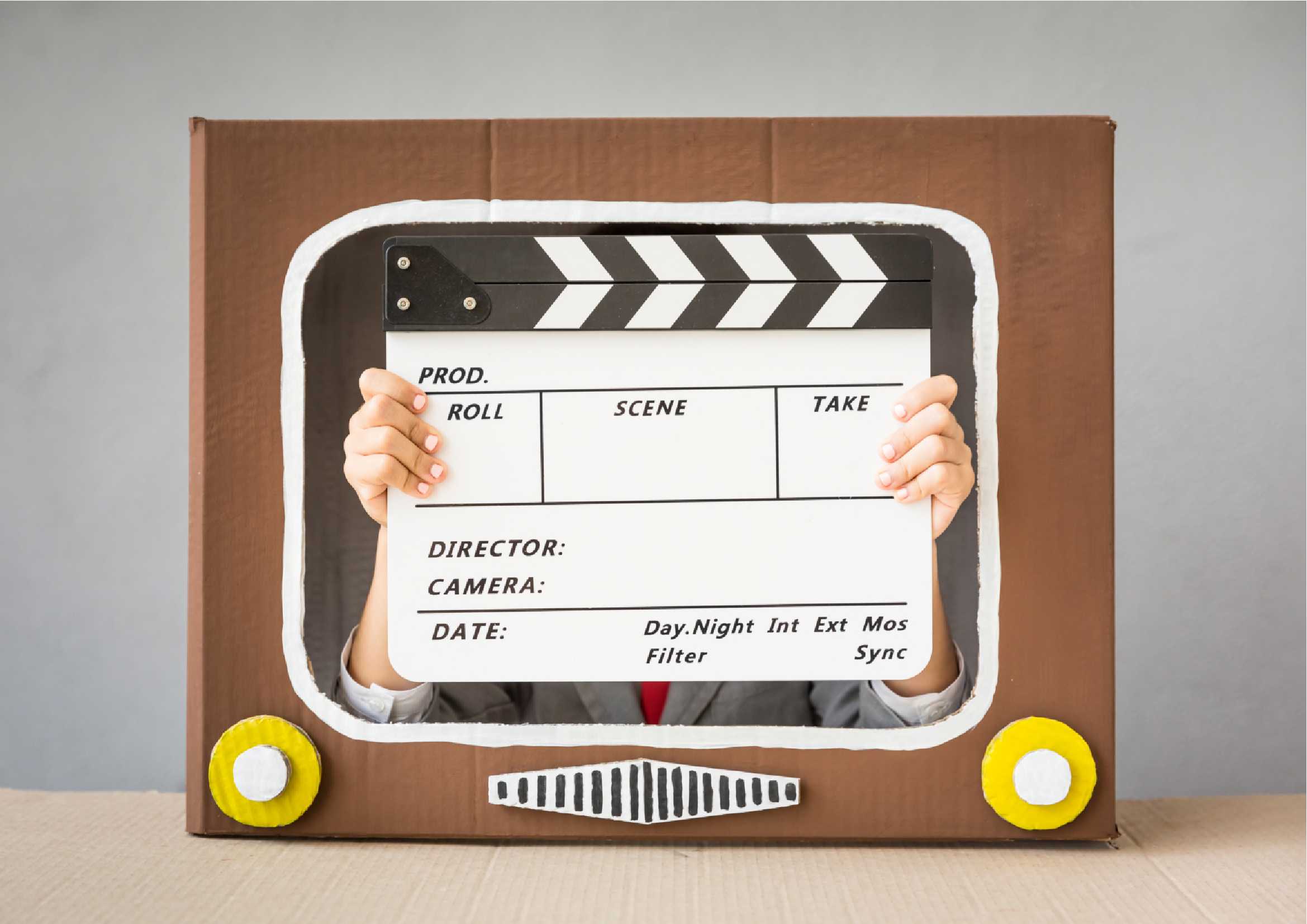 If you have been using the Internet for a long time, then you might have realised that "videos" are not as single dimensional as they once were. Traditionally, online videos were created either for personal and fun related reasons or for carrying content like movies, news, etc.
Today, you might come across several video ads on all social media platforms, particularly Snapchat, Instagram and Facebook. Brands have started actively adding video ads to market their products, services, and tell stories. What's more is that these videos are actually generating immediate and improved results. So what is the reason behind this recent wave of video marketing?
The Format Is Loved By All
On YouTube, users watch more than 500 million hours of video daily. The reason is simple – users tend to get carried away by videos more than text and images. Thus, the online video craze cannot be underestimated. Likewise, experts opine that one of the major uses behind Facebook is users going through its video content. Likewise, since the advent of smartphones, the medium has achieved greater traction. This means that by creating quality advertisements, you can expect your videos to be promoted and shared quickly.
Unimaginable Reach
When video advertisement began gaining momentum, Volkswagen, a popular German manufacturer of automobiles and commercial vehicles, grabbed the opportunity to infuse its advertisements into videos. As a result, 3 videos of the brand received 155 million views.
When a video is incorporated with engaging and eye-catching content to market services and products, the brand impresses potential clients on a wide scale. A famous digital marketing research body once explained that 60 seconds of a video carry more weight than almost 2 millions textual words!
Human Psychology
One of the primary reasons behind the success of video ads is its impact on human psychology. Text or images can never stimulate the same emotions from a human mind that a video can, and users are forced to "think" even after the completion of the video.
According to psychology, video ads can evoke two routes in human minds: central and peripheral. Central routes are those in which customers themselves are serious about the purchase and actively hunts information on the product. Peripheral routes are those in which the customer is not serious and can be enthralled or tempted by factors like addictive storytelling, a good piece of music, or the right colours.
Video ads are successful with both routes. A touching story can ignite emotions like happiness, sadness,  etc; hence, they touch the right chords. Thus, users are able to establish a more "humane" connection with the brands with video ads.
SEO Factor
SERP (Search Engine Result Pages) heavily favour any online content that is in the form of video. Their algorithms are adjusted to weigh the video content more than other types of content. Hence, adding video ads to websites, blogs, social media pages, and other digital channels can assist in expanding the digital visibility of a business.