Who Else Wants to Know the Mystery Behind the Impact of Social Media Stories on Ads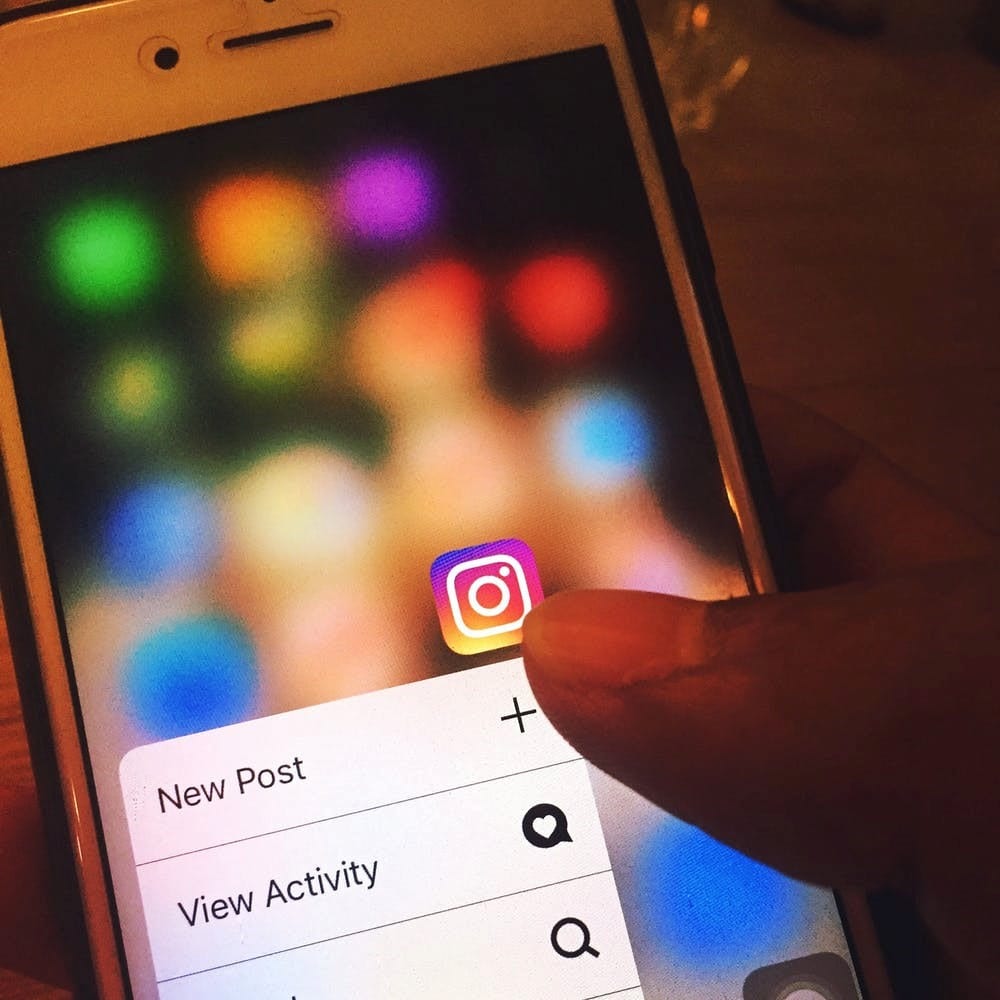 In 2015, Snapchat launched one of the most well-liked features, known as stories. Snapchat began as a mobile app that was considered trendy among younger age groups.
Soon, the stories feature became the key functionality of Snapchat as over 80% of Snapchat users posted stories.
Instagram took inspiration from Snapchat and came up with a version of stories. More importantly, Instagram was responsible for introducing the feature to a wider audience. Today, around 60% of their users are posting daily stories. This translates to 300 million users. On a similar vein, 50% of businesses use Instagram to post their monthly stories.
Social Media Stories Are Trending
Visual content has gained traction over the past few years on social media. As the use of smartphones increases, an increasing number of users are sharing their daily lives via videos and images. This is why social media stories are so popular these days, whereas newsfeeds are experiencing a decline.
This behavioural shift reveals a fascinating change in the consumption of social media. Stories in all the mainstream social media networks are widely used, prompting experts to question whether or not they can replace news feeds.
Traditionally, social media platforms were created to communicate via text. However, their development has coincided with the boom of the smartphone era, enabling users to capture real-time experiences.
Social media stories last for 24 hours, which is why they are considered fun and experimental. Hence, users post stories, and their audiences consume them on the fly. As a marketer, you need a smartphone and a creative eye to excel with social media stories. Fortunately, they don't need high production value, which is why they give off an intimate and realistic feel.
Top Tips To Create Social Media Stories
Here are some tips to help you with social media stories.
Customise your content to fit your stories.
Experiment and test multiple ideas.
Have all your creative think-tank – graphic designers, photographers, and copywriters – join forces and collaborate on stories.
Make sure you can use the highlight feature to ensure that your stories remain on your page after 24 hours.
A great deal of innovation can be done in your storytelling with augmented reality and GIFs.
Social media stories is a trend that you need to adopt as soon as possible. It's one of your best shots at improving your customer engagement on social media ads. Get in touch with us, so we can make sure that your brand message can resonate with your target audience.