What Does Your Paid Search KPIs Tell About Your Brand?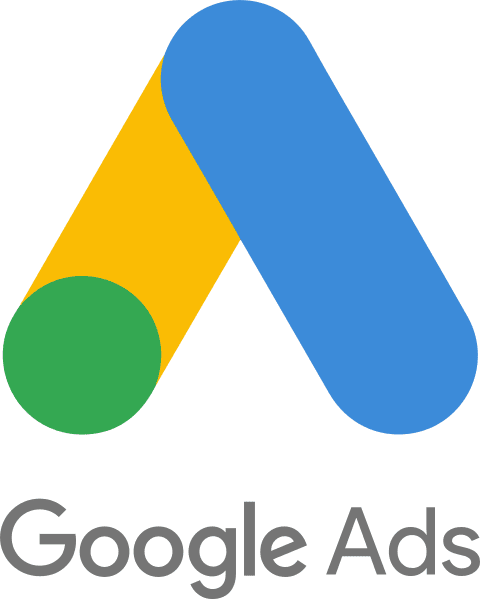 After getting a Google Ads campaign up and running, you need to track certain KPIs to understand how well your brand marketing campaign is doing.
This guide will help you understand the paid search KPIs that matter the most.
Click-Through Rate
This has to be one of the most crucial indicators of them all. The click-through rate is the ratio of the people who click on the ad to those who have seen the ad. In other words, it shows how effective your ad is in increasing your website traffic.
With a high click-through rate, you can be certain that your copy is effective at evoking interest. If the click-through rate is too low, you may have to work on your ad copy to improve it and make it more interesting.
To understand whether your CTR metric is reasonable or not, you will have to compare your score with the average for your industry. For instance, the click-through rates for e-commerce, consumer services and advocacy are 2.69%, 2.41%, and 4.41% respectively.
Conversion Rate
Having a good click-through rate is only the first step in your sales strategy.
The second step is the conversion rate. It shows the number of people who are buying from your website. It could also show the percentage of visitors who are subscribing to your newsletter or taking similar action on your website.
The conversion rate shows how well you are engaging website visitors.
What if your click-through rate is good, but your conversion rate is mediocre? What does this imply?
It could mean that although visitors found your ad appealing, they did not find your website relevant.
Another possible issue could be a poor user experience. If your website is too slow, difficult to navigate or has other similar issues, then visitors will not stay for too long on your website when others are available.
The conversion rate can give a fair idea about how well your landing page works, but it is not the only metric that matters in this aspect.
Cost Per Click
As everyone knows, paid search requires investment. You may be paying too much or a reasonable amount depending on the competition for the specific keyword that you are targeting.
When visitors click on your ad, then you have to pay Google or any other platform that you are using for your ad campaign. The amount that you pay depends on certain factors.
You should be very careful about the keywords that you have chosen for your ad campaign. They must be relevant to your business; otherwise you should not pay for them.
If you want inexpensive keywords, then long-tail keywords may be more suitable. They have the benefit of lower competition.
After you select your keywords, you must bid for them. The reason for this is that others have also chosen these keywords for themselves as well. So who ranks on top for the given keyword? Why the one who pays the most!
You can also get Google to bid for you automatically if you prefer a more hands-off approach. Google will bid in an attempt to get the most clicks out of your ad campaign.
These are the most relevant paid search KPIs that indicate how your brand is performing vis-à-vis your Google ad campaign.  01