What Does It Mean to Use Social Media to Promote My Business?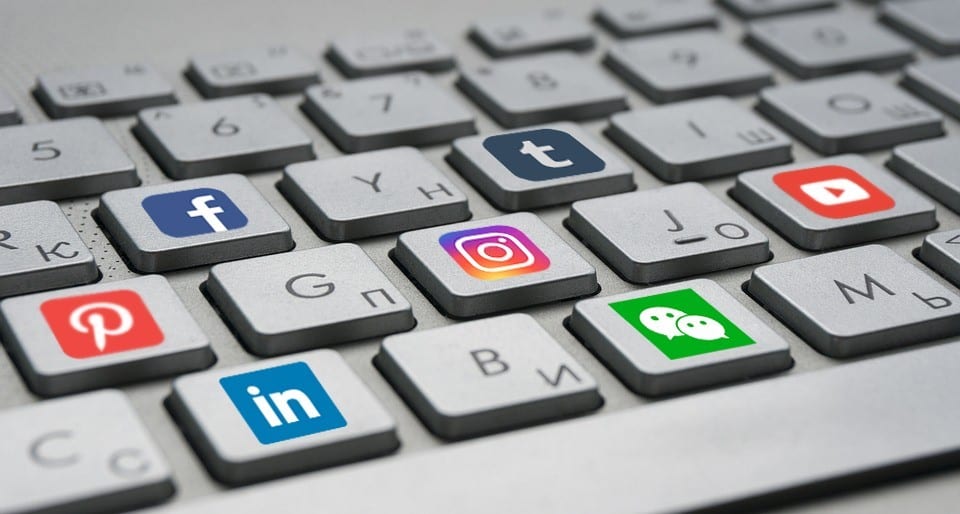 Are you confused about how to leverage social media to market your business? This post can help you understand how to do it.
Advertising
For starters, social media can resolve the advertising woes of start-ups and small businesses that are struggling with their advertising budgets. If you have the budget for search engine marketing, but you are failing to achieve the desired results, then with social media marketing, you can increase your reach without spending much.
For instance, if you use Facebook Ads, then you can setup your target in terms of location (country, city, postcode, and even address!), age range, gender, and languages. Moreover, you can also configure options like detailed targeting where you can match users who belong to a particular demographic – includes finance, education, ethnic, life events, politics, parents, and work-related factors, retain a similar interest – includes entertainment, business, fitness, family, hobbies, food, sports, technology, and shopping related aspects, or exhibit a specific behaviour – includes B2B, automotive, consumer classification, charitable donations, expats, digital activities, mobile device users, media, job role, residential profiles, and purchase behaviour factors. On a similar note, you can also "exclude" people by customising these categories. Additionally, you can also create a custom audience for targeting your ads, so you do not have to repeat the same process every time.
Branding
Which social media platform is your favourite one? Usually, you can tell by checking your mobile's stats to see the most used social media app by time. Twitter, Facebook, Linkedin, Instagram, Snapchat, and all the major social networks boast a strong following from different demographics. You have to research and identify where the majority of your demographics lie. In case, you want your brand to target as much mobile phone users as possible, then ideally you will have to design your branding strategy around all the major social media platforms because mobile users are usually using all of them at once. The following tips can enhance your branding on social media channels.
Create and use the same username on all the social media channels.
Use the same display picture on all the social media channels.
Use the same cover photo on all the social media channels.
Use a brief, concise, effective, and identical description on all the social media channels.
Add a website link on all the social media channels.
Post 1-5 posts or updates daily on all the social media channels.
Content Marketing
Are you into content creation? Do you regularly publish blogs, e-books, videos, or press releases? You can use social media to promote all such content types.
After you have established a strong following, share your content on all your social media pages to promote it among your followers in the beginning – ideally do this two times a day. Subsequently, for the ongoing promotion, you can share on a daily, weekly, or monthly basis.
In case you have not yet established an audience, content promotion is still possible by identifying your target audience – listeners, readers, and viewers – and use the advertisement tools to direct your content towards them.