Top 3 WordPress Website Speed Optimisation Strategies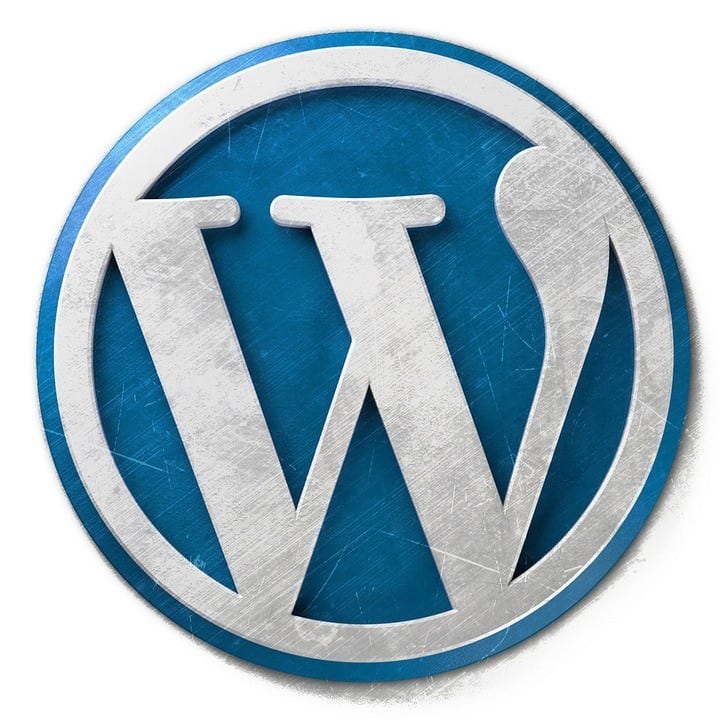 The unparalleled user-friendliness and cost-effectiveness of WordPress have allowed a great deal of small, medium, and large businesses to power their websites. Surely, WordPress allows you to get yourself a beautiful, trendy website, but what use it is this website if it does not reach out to your target audience? The following are some WordPress website speed optimisation that can assist you in this regard.
1.    Select a Hosting Plan
To begin with, you have to select a suitable hosting plan that can fulfil your specific requirements. When users visit outdated websites and interact with it, many of them cannot process basic MySQL commands and HTTP requests. You can use a performance services tool that determines your server's response time in real-time. You can then compare your response time with your competitors and other websites that offer similar products and services. For example, if you run a food blog, visit other food blogging websites and check out their page loading times.
Sometimes, the fault does not lie with the hosting company. Poor response time is also caused if the hosting plan is not configured properly. For instance, if you have a large website, and you use a shared hosting plan with several other websites, the site speed will likely be affected.
Many businesses adopt these plans to save costs. However, you have to realise that you are losing more as your leads are turning away from your website and choosing your rival websites for a better user experience.
2.    Keep an Eye on the Plugins
Don't fill your website with plugins. Studies reflect that the use of too many plugins ultimately slows done the speed of WordPress websites. However, it is not necessary that your page loading speed is slow purely due to the use of plugins.
Some plugins are riddled with various issues. For example, a plugin can be slow if it was developed with the use of bad programming practices. Assess the resource allocation of your plugins and CPU and identify if any plugin can impair your CPU's processing speed. If you do not fix this issue, your server can go down.
3.    Choose a Quick Theme
Like plugins, some themes are also programmed with inefficient coding practices. Similarly, there are also those that use un-optimised imaging tactics that add to a website's page. A few unnecessary MBs in the size of a theme can eventually make your website slower by a few seconds. Keep in mind that these little margins in seconds can be the difference that encourages your target audience to visit your competitor's website.
Use a theme design that has not only been optimised for desktops, but also for smartphones and tablets. You can use adaptive designs to optimise your website for smartphones as they can decrease the size of a page in terms of megabytes.
If you have a WordPress website and want to increase its reach, contact us so we can help you rank better than your competitors.