Moving to Mastery – Who Can Make You Be Seen as the Leader of your Market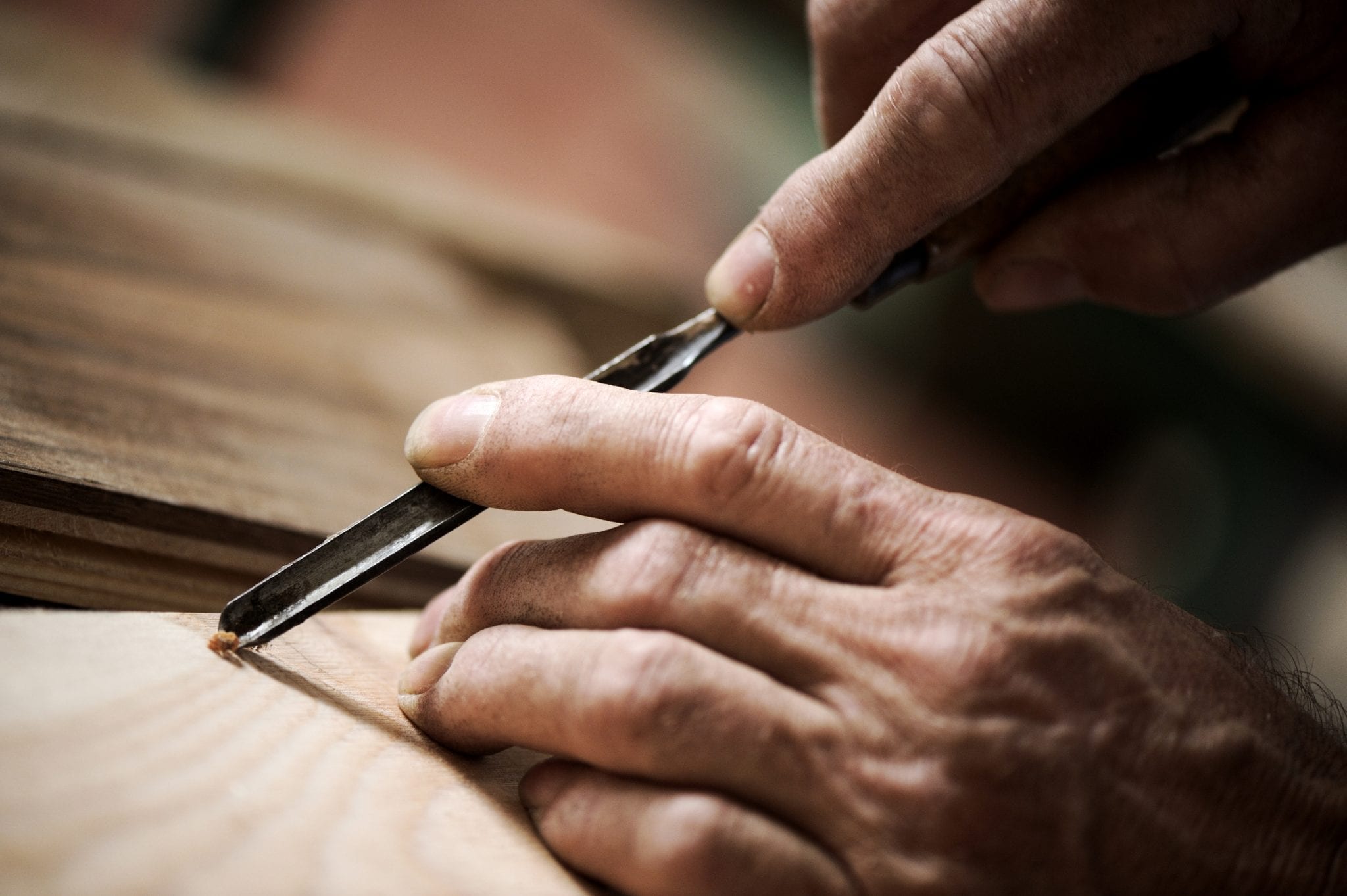 Do you run a business? Are you struggling with your sales and services? Did anyone tell you that a well-structured digital marketing strategy can help with customer acquisition?
Irrespective of the commitment, performance, and quality of your business, you might have seen rival businesses faring well despite their inability to match your standards. The reason behind this reality is the support of a digital marketing agency.
A digital marketing agency provides internet marketing, content marketing, SEO (Search Engine Optimisation), SEM (Search Engine Marketing), Social Media Marketing, and many other services. These services are integral in bringing the digital audience – more than 4 billion people reside in the digital space – to the business.
Traditionally, a standard business consisted of an office or a facility where the business' operations were conducted. Different departments and roles were assigned for finance, operations, sales, management, and other crucial aspects. After the emergence of computers, manual tasks were computerised and automated, thus providing a greater degree of convenience to business. Marketing relied on conventional business channels like radio, TV, telephone calls, etc.
Today, a reputable business cannot be imagined without its digital existence. All the famous businesses, irrespective of their scale and industry, own a website. Likewise, mobile apps are also a commonality, which can assist customers to use a company's products and services on iOS, Android, and other mobile operating systems. This huge digital segment carries the key to bigger customer acquisitions. This is where the right digital marketing agency can serve as a valuable ally. It can help you climb up the ladder and become the leader of your market.
A digital marketing agency knows the latest trends and digital innovations that can be incorporated in the digital marketing agency of your company to provide a boost to your digital visibility. Campaigns are tracked through Key Performance Indicators (KPIs), which can provide analytical insights for the performance of your specific products, the reaction of your target audience, and other key factors.
When you engage with a marketing agency, you just have to provide details like how your business is run, your vision, your targets, and a time period for those targets. In response, a digital marketing agency can take several approaches. For example, suppose you own a business that sells office supplies. Now a digital marketing agency can add value by creating an IMC (Integrated Marketing Campaign). An IMC involves the use of several different mediums to propagate a single and unified message. Consider you have the following requirements:
Increase the sales by 20 percent.
A time period of 6 months.
Now, a digital marketing agency can add daily or weekly blogs to your website. These blogs contain different types of office supplies (available for sale on your website) and their benefits that can prove pivotal in the office setting to maximise productivity. Similarly, your company's social media page can feature these on Facebook, Twitter, etc. Likewise, an e-book can be sent – that entails the same message – to potential customers. As a result, several customers from different digital mediums are reached at once. This gives the business a new-found clientele.