Marketing Analytics Is Crucial to Your Business. Learn Why!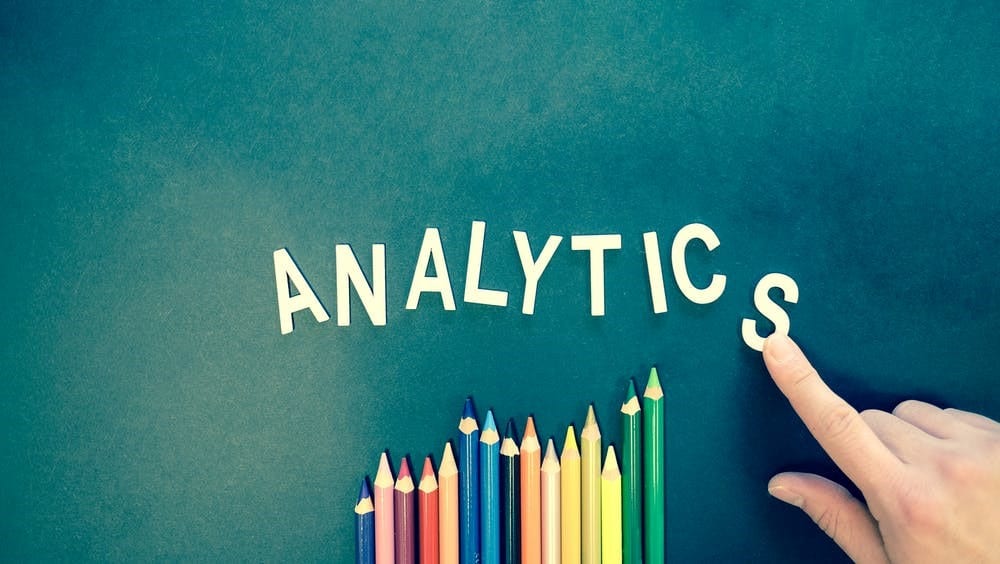 According to research, the marketing analytics industry is said to expand by around 14% until 2022. Marketing analytics is the practice of examining and managing metrics data to find the return on investment (ROI) of marketing campaigns. It helps businesses in identifying areas where they can make improvements.
There are many different ways in which marketing analytics offer advantages to businesses. It can offer a holistic overview of your organisation's past, present and future.
Benefits of Marketing Analytics
The benefits of marketing analytics are listed below.
1. Find What Happened In the Past
Leverage analytics to study your brand's past performance and understand it. This is useful for marketers as they can learn from their past mistakes. Marketing analytics utilises descriptive analysis, marketing automation, and customer relationship management tools to discover what happened and why, as well as offer important answers to questions related to certain areas. For instance, you can use marketing analytics to find out what prompted the popularity of a product in 2005 and what led its sales to decline after 2008.
2. Analyse Your Present
If you have a newly established company, marketing analytics can hold the key to your growth by tracking your real-time marketing campaigns. In this way, you can make quick and rational decisions, minimising the room for error.
Analytics enables you to view customer engagement in email campaigns or monitor the status of leads through user-friendly dashboards. Typically, these applications are developed through the integration of marketing automation platforms and business intelligence techniques.
3. Make Accurate Predictions
Predictive analysis is often considered as the most valuable application of marketing analytics. With predictive modelling, such as regression analysis, collaborative filtering, and propensity models, businesses have an effective way to anticipate how their customers would behave in short-term and long-term periods.
For instance, web analytics tracking can show when users of certain demographics are expected to leave the website. Marketers can then act on this newly-acquired information by creating and adjusting tailored campaigns to boost the customer retention rate of that particular niche.
Similarly, analytics can evaluate lead management pipelines so you can prioritise your leads in terms of different criteria. For instance, you can identify customers who converted in the past. In this way, you get to know who is more likely to buy and prioritise your leads accordingly.
By using marketing analytics, organisations can enhance their data visualisation processes and are empowered to discover key patterns in real-time. They can also build personalised dashboards and track their goal accomplishments. You can get all these functionalities by working with us. Send us a message if you want to add digital marketing analytics in your marketing strategy.