How Voice Search Is Changing SEO?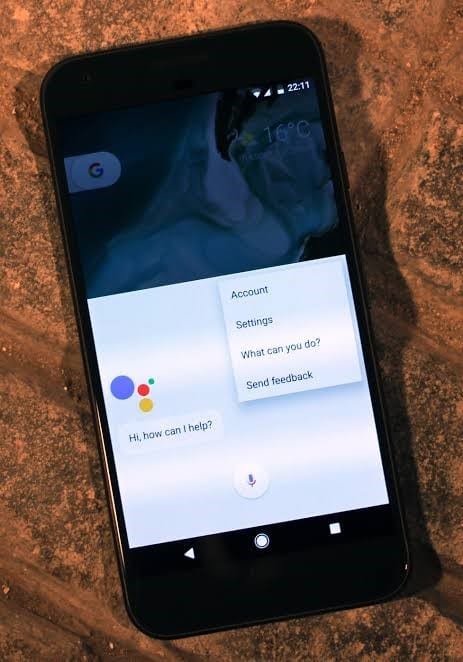 By next year, it is expected that voice search will constitute 50% of online searches. Before the rapid rise of voice technology, Internet users only had to type their queries in the search bar of Google and other search engines. These words then became popular as keywords, and often, they are conversationally and grammatically inaccurate. For instance, instead of typing "I want to visit a coffee shop in London", they used a query "coffee shop London". This unnatural format of queries became the norm because search engines could figure out their context through the use of algorithms.
The Present State of SEO
Keyword research is one of the leading aspects of SEO. It includes website optimisation for keywords through which users search for any information, services, or products. For example, a coffee shop that is established in London will focus on the above-mentioned keyword "coffee shop London". Moreover, such a site has to continuously create and add content, manage an active social media page, and partner with other sites to share knowledge.
Impact of Voice Search
Voice search is simply reforming content marketing, especially how it is going to be optimised.
With voice search, people are going to speak more naturally. This means that instead of going for short queries, their queries will be longer. For instance, "I want to visit a clothing store for winter jackets".
Voice search will ensure that specific keyword phrases are used extensively. This is because, during real-life conversations, humans tend to be more detailed. For instance, a customer can say that "I need a computer electronics store in Bristol that sells SSDs". In this way, sites that sell SSDs in Bristol are expected to be displayed to the target audience and rank higher on SERPs.
Content will be used in a format that can be utilised by smartphones. Hence, posts must use clear and concise statements. For instance, if a user asks, "where is the nearest plumbing business in Birmingham", then the relevant answer must dictate that "the nearest plumbing business in Birmingham is ABC Plumbing".
Going ahead, SEO will no longer be dictated by the queries in search bars. Instead, it will rely on the voice commands that users will issue on their respective internet-connected gadgets. Hence, now you have to also cater to this audience while creating new content.
Already around half of teenagers and adults use voice search. So, this is the correct time to apply SEO strategies for voice search technology. In this way, when voice technology hits the peak, your site can claim to be one of the early pioneers in SEO for voice search technology.
If you want to incorporate SEO for voice search on your website, give us a call so that we can do the needful.