How UX Impacts SEO- An Insightful Read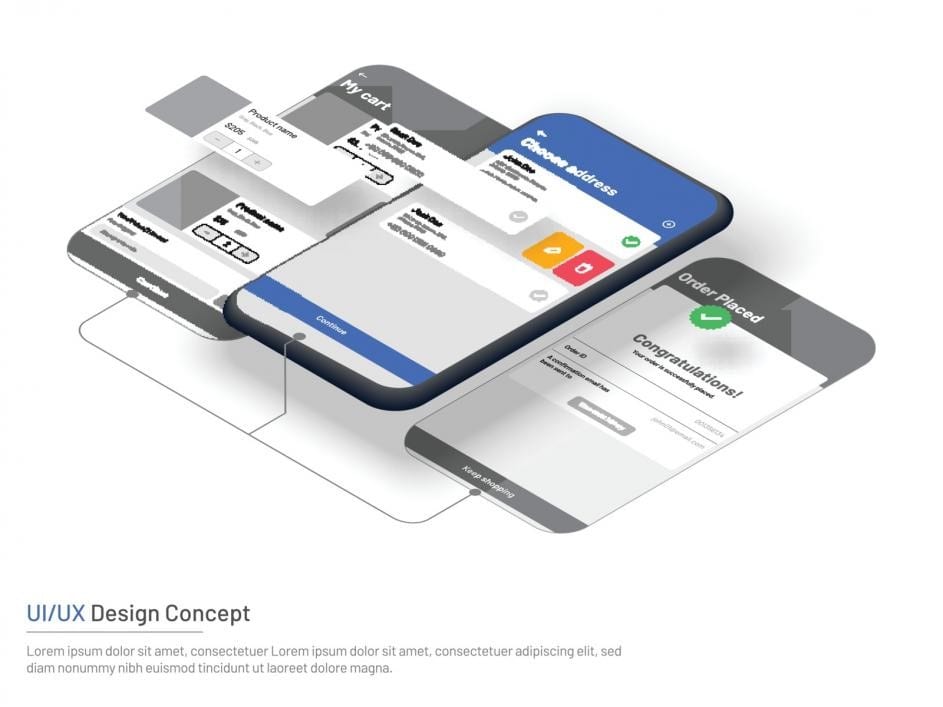 Everyone knows about the crucial role of SEO in digital marketing but is unaware of how UX (user experience) drives SEO. Although it's a new concept, UX forms a huge part of SEO. This is because Google algorithms attach enormous value to the user experience when ranking search results.
Google is more determined than ever to provide users with what they want. Thus, UX is getting more and more important for SEO as we head into the future.
Let's find out what is UX and what does it have to do with SEO:
What Is UX and Why Does it Matter for SEO?
Simply put, UX (user experience) is about how a user or visitor experiences a website. You may have put a lot of effort in on-page optimisation, link building, content creation, etc. However, if factors such as the page-loading speed or ease of navigation, aren't up to the mark, you won't be able to provide a good user experience, thereby reducing the chances of conversions.
To understand why UX matters to SEO, you need to realise that the biggest priority for Google is to offer the best possible experience to searchers. That's the reason it seeks continuous improvement in understanding the search intent, recording users' on-site experiences, and ranking the webpages to answer those queries.
Google has already incorporated AI technology into one of its algorithms called RankBrain to understand what the searcher is looking for and why they searched for it. In the future, you can also expect AI-powered Google algorithms to collect massive data about how users interact with websites.
Currently, bounce rates and CTRs are very important when it comes to SEO. Both of them convey a lot about user experience. No one likes to wait for webpages to load, especially on mobile devices. According to Google, 53% of users would give up visiting a page that takes longer than 3 seconds to load, even if it has exactly what they're looking for.
Emphasising UX means that you add a lighter yet appealing content (such as images) to your website to ensure quick loading speeds.
Yet, page-loading speed is just one aspect of user experience.
What Else Can Contribute to an Optimal UX Design for SEO?
Now that you know the significance of UX for your website's SEO performance, make sure your:
Website is highly responsive and optimised for mobile devices for the best mobile experience
Content is split into headings to make making reading easier
Website has a simple structure for easy navigation
Content has Clear CTA's and instructions for what you want the visitors to do
Final Word
You must have heard about how e-commerce sellers obtain buyer data from users shopping on their online stores. That's exactly how UX and SEO work. Google has started collecting data about users' site experiences and is using those insights to rank them in subsequent search results.
Now that you have some idea about how UX impacts SEO make sure to prioritise user experience when designing a website.