Finding Customers Through Market Research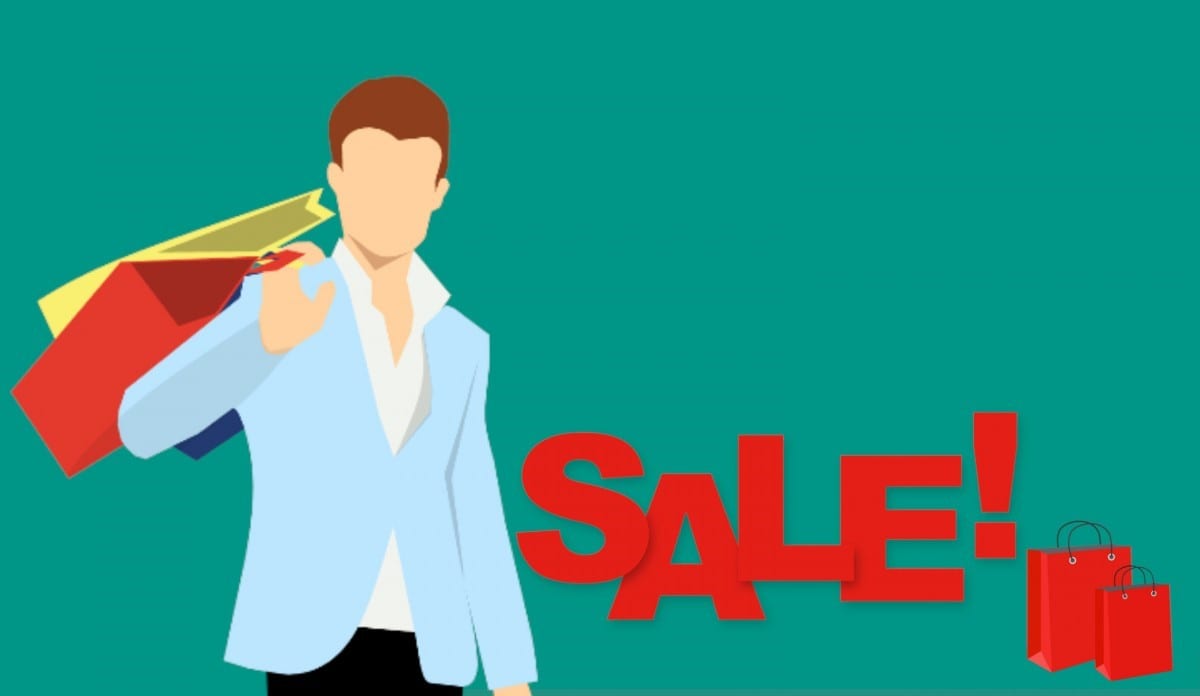 Market research is a neglected but vital component of online marketing. Market research is divided into the following two types.
1. Primary Market Research
Data is collected "directly" from a source.
Data is unique, timely, and fresh. It has not been published or printed anywhere.
Data is generated by carrying out customer surveys, conducting interviews with industry experts, and holding discussions with the leading names in the industry.
2. Secondary Market Research
Data is gathered and studied from already-published research.
Data is general in nature.
Examples include industry reports.
If you have to create a powerful market research methodology, you must augment it with both primary and secondary research. It can help you get specific insights related to a product along with an industry-based view. Go through the following steps for improving your market research.
Perform Primary Research
Create your requirements for market research at the beginning of the development cycle. It can pivot on your marketing policies and strategies and eliminate errors. According to your financial position, you can conduct your primary research – involving both product-based information and buying/selling trends. Here, data is saved with the help of real consumers via focus groups and surveys.
Create an Online Plan
Generate an online plan with some of the market research, after which you can launch your website. In case you already have a functioning website, you can assess and study it. For example, you can think about whether it is generating enough visitors. Similarly, evaluate how many of your website viewers are buying your products or services and the average time between these purchases.
Additionally, you must have a data analytics solution that can identify how your customers find, visit, access, and use your website. This understanding, along with the requirements, can form the basis of your online strategy. You can leverage it to ensure that your online offers are customised and tailored, making your SEO policy more organic and effective.
Assess the Need of Your Customers
You must evaluate the needs of your customers. For this purpose, you can obtain high-quality forecasts and reports of market research. Subsequently, design your SEO strategy by performing the following steps.
Communicate with your customers – especially the recent and regular ones – and design appropriate buyer personas. Base your personas on characteristics like gender, age, and purchasing habits for the creation of your ideal buyer. If you can assign names and treat them as real people, and it can allow a stronger and broader focus on your strategies.
Detect the pain points of your customers – figure out what is annoying and frustrating them the most. Look for a solution to their issues. Remember: people always pay for convenience.
While studying your customer data, pay special attention to where they live. Similarly, assess whether you have to use multiple languages for your consumers. Additionally, you can also update your product and tune it to fit a wide range of cultures.
If you want help with market research, contact us for assistance.