Best 5 SEO Tips To Help You Grow On LinkedIn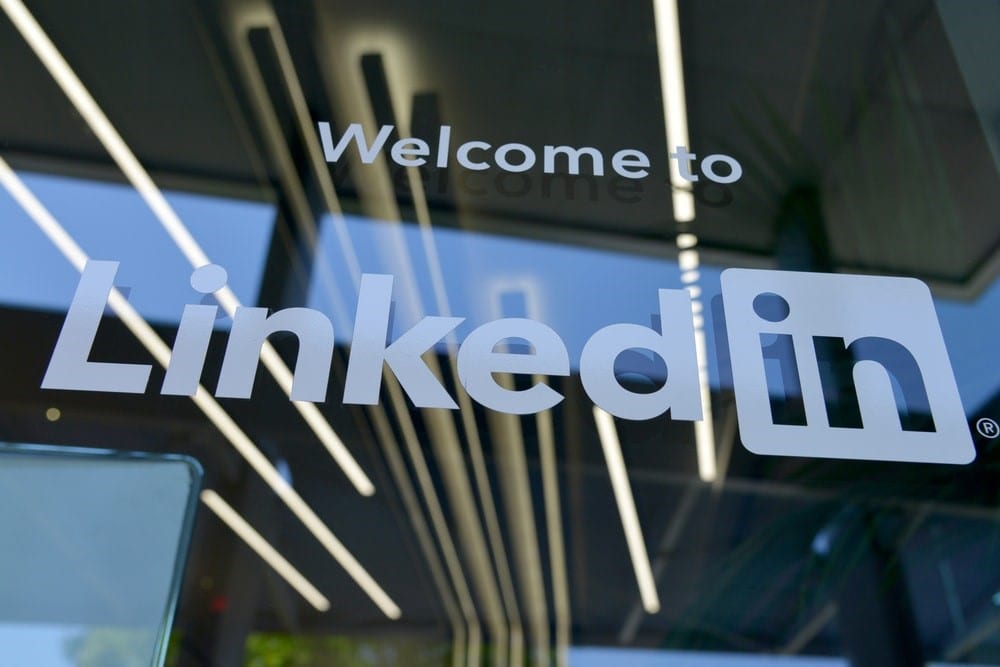 LinkedIn is the job recruitment centre for the future. There has to be some reason that Microsoft bought it, right? LinkedIn has taken the concept of a social network and applied it to job networking. That's invaluable to further your career, create links to other avenues and land speaking engagements. It's not just for your next job, but to build your personal and professional brand. So, here are 5 tips for you to SEO optimise your LinkedIn Profile.
1. Using Relevant Keywords
This is a no-brainer. Everything that has to do with SEO starts with keywords. However, don't just use keywords that are popular today. Use the ones that relate to your profile specifically. If you're an engineer, stick to that niche. If you're a graphic designer, stick to that niche. Don't simply put in Blockchain and 5G just because they're the most popular buzzwords. That can do more damage to your profile than good.
2. Optimise Your Job Description
Make sure that your profile description is filled with the keywords that fit your target job. A lot of people simply optimise their profile in general and leave it for the recruitment teams. That's a mistake for SEO optimisation for LinkedIn. Take a look at what your target job description demands. Look at the keywords they've used and the kind of skills they prefer. If you have those skills and can fit in those keywords, jump at it. There's no better way to get them to notice you.
3. Narrow Your Keyword Scope
This is an extremely pertinent piece of advice. Many people tend to stuff their profiles with keywords that have nothing to do with their target job. These can include buzzwords like 5G and Blockchain and Artificial Intelligence. However, people can also make the mistake of flooding their profile with keywords. This does more harm than good since too many instances of a keyword is recognised as keyword stuffing. It makes it look like you're trying to overcompensate for skills you don't have. This drives away recruiters rather than piquing their interest.
4. Don't Forget Backlinks
Make sure that you link your profile to any website that you can. This can include a personal blog, a social media page, a guest blog, etc. If you link your profile to a page with high authority, it instantly makes it more searchable.
Higher authority means that you'll be more searchable on LinkedIn and Google. It also means that you'll get a greater profile score because of increased views and engagement.
5. Create Your Own Community
Remember that LinkedIn is about creating your own network as well. It doesn't just cut it to optimise your profile, and you have to engage with people as well. That's how you can build groups, network among professionals and create links. Get professional colleagues to confirm a skill or a mentor to give you a recommendation. Join groups that align with your interests to create links, or create your own to give life to a new community.
All of this will help you improve your visibility on LinkedIn.