Are PPC Ad Campaigns Viable for Small Businesses?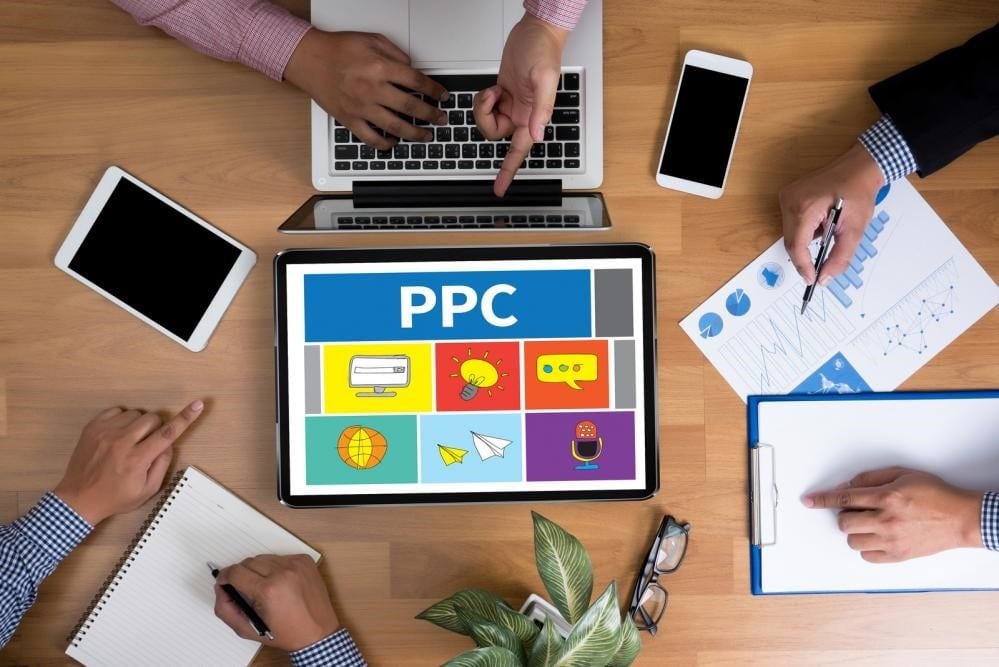 Unlike enterprises, small businesses don't have a lot of breathing space while implementing the latest technologies, particularly SEO and digital marketing. As long as they don't become stable enough, they are balancing on a slippery slope. As a result, they have to be cautious in selecting the right tools for powering their online brand.
However, at times, these businesses miss out on better offerings. One such solution is a PPC ad campaign. Traditionally, small businesses have strayed away from PPC. In this way, they could not avail a lot of applications – ones that had the potential to increase revenues for their business.
Regardless of your preference for an online ad platform like Google Ads or Microsoft Advertising, you have to understand that PPC ads are not here to eat up your budget. When utilised correctly, they can end up as your most effective tool for increasing leads and promoting the products and services. The following reasons explain how PPC campaigns are ideal for small businesses.
1. Enhancing Other Campaigns
What makes PPC so fascinating is that you can integrate it easily with your other campaigns. For instance, you can:
Focus on your email marketing and increase the number of subscribers in your list by using PPC for effective email signups.
Emphasise on local search engine optimisation, i.e. attracting leads that reside in your city.
Enhance keyword research efforts. You can test the performance of your keywords by analysing real-time and quick PPC results. In this way, you can pick out the best performing keywords and distribute them in other SEO strategies.
2. Acquiring Targeted Traffic
Sheer traffic sounds good on paper, but practically a lot of it does not amount to any value. The goal is to improve the number of targeted traffic because four relevant leads are more likely to convert than ten random ones.
Some marketers use SEO to achieve these goals, which is a good strategy. However, if you are short on time, PPC campaigns can provide you with targeted traffic a lot faster. For instance, in Facebook Ads, you can set your target audience.
Are PPC Ad Campaigns Costly?
Small businesses were reluctant to use PPC ads because of a certain myth that PPC ads can break the bank. This myth was strengthened when inexperienced users spent large sums of money on these tools, without learning the fundamentals of PPC campaigns, and received paltry ROIs.
When you apply the right measures, your investment can produce massive returns. Some of the common PPC tips are described below:
Don't start by investing a large amount at once. Start carefully, slowly and continuously monitor and compare your stats.
Focus on solutions to reduce CPC costs.
Increase your investment when you receive positive results.
Learn from the success of your competitor's PPC ads.
If you have decided to go with PPC ads for your small business, contact us so we can use our experience to generate high ROI on your investment.