Amazon Are Coming Into Advertising Space – Beware!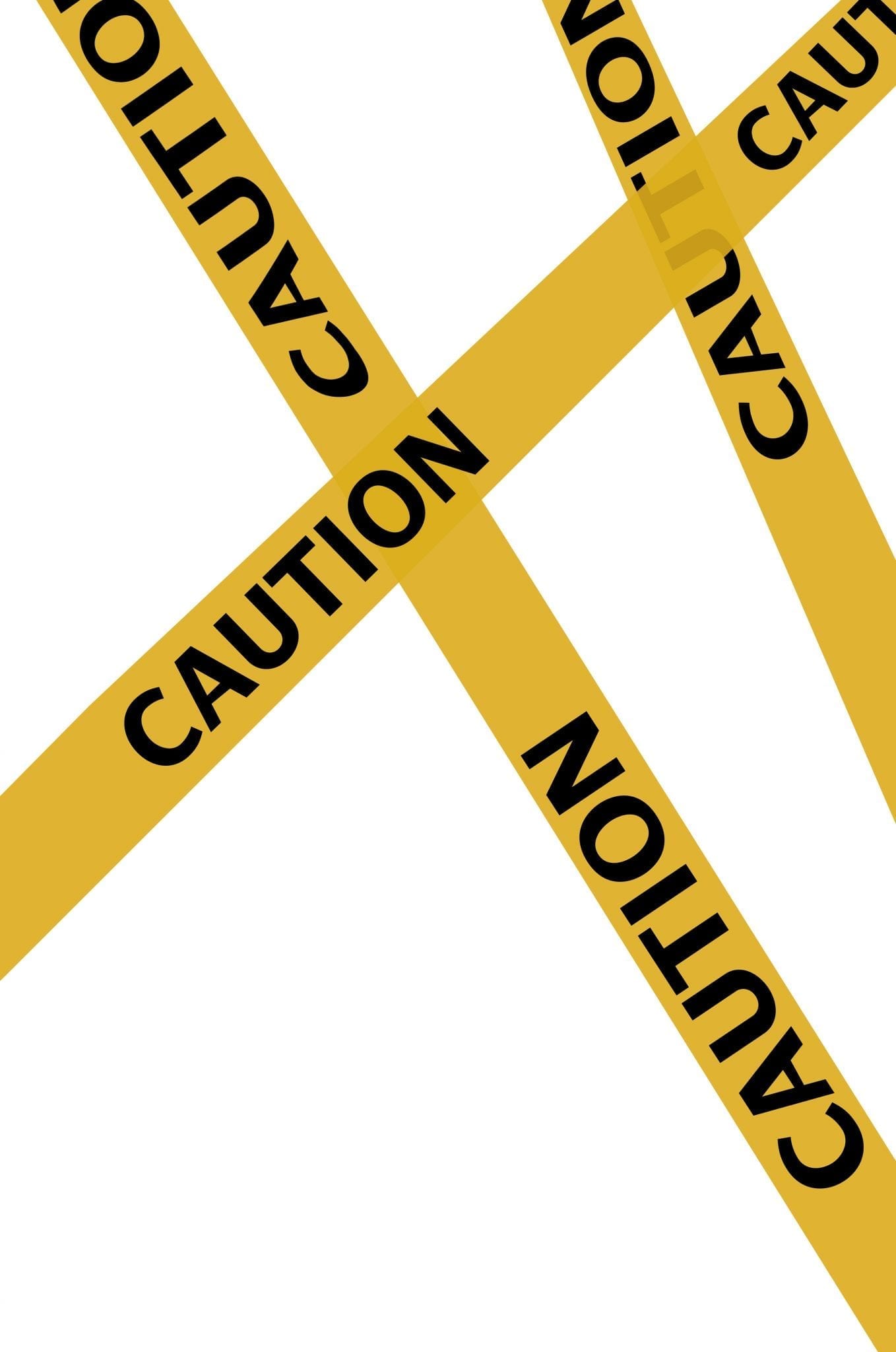 A giant of the digital realm, Amazon has come forth as a retail powerhouse with its e-commerce division providing users with ease of access for millions of products. Amazon's strategies and clever utilisation of technology have enabled it to spread far and wide and discover profitable opportunities including that of Amazon Web Services which have reached a staggering $17.5 billion last year (making it the fifth largest software provider in the world).
When it comes to advertising Amazon is no different, with its multiple advertising offerings providing a variety of services to its customers. These offerings can be divided in three parts, which have been summarised below:
Amazon Marketing Services

Involved in selling sponsored product ads, headline service ads and product display ads on a cost-per-click basis to its partners which allows for Amazon to generate revenue from the front end (advertising) and from the back end via the products sold on the medium.

Amazon Media Group

Offers advertisements displays on Kindle and Fire devices and across the web through its advertising platform.

Amazon Publisher Services

Offers access to Amazon's header bidding capability to compete with exchanges which allows for advertisers to bid on inventory.
In addition to this, Amazon is set to go beyond expectations when it comes to advertising with Amazon's earning report in April 2018 indicating its ad business totalling more than $2 billion. According to Amazon's Chief Financial Officer, Brian Olsavsky advertising was a strong contributor to profitability; going on to say "…advertising continues to be a bright spot both from a product standpoint and also a financial one," during an earnings call to discuss the results.
Implications for Existing Players in Advertising Space
In order to fully enter into an industry which has been previously dominated by Google and Facebook, Amazon is making bold new moves into self-serve programmatic advertising; the biggest game changer is the ability to programmatically buy advertisements on Amazon. In saying this however, Google and Facebook which have been the forefront runners in the advertising spectrum have not faced an intrusion similar to this in the past, which makes them having to foresee what Amazon has 'up their sleeve'.
Other than the available advertising offerings, Amazon has a distinct advantage with respect to advertising which no other organisation can match i.e. an e-commerce store selling millions of products along with a treasure cove of data upon consumer preferences.  Since consumers are about to make a purchase whilst being on Amazon hence the data can indicate what is in their basket allowing for customised offerings to be advertised to such consumers; making Amazon the most valuable space on the web.
With its grip on e-commerce, Amazon has managed to attain a not-so-secret weapon in digital marketing whereby its position as one of the (if not the most) richest player in terms of purchase behavioural data backs the former and allows for it to outrank both Google and Facebook. Inevitably, Amazon is in an advantaged position since it is placed in between media and retail; it presents an opportunity which has the ability to entirely collapse the sales funnel.