A Brief Guide to CPC with Facebook – Part 1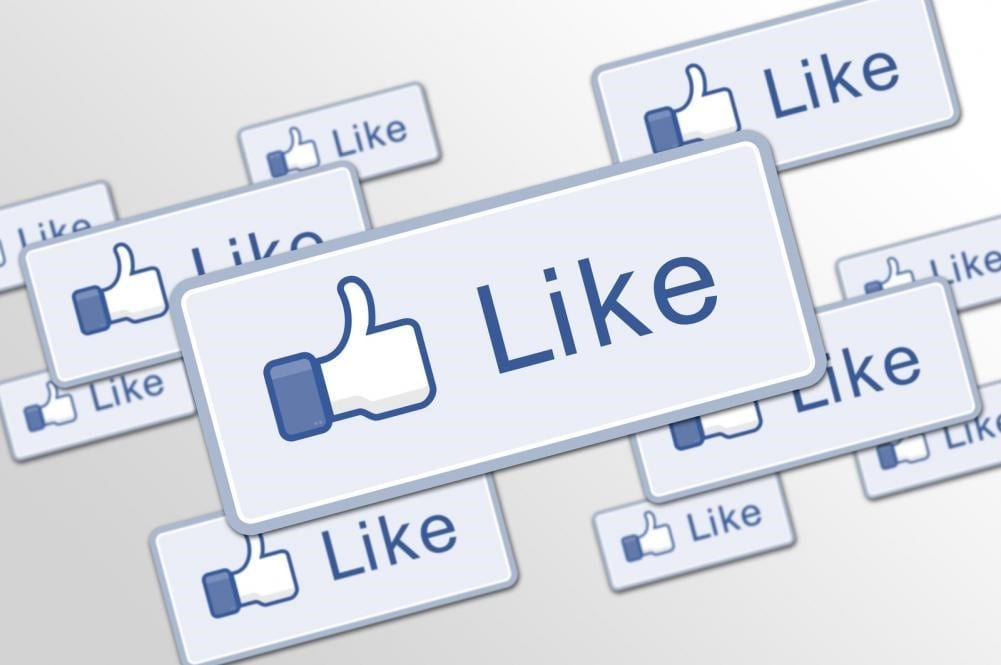 Facebook is easily the most popular website in the world, with more than 2 billion active monthly users. Hence, it is easy to guess why digital marketers take Facebook Ads so seriously. To work on CPC advertising with Facebook Ads, consider the following strategies.
1.     Consider Bidding
Facebook ads rely heavily on bids. However, it is not necessary that those who make the highest bids will rule the game. Facebook focuses on two aspects:
It provides value to advertisers by helping them receive positive responses from their target audiences.
It offers relevant and positive user experience to the masses, along with those on the Audience Network and Instagram.
These goals are met when Facebook holds ad auctions to make sure advertisers can target relevant prospects that respond well to their ads, and view content that interests them the most.
For CPC advertising, you must decide the amount that you are prepared to pay for each and every click. To do this, you can either manually set your specific value for a click, or if you are a beginner, Facebook can automatically assess the value of your clicks and set it by taking your campaign goals and budget in account.
Keep in mind that the higher the bid, the more it is likely that you would win auctions and your ad can be displayed to a greater number of people. On the flip side, your CPC costs will climb up too.
If you place a lower bid, it is certainly going to decrease the chances of your auction wins, but your CPC expenses would be reduced too.
2.     Set a Budget
Each business sets its budget for ads, but if you are pinning your hopes to the CPC ads on FB, you should base your approach around extensive testing.
In your FB Ads Manager, go to the Ad Set à Budget & Schedule where you can either set a Lifetime or a Daily Budget. Before selecting them, keep in mind that they cannot be modified in the middle of your campaign.
A daily budget helps with setting up a fixed amount that you can spend to run your ads for 24 hours. It is processed such that your average spend does not go more than a specific amount. For instance, if you configure a budget of £20 for increasing clicks, then FB may exceed it by 15% on those days in which it can maximise engagement. On the other hand, it may spend only 50% of your budget on slow days, so your daily average is balanced out.
In lifetime budget, you can plan your advertisements such that they can be displayed on specific timings or specific days. In this way, you can adjust expenses by focusing on those days that cater to your budget. For instance, Wednesdays are usually more expensive for ads on Facebook.
If you are struggling with Facebook Ads, contact us so we can maximise your results.