7 App Store Optimisation Tips You Didn't Know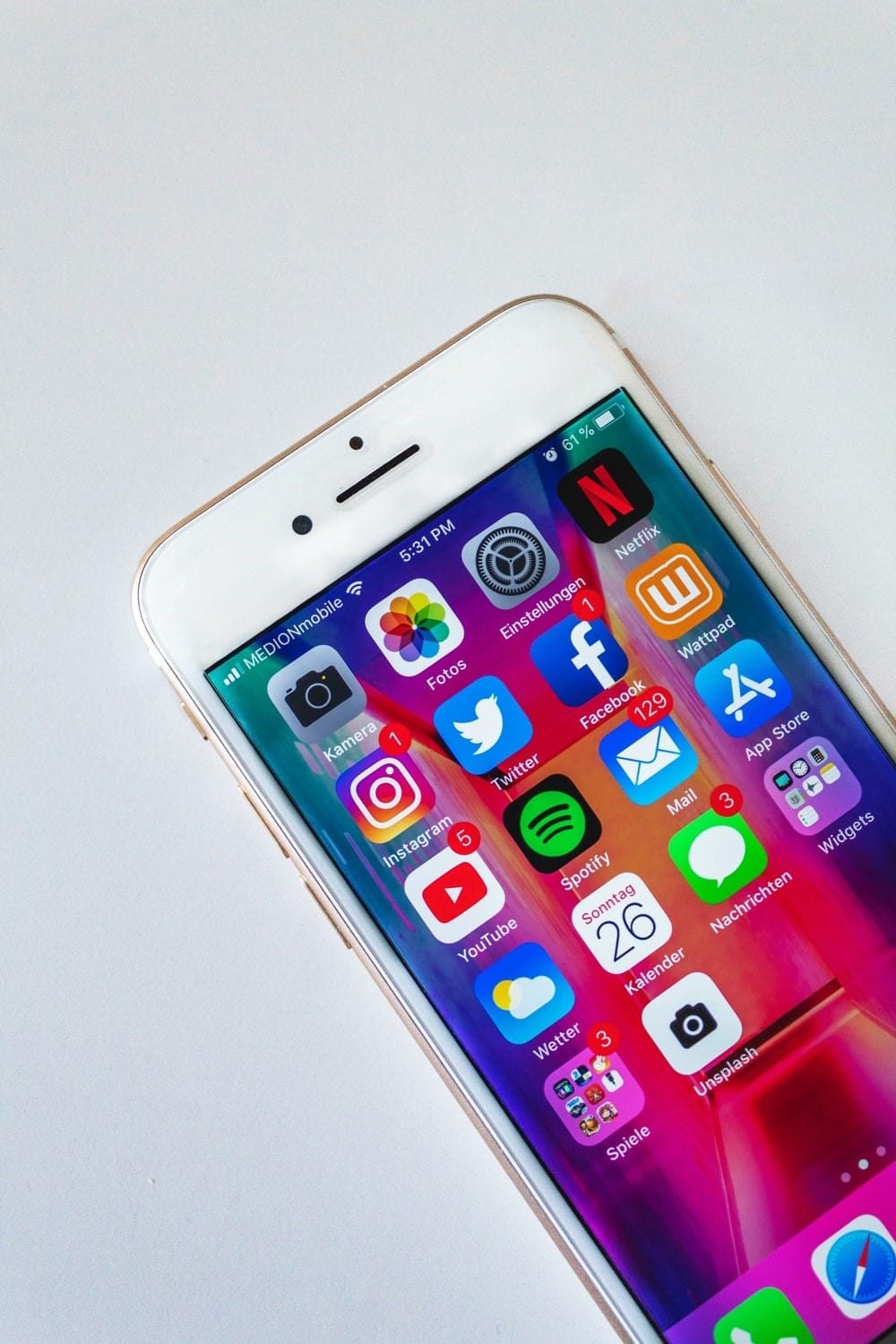 The App store is one of the most vibrant app galleries on the planet. It serves over 1 billion iPhone users in the world. Here are a few tips to help you SEO optimise App store offerings.
1. Use Relevant Keywords
Make sure that your app page includes keywords that are relevant to your app and its functions. If you use any irrelevant keywords just to lure users to your app page, you'll encourage a high bounce rate. Remember that the end goal is high conversion.
2. Optimise Description and Title
This goes back to the keywords. You should include primary and secondary keywords in your title and description, respectively. This way, your app will surface in search when people aren't sure which one they want. Perhaps, they want a game to relax with or an app to be productive. Those keywords should be in the title and description of your app to drive those users to your app page.
3. Include Great Screenshots
When someone comes to your app page, the first thing they see are the screenshots. If they like the design, they proceed to look at your description. Hence, you should put in some of the best looking screenshots of your app on your app page.
Don't be satisfied with just doing this once. Make sure you update these screenshots when your app goes through a major update. Remember that app and mobile design aesthetics change constantly. You should keep up with the times.
4. Research Your Competition
No matter how unique your app may be in terms of style and function, there may be hundreds like it out there. Even if there's little competition for it right now, copycats don't waste time. Hence, you should research what competition is out there to stand out. This is crucial to App store SEO.
You should look at the number of competitors, and the ones that have the biggest audience. You should also look at the ones that are regularly updated. Those are the ones that are consistently working on their app to better it. Make sure to consistently monitor these apps to see how you can compete and improve.
5. Add Video
Video is the greatest content tool available today. If you create a great playthrough video or ad for your app, you can get people to buy it instantly. Video has the power to capture the imagination of the individual user. Pictures and text can't do what a single 10-second ad can. By some estimates, video can increase an app's downloads by 35%.
6. Build Backlinks
Backlinks can only be made if your app is linked to websites. These shouldn't be pages that are irrelevant to your app. If it's a game, it should be featured on gaming blogs and tech sites. However, if it's a productivity app, there's no room for it on the gaming page.
7. Drive Downloads to the Store Page
After all that is done, you still need to drive traffic to the store page. You can do that with landing pages, ads. sponsored posts or blog posts on your website. You can also utilise social media to promote the app. All of these things will drive traffic to your app page.