3 SEO Takeaways for News Websites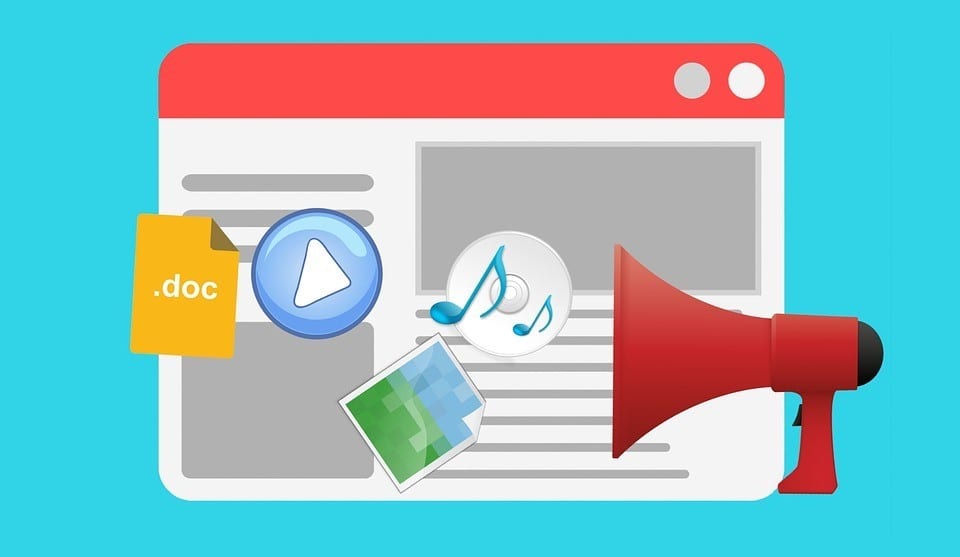 Optimising news media is a lot more different than optimising blogs and articles. If you supervise a news website and would like to drive up more traffic, consider these SEO takeaways for news websites.
1.     Manage Architecture
Architecture must be your top-most consideration because it has a real-time effect on how search engines are going to index, understand, and rank web sites. To spread link juice and manage your architecture effectively, consider the following.
Pagination
Paginations has a direct impact on the distribution of your link authority. Some webmasters use pagination that only depends on previous and next links. Employ numerical pagination, so your older content remains closer to the category home page. In this way, readers will also require lesser clicks to read a specific post.
Index
Since news media entail voluminous amounts of web pages, sooner or later it becomes incredibly complex to keep them closer to the home page. If you can develop an index that manages a link collection via a single page, it can help you to store hundreds of links in a single page. Doing this, you can maintain a high number of web pages, near the main page. Organise your website links in terms of tags, themes, and other types of classification, so your user experience is enhanced to a considerable extent.
Categories
The use of a taxonomy system, i.e. tags and categories has triggered quite a fierce debate in the SEO circles. Larger websites struggle to manage their tags and categories when they have exceeded a certain limit. You have to prevent the use of too many tags. Assess whether they are valuable and useful for your users.
2.     Boost Crawl Speed
Due to low content freshness, it is necessary to make news media indexed and crawled up immediately. There is a wide range of factors – particularly on-page SEO factors – that directly impact your crawl speed like XML sitemaps, hosting performance, and site speed. You have to focus on the following rules.
Avoid creating a news sitemap for each news post. Instead, update the current sitemap.
Add news piece that is not more than 2 days old.
Use relevant plugins like the one by Yoast.
Your frequency also matters a great deal. When Google discovers more and more new content after each crawl, it improves the ranking of your posts.
3.     Appear on Google News
If you want to gain more audience, you cannot ignore Google News – an essential tool for news websites to gain wider recognition. Your content must adhere to the following guidelines to become a part of Google News.
Contains crawlable HTML.
Entails three different dates and digits in the URLs.
Consists of clean links and pages.
Features news-oriented and unique content.
Follow these requirements to the tee and submit your website properly.
Call us today to optimise your news website for SEO.