The A-Z of Optimising Search for Facebook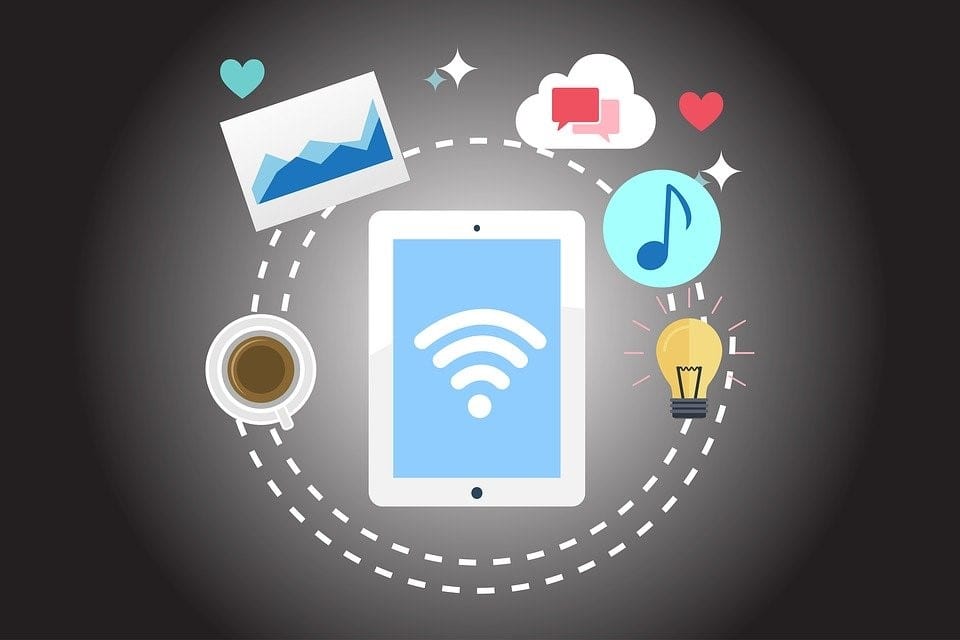 Did you know that Facebook also has its own search engine? This means it is important to apply SEO on Facebook to improve the organic visibility of your Facebook Page – both on Facebook itself and Google. Here are 5 actionable tips to optimise search on Facebook.
1. Choose the Right Name
Once you choose a name for your Facebook Page, you're stuck with it, and there's no going back. One of the basic rules for SEO is that you should utilise keywords that are relevant in your niche for all your content marketing needs. This also applies to the name you choose for your Facebook page. Just don't get carried away with it because if you do it too much, you will come across as a little pushy.
For example, don't use something like, "Tom's Mechanical Keyboards – Switches, Boards, RGB Lighting". This is a bad idea for a name because few users would like to share this Facebook profile on their feed. Instead, use something like this, "Tom's Mechanical Keyboard Shop".
This name is short and includes "Mechanical Keyboard" to clearly communicate the purpose of the page.
2. Use Keywords on Your Facebook Page
The basic part of SEO optimisation for Facebook is the use of essential keywords. You must find a way to use them strategically instead of stuffing them on your page to get attention. Areas that could use keywords include:
Photo captions
Headline
Description section
About section
Notes
Updates
You can use tools like SEMrush to find the most effective keywords that are well suited to your industry. Make sure to utilise long-tail keywords to improve traffic from users will convert to sales.
3. Use Backlinks
It is important to use backlinks that point to your Facebook Page. However, be very careful because the same rules apply here, i.e. if you use blackhat tactics to improve the rank of your Facebook Page, Google, and other search engines will know. Make sure to utilise links from influencers who are willing to offer you guest posting opportunities and include links to your Facebook in their blog posts. Don't be afraid to get in touch with them.
4. Use Your Vanity URL
Once you create your Facebook Page, you will be automatically assigned a randomly generated URL that will look like it was strung together by a braindead algorithm – which is true. This is why you're allowed to claim a customised URL to match your niche and business name. This will prove to be a significant boost to your SEO. The customised URL should be concise, descriptive, and to the point. Its main purpose is to resonate with the audience to tell them what your store is all about.
5. Enter Relevant Details About Your Business
Many businesses do not provide accurate information about their business, including their official business hours, address, or phone numbers. Just because you're an online business doesn't mean you won't benefit from having a complete profile of your business. These details will improve local search for Google and other search engines.
Bottom Line
If you want to rank your Facebook page and increase its organic visibility, these are the five basic steps you need to perform.