Amazon's Echo and Google Home – Can You Advertise on There?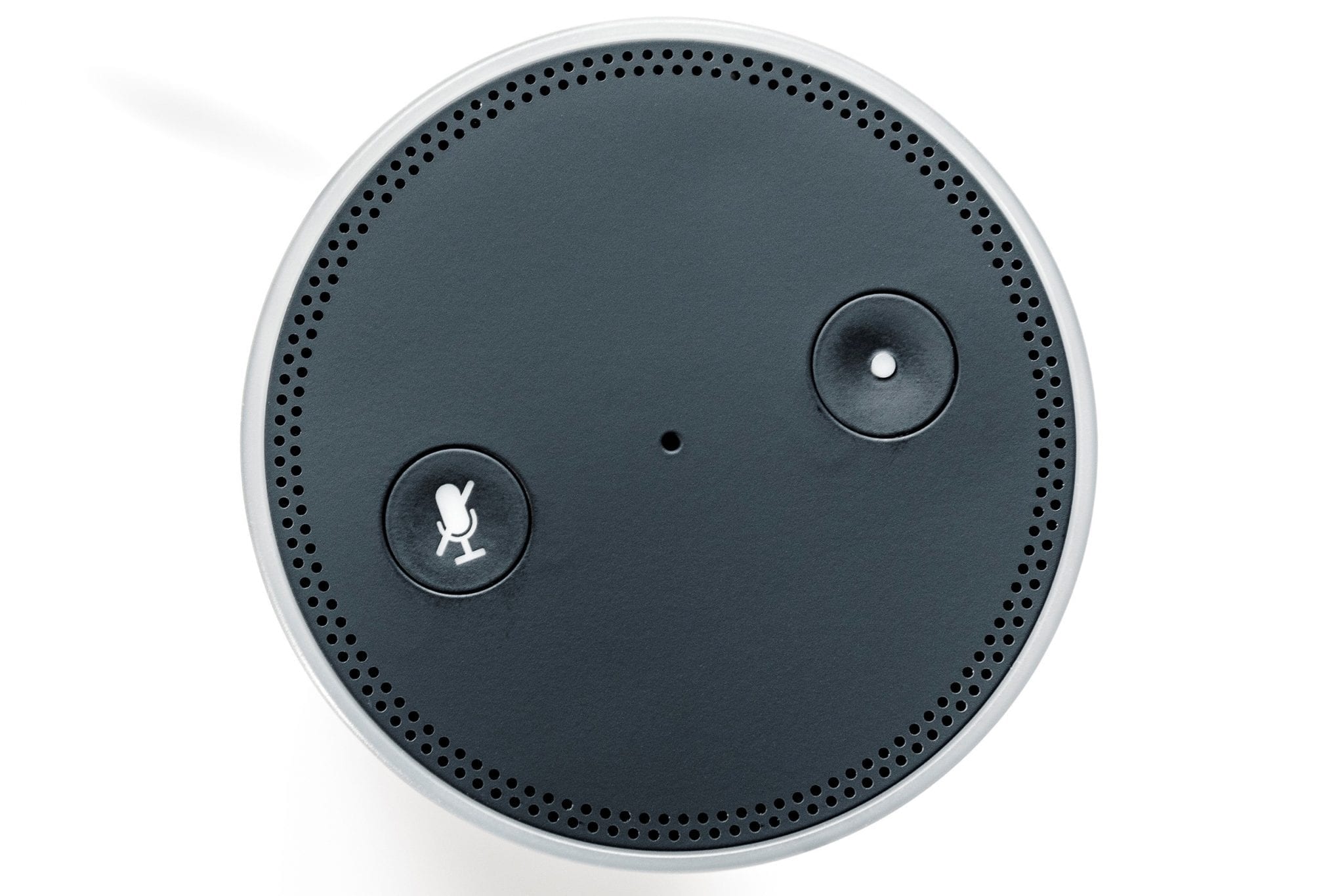 Voice assistants have truly outranked the world of technology, with their introduction changing the face of technology as we know it; gone are the days where one would have to use their mobile device/s to search for something, instead digital voice assistants now provide similar results and convey the same, via verbal questions and answers.
When it comes to advertising on either of the mediums, a question is raised as to their effectiveness with the current line of potential advertisements being more towards gimmicks rather than well thought out advertisements. An example of such a gimmick was noted in 2017, where a Burger King commercial utilised Google Home by asking "OK Google, what is the Whopper burger?" within its TV advertisement. Anyone watching, who had a Google Home within hearing distance heard the assistant provide information on the Whopper.
Admittedly, the former was just the beginning for advertisements utilising this advanced technology, but a question does arise as to what is in store for marketers with respect to   Amazon's Echo and Google Home, particularly with their current standing and utilisation as an advertising medium.
Amazon's Echo Vs Google Home
In the field of voice assistants, Amazon's Echo (also known as Amazon Alexa) and Google Home lead the pack, where though Amazon's Echo had maintained its dominance over Google Home in the past, however the current situation points towards the latter taking over the former. The Chief Instigation Officer of media agency Mindshare (North America) Joe Maceda, stated "…the competition of the two is going to improve the performance from the consumer perspective, which in the long run is great for advertisers."
Regardless of their standing, marketers have long questioned their usage when it comes to advertisements and promotions of products and/or services; according to a report by CNBC, Amazon is considering adding advertisements into Alexa, particularly for companies including Proctor & Gamble and Clorox. The report went onto say that in the past, Amazon has hinted upon launching a paid search ad product for Alexa though sources say the latest talks indicate that the e-commerce giant is preparing to make a serious run at the ad market as early as this year.
With that being said, each device has its core strength when it comes to the possibility of advertising on the respective mediums. With Amazon Alexa geared towards being incorporated in as many devices as possible, rather than just Amazon Echo and other variants of Amazon products along with being tightly integrated into Amazon's core shopping platform, it is set to be the most expensive ad space in the future according to digital agency Huge global executive creative director for innovation, Sophie Kleber.
Google Home's distinct advantage for advertisers however would have to be its better language processing abilities, due to being backed by Google's history of being a search engine. In accordance with a research by 360i, a Dentsu digital agency, Google Assistant is better at understanding the way individuals talk; the team asked 16,000 travel, finance, retail and automotive-related questions to both devices, and found Google Assistant to be five times more likely to give a correct answer in comparison to Alexa. The aforementioned, along with Google's experience in being a resource for people and developers, could potentially translate into helping marketers better connect with consumers.
Inevitably, the future of advertising is set to change with Amazon's Echo and Google Home being a key focus being for marketers to consider the change in ad format and its implication on their ranking on searches.