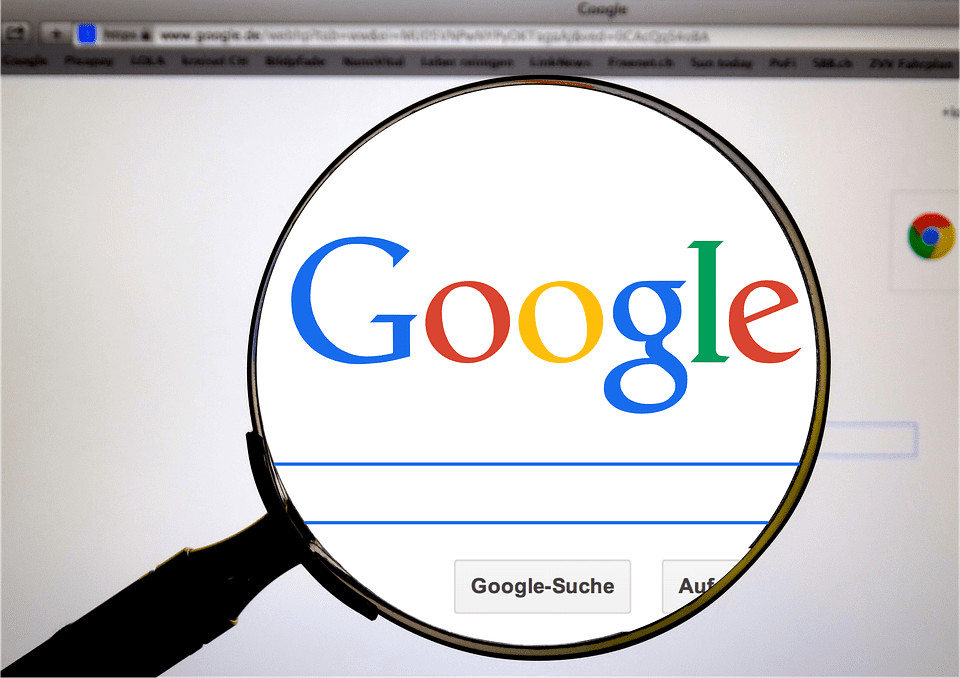 Retargeting is used to reach out to users who have already been on your website and displayed interest in specific products and services. As much as we'd like users to make buying decisions right away, it doesn't happen. On average, websites have a conversion rate of only 2.5%. It's up to advertisers to reignite user's interests and try to convert them through retargeting campaigns.
The best

agency

in

London
We aim to become the top SEO agency in London by giving each project our all and putting our client's services on the digital map!
Next

Generation

Leadership
We don't want to follow the best; we want to BE the best. We're rearing to pave the way in SEO and digital marketing strategies!
Increase Top of Mind Awareness
If potential customers have expressed interest in a product or service on your website, they've likely done the same on another website; now it's up to you to remind them why they should choose you over your competitors. Display ads are a very effective brand-building tool. We can set up your display campaign in a way that offers maximum visibility to potential customers who had previously shown interest; this constant exposure leads to increase brand awareness.
Lead Generation
Display ads boost lead generation by allowing advertisers to serve up calls-to-action in the ad itself. A user may have left your website previously because they were still in the research phase, but through display ads, you can reduce the buying cycle and trigger a response and taking them right to the check-out page. We'll create detailed reports after carrying out a thorough audit of all your display ads. These reports will provide essential consumer insights that we will use to design effective ads.
Customer Acquisition
Retargeting is especially effective for e-commerce businesses. It lets them target specific customers with special offers based on their purchase history and behaviour. For example, if a user left a website without purchasing a product they had added to their cart, the website can advertise the product on the display network and regain the user's attention.
have some question!
Contact Us